Serious Injury Compensation Claims
If you have suffered a serious injury which was someone else's fault, then you may be able to make a serious injury claim. Nigel Askew Solicitors specialise in serious injury claims and can advise you on the prospects of a claim today.
Serious injuries can drastically alter the life of a victim, as well as those closest to them. Unfortunately, many people each year suffer such injuries, having a huge effect on their way of life, job situation, and their ability to carry out tasks that they once took for granted.
If you have suffered a serious injury which was not your fault, you may be able to claim compensation with the help of a specialist serious injury solicitor.
Helping you through a very difficult time
A serious injury can be caused by any number of dangers or hazards, and often are completely accidental. Some of the common serious injuries that are suffered by people are:-
Brain injuries  and Head Injuries which can lead to memory loss and concentration issues, cognitive difficulties or permanent brain damage.
Spinal injuries causing motion problems or paralysis, possibly meaning reliance on a wheelchair.
Limb amputations causing reliance on walking aids, or the need for rehabilitation and prosthetic limbs.
Multiple injuries to several parts of the body caused by serious accidents.
Fatalities caused by severe serious injuries, leading to families being left without a loved one and main earner.
Serious injury law is complicated and it is important that you have experienced and specialist serious injury solicitors handling your case.
Types of Serious Injury Accidents
Our serious injury solicitors have many years experience when it comes to dealing with claims involving serious and life threatening injuries.
Some of the most common accidents that we have experience in dealing with when it comes to serious injury compensation claims include:
How compensation can help?
Serious injury compensation can be beneficial to an injured person in a number of ways and can help to cover:-
Lost earnings due to the not be able to work.
Getting an early interim payment to help pay the bills.
Private rehabilitation and medical costs to speed up recovery as quickly as possible without suffering delays on the NHS.
Career retraining or any learning development programmes.
Providing for a family in the cases of a fatality.
While compensation won't reverse the devastating effects of a serious injury, it can help people to cope and come to terms with their new life.
Contact Nigel Askew Solicitors Today
If you have suffered a serious injury that wasn't your fault, you could claim compensation which will help with your recovery and allow you to get your life back on track.
Nigel Askew Solicitors are experienced in dealing with complicated serious injury compensation claims, and can assist you with your case. If you have suffered a serious injury, contact our serious injury solicitors today by calling 01507 609027 to discuss your situation on a no obligation basis. All cases are taken on a No Win No Fee basis.
100% No Win No Fee Claims
Free Initial Legal Advice
Over 20 Year's Experience
Call Us Today
01507 609027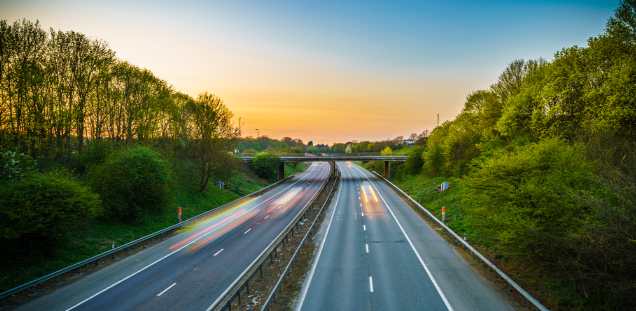 The Claimant was involved in a serious accident when she was hit by a lorry at a road junction.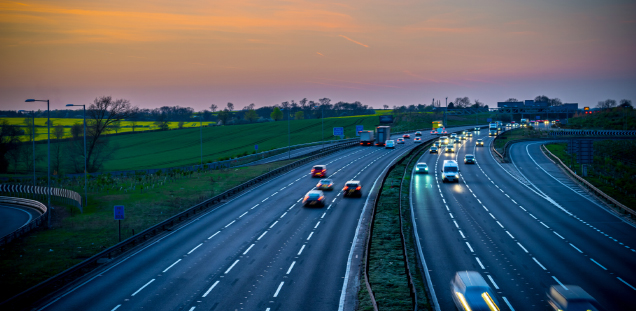 Our client sustained multiple injuries when the vehicle he was travelling in collided with another vehicle travelling in the opposite direction.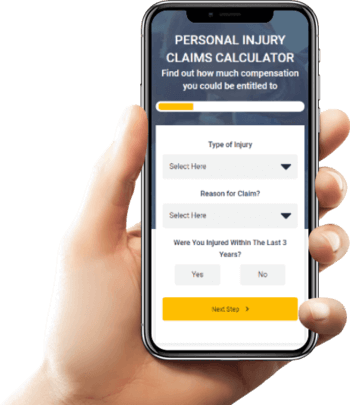 Find out how much you can claim with our compensation calculator
It's really quick and easy, find out in 10 seconds.