Catastrophic Injury Solicitors Lincolnshire
Catastrophic injuries usually involve damage to the spinal cord causing paralysis (for instance tetraplegia or paraplegia) or injury to the brain, leading to reduced cognitive function. Furthermore, these could include very severe burns, multiple fractures, or a neurological disorder.
Serious and catastrophic injuries have a huge impact upon the victim's ability to work or look after themselves and can also have a long term and traumatic impact on family and friends. The solicitors at Nigel Askew are not only experts in the complex legal issues involved in a claim for compensation but provide emotional support to those affected by serious injuries through providing regular home visits, out of hours contact and excellent client care.
Compensation for catastrophic injury
If you or a loved one has been involved in a serious accident and has sustained life changing injuries, within the last 3 years, you may be entitled to claim financial compensation. We offer all clients a free initial consultation, usually at their home, where we discuss the accident circumstances and determine whether there are merits for a claim.
All successful claims may include compensation for the following:
Compensation for injuries suffered by you or a loved one
Compensation for pain and suffering caused by the accident
Compensation for loss of income, past, present, and future as a result of the accident
Any expenses incurred by you as a result of the accident, this may include medication to help treat your injuries and long term rehabilitative costs often associated with serious injury claims.
To discuss a potential new compensation claim please contact the friendly and expert solicitors at Nigel Askew by calling 01507 609027 today.
Types of catastrophic injury accidents
Our solicitors have vital expertise and experience to deal with catastrophic injury claims and recognise the importance of rehabilitative care, and will quickly seek interim payments from a defendant's insurer to fund the costs of your treatment and rehabilitation.
Our solicitors have over 20 years' experience in dealing with personal injury claims and have advised many clients in serious injury claims. Some of the most common accident types we have experienced in these matters include:
Serious Road Traffic Accidents
Crushing and falling injuries at work
Accidents involving agricultural machinery
Accidents involving cyclists
Hit and run accidents
If you or a loved one has sustained a serious injury in an accident which is not listed above, please do not worry, this is not an exhaustive list and there any many other types of accidents which can lead to serious and catastrophic injury. Contact us today by calling 01507 609027 to discuss your matter.
Common injuries associated with catastrophic injury
Some of the most common injuries we have experience in advising clients on include:
Severe spinal damage leading to paraplegia and tetraplegia
Mild to severe brain injuries
Amputation leading to prostheses
Lower limb injuries causing permanent complications
Long term neurological and psychological injuries
Serious and life changing burn injuries
Why instruct Nigel Askew Solicitors?
Our offices are based in Louth in Lincolnshire and are very well connected, meaning not only are we able to advise clients living in Louth, Lincoln, Grimsby, Grantham and Hull, we can also act for clients across England and Wales.  We pride ourselves on offering a bespoke service to every client and will work as hard as possible to achieve justice on your behalf.
Our solicitors provide practical and emotional support as well as expert legal advice and representation. We take a sympathetic yet professional approach to ensure every case is presented properly and fully. We are sensitive to the fact that those who experience catastrophic injury suffer an enormous amount of stress, so strive to ensure that you receive the best possible representation with the minimum of amount of disruption to your rehabilitation.
The solicitors at Nigel Askew have extensive experience in dealing with personal injury claims, with over 20 years of experience in successfully winning compensation for our clients.
We fund all personal injury claims using No Win No Fee agreements and do not require any upfront payments from our clients.
Contact our catastrophic injury solicitors today
Whether you live in Lincolnshire, Kent, Cornwall or Cumbria, our specialist solicitors can offer you the highest level of client care and legal advice. Contact us today to set up a free initial consultation by calling 01507 609027 or alternatively submit an online enquiry by completing the form on this page and we will call you at your convenience.
100% No Win No Fee Claims
Free Initial Legal Advice
Over 20 Year's Experience
Call Us Today
01507 609027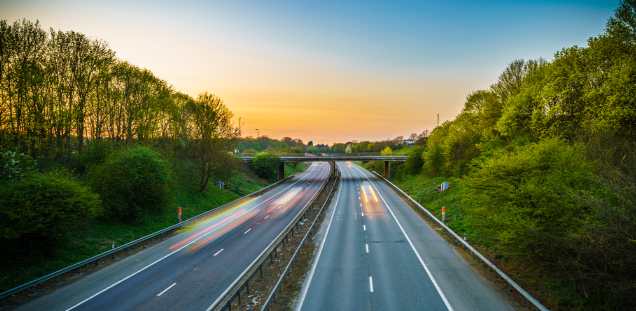 The Claimant was involved in a serious accident when she was hit by a lorry at a road junction.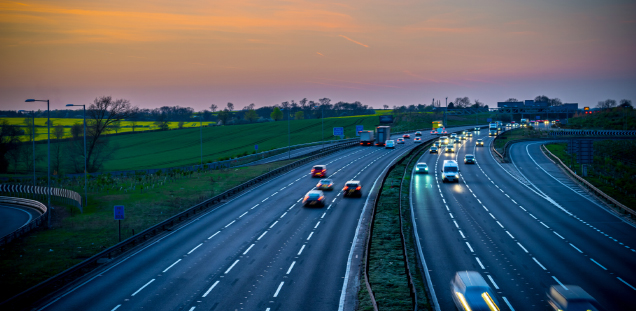 Our client sustained multiple injuries when the vehicle he was travelling in collided with another vehicle travelling in the opposite direction.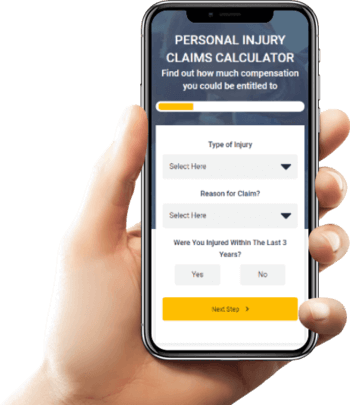 Find out how much you can claim with our compensation calculator
It's really quick and easy, find out in 10 seconds.