Industrial Disease Claims
Our specialist solicitors have many years expertise in representing clients in a wide range of industrial conditions including claims for asbestos related disease, vibration white finger, musculoskeletal injuries, non-freezing cold injuries, claims for noise induced hearing loss and industrial dermatitis.
If you have sustained an injury in the work place or developed a disease as a result of exposure to a hazardous substance, you may be able to claim financial compensation. All employers owe employees a duty of care to ensure they are not at risk of sustaining injury whilst in the workplace, which can be done by correct training, providing personal protective equipment (PPE) or rotating workforces with sufficient breaks.
Unfortunately employers often fall foul of providing employees with correct PPE and safe working environments, which commonly leads to accidents and personal injury.
Nigel Askew solicitors have expertise in a wide range of industrial related injury and disease claims, including but not limited to:
The claims process
We offer all our clients a free and no obligation initial case assessment, where we will discuss the merits of your claim and aim to answer any questions you may have. We understand that the weeks and months after an accident or diagnosis can be a confusing and emotional time for everyone concerned. We aim to make the process of making a claim as stress free as possible by attending you at your home to take witness statements and working as hard as we can on your behalf.
We fund industrial disease cases using conditional fee agreements, which are better known as 'No Win No Fee' agreements. We do not require our clients to pay any upfront fees or disbursements (costs associated with making a claim such as medical reports or barristers fees).
Why choose Nigel Askew Solicitors?
Our industrial disease solicitors have many years experience in running claims on behalf of clients and are completely focused on our clients needs and committed to achieving the best possible results.
We specialise in industrial disease claims
We fund all industrial disease claims using No Win No Fee agreements
Our offices are based in the heart of Lincolnshire in Louth, meaning we are accessible to clients across England & Wales
We offer home visits to all our clients to take statements
We will work as hard as we can on your behalf to achieve justice
We work with the best medical professionals and leading barristers in the country
Make your industrial disease claim today
We offer all clients a free and no obligation initial consultation during which we will discuss the merits of your potential claim. Call us today on 01507 609027 or complete the enquiry form and we will contact you at your convenience.
100% No Win No Fee Claims
Free Initial Legal Advice
Over 20 Year's Experience
Call Us Today
01507 609027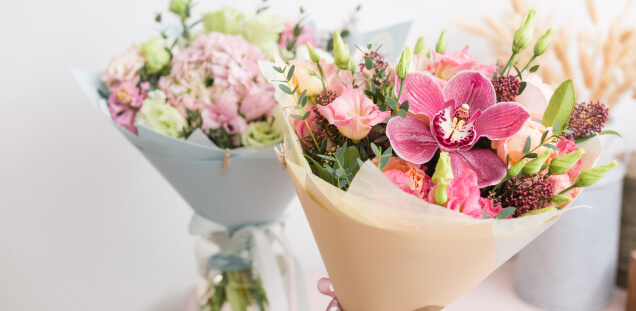 A Portuguese lady developed a repetitive strain injury when working in a flower packing factory in South Lincolnshire.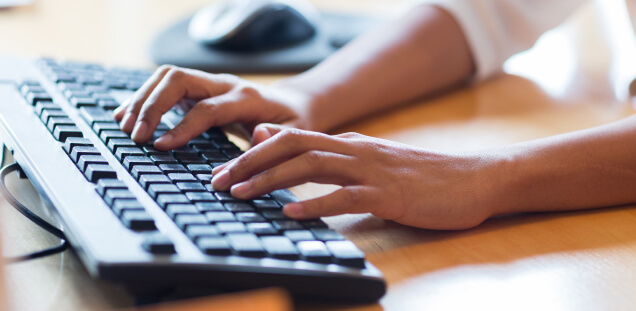 Our client developed a repetitive strain injury whilst working for Peterborough City Council.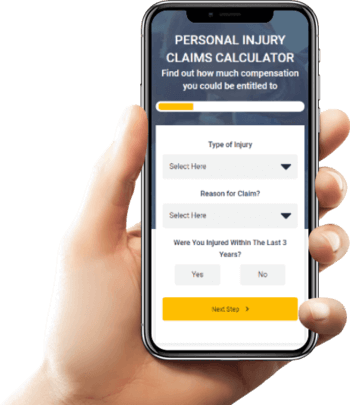 Find out how much you can claim with our compensation calculator
It's really quick and easy, find out in 10 seconds.