Welcome To Nigel Askew Solicitors
Every year, our specialist personal injury solicitors help many individuals just like you whose lives have been impacted by preventable accidents. Ensuring you receive the right advice for your personal circumstances is essential when selecting a personal injury solicitor to handle your claim.  Nigel Askew solicitors combine thoughtful and intelligent legal advice with a highly personable service and will always aim to achieve the best outcome for you.
Our personal injury solicitors offer expert legal representation across a range of areas including asbestos disease, serious injuries, military claims, industrial disease and personal injuries. If you or a loved one has been injured in an accident within the last 3 years that was not your fault, our personal injury solicitors can advise you on a potential claim for compensation on a No Win No Fee basis. To arrange a free no-obligation initial consultation with one of our Lawyers, please call us on 01507 609027 or submit our online enquiry form today.
How Can We Help?
Personal Injury Solicitors
Our personal injury solicitors combine intelligent legal advice with a highly personable service to help you achieve the best possible settlement. We act for individuals in a wide range of personal injury claims including accidents at work, slips and trips, road traffic accidents and motorcycle accidents.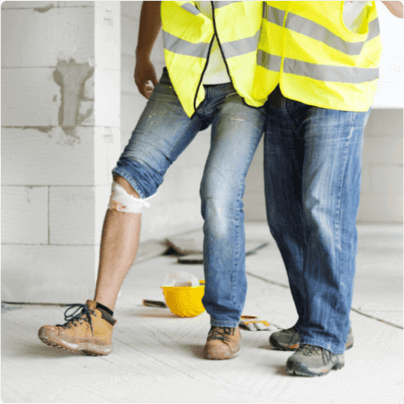 Military Injury Claims
We regularly assist claimants who have been diagnosed with common military-related injuries including noise induced hearing loss, non-freezing cold injuries (NFCI), training accidents and post-traumatic stress disorder (PTSD). Every military claim is unique and we will carefully evaluate the grounds of your claim to help you achieve the desired outcome.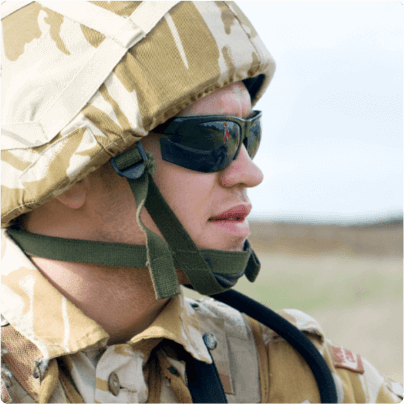 Why Choose Nigel Askew Solicitors?
No Win No Fee Solicitors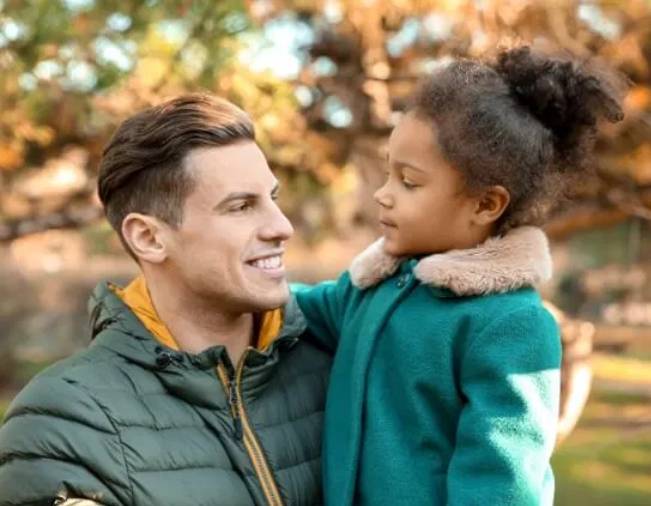 All claims are carried out on a No Win No Fee agreement, giving you security and peace of mind when pursuing your personal injury claim. From the outset, our expert solicitors will assess the prospects of your case and indicate how much compensation you may be entitled to claim following your injury.
Making a No Win No Fee claim is very straightforward and our specialist team will guide you through the process from start to finish. To speak to us about making a No Win No Fee claim, call our office today on 01507 609027.
Over 20 Years' Experience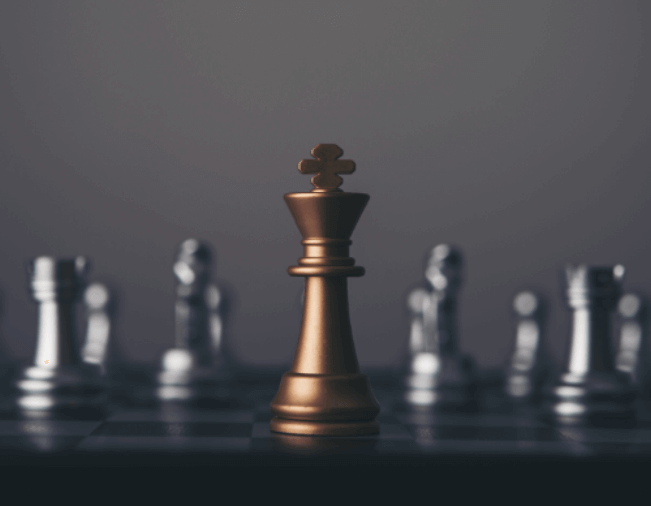 Over 20 Years' Experience
Our experienced solicitors hold an unrivalled reputation for gaining maximum compensation for our clients and are backed with over 20 years' experience in handling personal injury claims. During this time, we have successfully acted for many clients in recovering over a million pounds in compensation for accidents that wasn't their fault.
We are experts in personal injury and offer free initial consultations to every client. Our team personally manage every case from start to finish and offer a completely bespoke service to every client.
Helping You Achieve Justice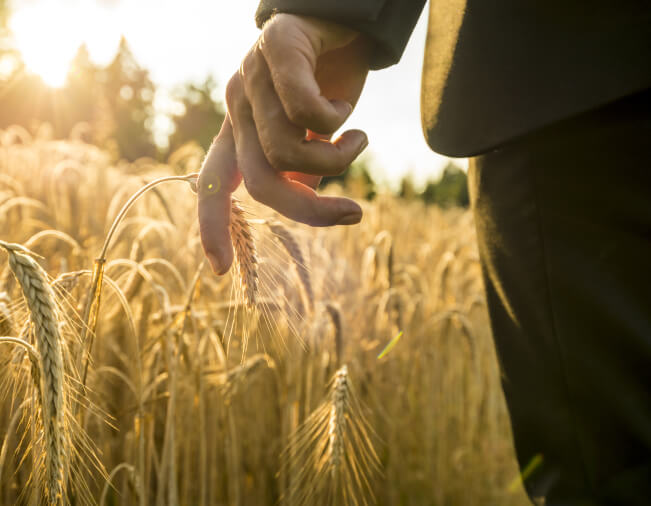 Helping You Achieve Justice
With offices in the heart of Louth, we are perfectly positioned to help clients in Lincolnshire and the surrounding areas including Grimsby, Hull and beyond. We also represent clients from across England & Wales, and many expats living abroad in France and Spain.
Our team of solicitors have considerable experience in a variety of specialist personal injury areas including asbestos claims, industrial disease claims, military injury claims and accidents at work. We are passionate about personal injury law and helping our clients achieve justice.
Personal Injury
Claim for serious injuries as a result of an accident at work when the client's hand was trapped in machinery.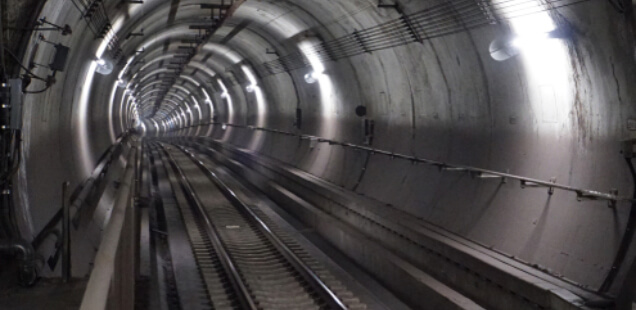 Asbestos Claim
A former London underground tunnel inspector contracted Mesothelioma as a result of his exposure to asbestos dust.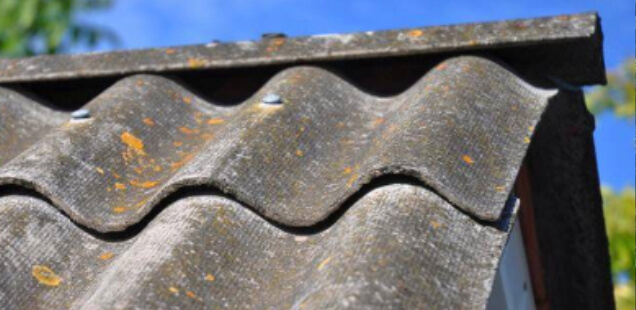 Asbestos Claim
We acted for a lady who contracted mesothelioma even though she had never herself worked with asbestos.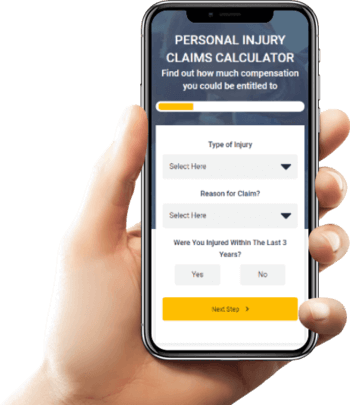 Find out how much you can claim with our compensation calculator
It's really quick and easy, find out in 10 seconds.