Back Injury At Work Compensation Claims
Your back is a very strong, hard working and important area of your body, carrying the weight of your head and arms, connecting all the different parts of the skeleton to each other and controlling your balance and stance. However, if adequate care is not taken it is all too easy to suffer a back injury at work leading to back pain from lifting something heavy for example.
Back pain due to a back injury at work has many causes and can be complex and often no or insufficient precautions are put in place at work by employers. As a result a back injury in the workplace from work is unfortunately an all too common occurrence.
Common causes of back injury in the workplace
We know from long experience of handling accident at work claims in Grimsby and Louth that common causes of back injury in the workplace include:-
Back injury from lifting heavy objects at work – although your back is very strong, exerting too much force on your back such as by lifting or moving heavy objects in an incorrect manner can cause muscle, disc and/or joint injury. As a result, back injury from lifting something heavy at work is common and can be prevented by following employers following the guidance set out in the Manual Handling At Work Regulations. Even repetitive lifting and moving of lighter objects can result in back pain and injury.
Back pain after a fall injury – a back injury caused by falling down stairs, from a fall due to slipping or tripping, falling off a ladder or falling off scaffolding are further common examples which again can be prevented by employers following the Work At Height Regulations and Workplace Regulations which were brought in to protect employees from a back injury from a fall at work.
Back pain after a car accident claim – many people drive many hours as part of their employment and as such you are at more risk of suffering car accident back injury symptoms from a rear end collision. This is obviously down to the other driver's fault rather than your employer's, however, many people go on to suffer bad back pain after such a car accident and require treatment.
Back pain from poor posture and poor workstation design at work – even sitting at a desk all day can lead to muscle fatigue and back injury if your office chair and computer etc are not set up correctly to suit you. Muscle tension is often the cause of back pain. Sitting, especially for extended periods of time, causes muscles to get tired and stiff and if your posture is poor due to incorrectly set up workstation it is likely to lead to back pain.
Back injury at work settlement
While you are at work, your employer has a legal duty to protect you and carry out risk assessments regularly in order to achieve this. With this in mind, as an employee, you have the right to expect your employer to protect you from the risk of back injury pain due to your work. If you are unfortunate enough to suffer from a back injury at work, and you feel that your employer's failure to meet their responsibilities is what led to your back pain symptoms you may be able to claim compensation.
Back injury at work claims can be difficult to succeed in and the U.K. Government has made it even harder by a change in the law so that now an employer will not be liable to pay back pain compensation due to a breach of one of the above regulations alone. It is now also necessary to prove your employer was negligent. You need someone capable of winning your case for you and not dropping it when the going gets tough.
We are personal injury solicitors with over 20 years' experience in the field and have an in-depth knowledge of the regulations and guidelines relevant to back injury at work claim settlements. This puts us in a perfect position to handle your claim. Your best interests will always be our priority so if you are in Louth or Grimsby contact us today on 01507 609027 or online for a free, no obligation consultation.
100% No Win No Fee Claims
Free Initial Legal Advice
Over 20 Year's Experience
Call Us Today
01507 609027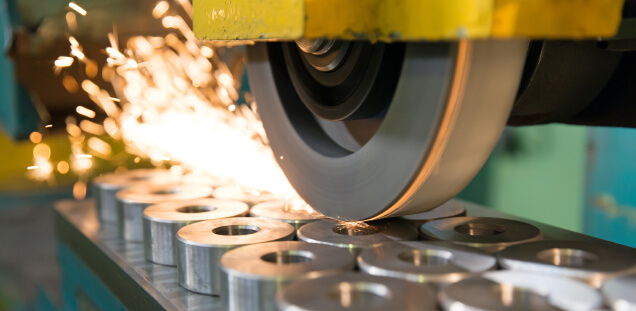 Claim for serious injuries as a result of an accident at work when the client's hand was trapped in machinery.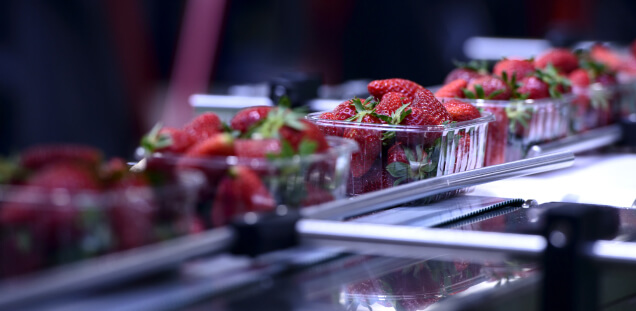 Our client developed chronic pain in her shoulder and elbow whilst working in a food processing plant.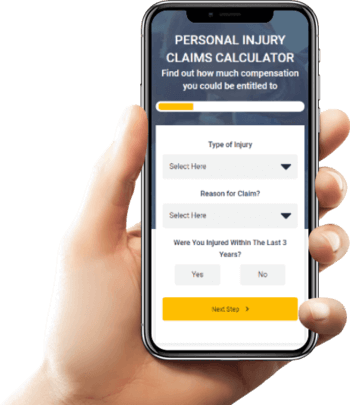 Find out how much you can claim with our compensation calculator
It's really quick and easy, find out in 10 seconds.