Established in 2013, Nigel Askew Solicitors is a modern law firm committed to providing high quality personal injury legal advice and representation to clients injured in non-fault accidents. With a proven track record of success, our team of lawyers are completely focused on our clients needs and are committed to achieving the best possible results on their behalf.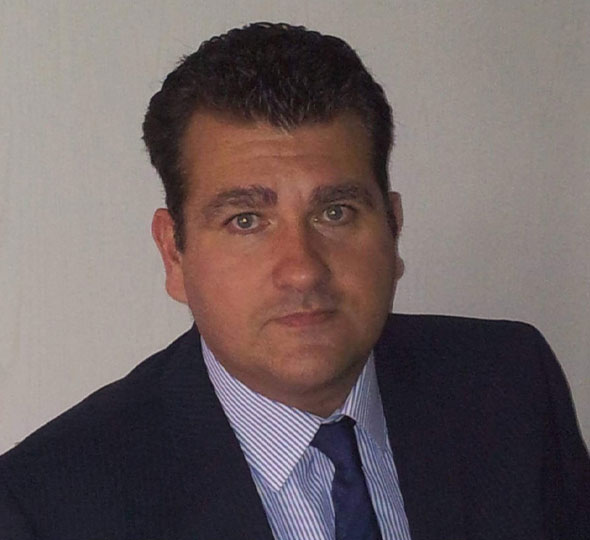 Nigel Askew
Managing Partner – Senior Solicitor
Nigel founded Nigel Askew Solicitors in 2013.
Nigel's specialist legal areas are personal injury, military injury and industrial disease. He has over 20 years experience in successfully prosecuting personal injury claims.
John Jackiewicz
Senior Solicitor
John joined Nigel Askew Solicitors in March 2019 having previously worked
at a Legal 500 firm in central London.
John's specialist field of law is industrial disease in which he has almost 30 years' experience having previously represented trade union members in the North East of England and across the Midlands.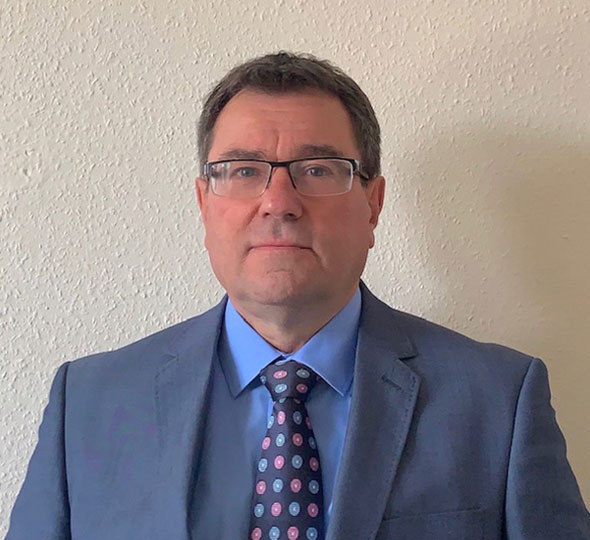 Expert Personal Injury Solicitors
Or call for a free consultation on 01507 609027