Car Accident Solicitors
Some of the most common types of personal injury claim are those made by drivers or passengers who have been injured in car accidents. While there are many procedures and laws in place to ensure that our roads are safe, there are unfortunately many accidents and collisions that take place each day, and these can cause people many different kinds of injury.
If you have been involved in a car accident and it was not your fault, you may be able to make a personal injury claim. Contact Nigel Askew Solicitors today to understand how we will help you gain maximum compensation for your injuries.
Car crash injury claims
As a specialist personal injury firm, we have in-depth experience in all types of car accident claims — from cases involving minor injuries to those where serious, life-changing injuries to the head and spine are involved. Our expert solicitors regularly pursue claims on behalf of:
Drivers and passengers injured in a road traffic collision
Drivers or passengers fatally injured in accidents
Passengers injured on buses, trains and other forms of public transport
Cyclists involved in road traffic accidents
Motorcyclists injured because of potholes or other road defects
Pedestrians struck by cars and other vehicles
Council Pothole Injury Claims
Common car accident injuries
Car accidents can result in injuries of varying severity and pain. Common car accident injuries can include:
Broken or fractured bones.
Cuts, bruises and grazes.
Concussion.
Whiplash injuries.
People injured in car accidents can also suffer long term damage, and may be affected by flashbacks and psychological issues.
Why choose our car accident solicitors?
Nigel Askew solicitors offer a personal service to people who have been injured in road traffic accidents:
We are based locally and visit clients personally across Lincolnshire and Hull
We are qualified solicitors with over 20 years' specialist experience in winning personal injury claims
We fund all of our car accident claims using No Win No Fee agreements
We make ourselves available to offer the support and guidance you will need as your claim progresses
When an offer of settlement comes, we will not simply advise you to accept it, we will always make sure it's the best settlement for you.
Our car accident solicitors advise clients across Lincolnshire, so whether you live in Lincoln, Grimsby, Scunthorpe, Louth, Grantham, Spalding, Sleaford or anywhere in between, we can help you with a claim. Call us today on 01507 609027 for expert advice.
Do you have a car accident claim?
You might be reluctant to make a claim because someone you know was driving. You might even be partly to blame. Do not let this put you off contacting us. We will explain the legal process in full, without any obligation and can usually give an early indication of your prospects of success and what your claim might be worth.
Each case is different. Don't rely on an unqualified claims handler to pursue your claim. If you do, the unique circumstances of your case and the full extent of your injuries might not be fully considered before you agree to a settlement.
If we take on your case, we will investigate all of the circumstances of your accident personally. It always helps if you take photos of the scene showing debris on the road or other signs that might indicate what caused the car accident.
Start your car accident claim today
If you have been injured in a car accident, you could be eligible to make a claim if the accident was not your fault. Many drivers and passengers are injured when, for example, another car hits the vehicle they are travelling in. In cases like this, when no blame can be attached to the injured driver or passenger, an injury claim can be made which can result in a compensation payout which will often be determined by the severity of the injury.
To discuss making a car accident compensation claim, call 01507 609027 or get in touch with us online for a free, no-obligation consultation about your case. Nigel Askew Solicitors offer no- win, no-fee advice without any hidden charges.
Read our car accident claim FAQ page here.
100% No Win No Fee Claims
Free Initial Legal Advice
Over 20 Year's Experience
Call Us Today
01507 609027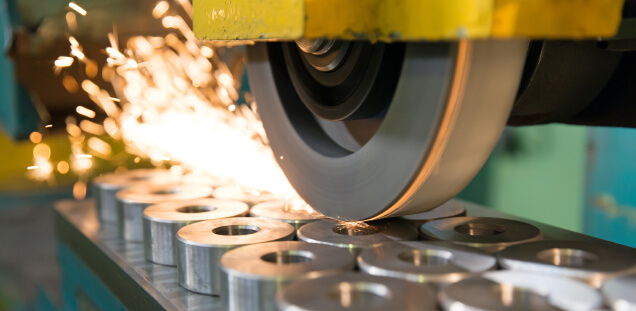 Claim for serious injuries as a result of an accident at work when the client's hand was trapped in machinery.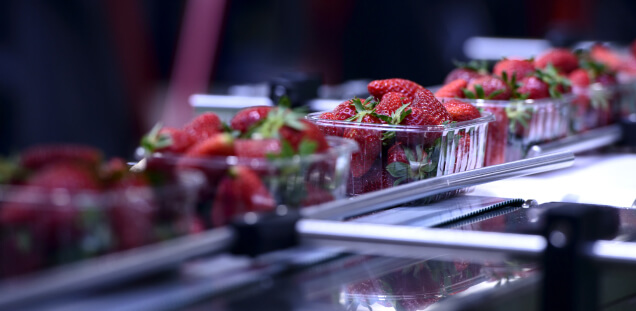 Our client developed chronic pain in her shoulder and elbow whilst working in a food processing plant.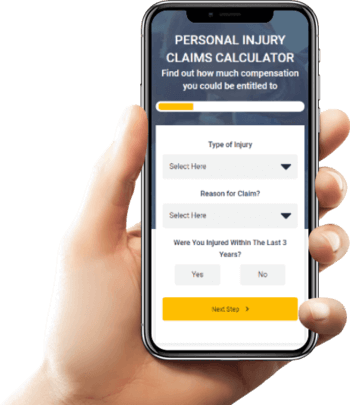 Find out how much you can claim with our compensation calculator
It's really quick and easy, find out in 10 seconds.