Experts in Car Accident Claims in Lincolnshire
We are often asked a number of common questions from  clients who have been involved in road traffic accidents on Lincolnshire's roads, so have put together this frequently asked questions page, which we hope is useful for clients thinking about making a claim for injuries sustained in road traffic accidents.
If you have been involved in a car accident and it was not your fault, you may be able to make a personal injury claim. Contact Nigel Askew Solicitors today to understand how we will help you gain maximum compensation for your injuries.
I have been injured in a Road Traffic Accident; can I make a claim for my injuries?
If you have been injured in a road accident, which was not your fault, it may be possible for us to make a claim for financial compensation on your behalf. Whether you were driving the vehicle or a passenger in the vehicle (pillion passengers included), our expert lawyers can advise you on a claim.
How long after my road accident am I able to make a claim?
You have 3 years after the accident date to make a claim. This is commonly referred to as the 'limitation period'.  This 3 year limitation period applies to adults but with children under the age of 18, there are separate rules. If a child has been injured in an accident, contact us for further advice.
How much will it cost me to make a claim?
Most road traffic accident claims are funded by Conditional Fee Agreements. These agreements are commonly referred to as either a "CFA" or a "No Win No Fee agreement".  The nature of these agreements means that law firms take all the financial risk and not the client.  If a claim fails, the law firm is not paid and the client does not have to pay any solicitor's fees for their time.  For taking this risk, it is common for law firms to agree with a client that they will be paid up to 25% of the client's compensation at the end of a successful claim. Law firms fees are mostly paid by the insurers of the losing party, not the client personally and no upfront fees are required to be paid by the client to get a claim up and running.
How much financial compensation will I be paid?
The amount of compensation a client is paid is dependent on a number of factors, including the severity of the injuries sustained in the road accident, any loss of earnings due to not being able to work after the accident and for general pain and suffering. There are many factors we consider and every claim is different. Rest assured, Nigel Askew Solicitors work as hard as we can to maximise compensation awards.
How long does it take for a road accident claim to settle?
Again, the circumstances surrounding every accident are different.  We have many years experience in acting on behalf of clients in serious road traffic accidents, whether the accident was in Lincolnshire or anywhere else in England & Wales, and work as hard as we can to settle cases as quickly as possible. The average claim length can be anywhere from 12 to 24 months, but every case is different.
Can you help arrange treatment for my injuries?
Yes, we work with a range of medico-legal experts and can arrange treatment for you.  We often help our clients to attend physiotherapy with local experts in Lincolnshire.
Will I have to attend court? I don't want to!
The vast majority of road traffic accident claims are settled outside of court. It's safe to say that 9 times out of 10 there is no requirement for a client to attend court but in some very serious injury cases it is a possibility. We keep our clients updated throughout the claims process and always aim to give clients as much notice as possible if they are required to make an appearance at court.
More questions?
If you or a loved one has any further questions relating to a road accident you have been involved in, in Lincolnshire or further afield, then please feel free to contact us by calling 01507 609027 or get in touch with us online for a free, no-obligation consultation about your case. Nigel Askew Solicitors offer no- win, no-fee advice without any hidden charges.
We are experts in representing clients in road accident claims and are available to advise you on the prospects of a successful road accident claim today.
To read more about how we can advise you on a road accident claim, click here.
100% No Win No Fee Claims
Free Initial Legal Advice
Over 20 Year's Experience
Call Us Today
01507 609027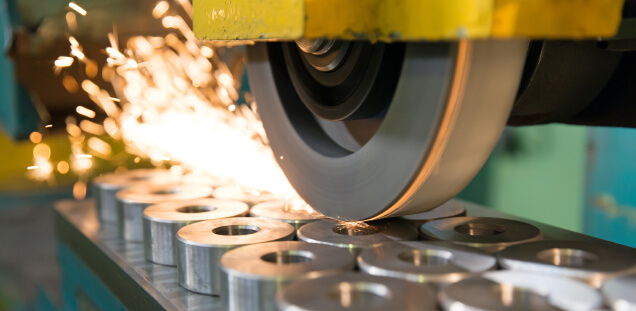 Claim for serious injuries as a result of an accident at work when the client's hand was trapped in machinery.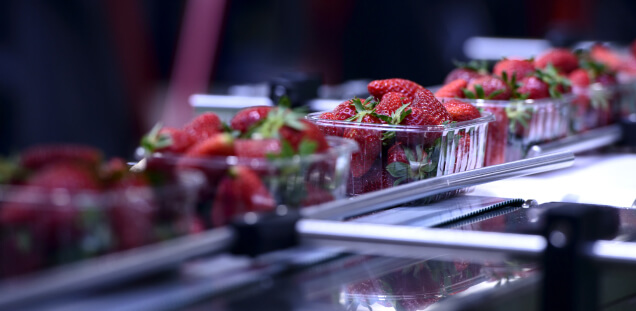 Our client developed chronic pain in her shoulder and elbow whilst working in a food processing plant.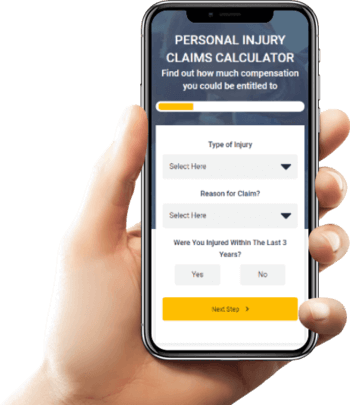 Find out how much you can claim with our compensation calculator
It's really quick and easy, find out in 10 seconds.