Injuries Caused By dangerous Machinery At Work
Millions of people in the UK work in a place where they are in regular contact with machinery, in places such as factories, garages, mills and power plants. Despite stringent health and safety laws, many people can suffer serious injuries from dangerous machinery. If you have suffered injury from dangerous machinery, was your employer at fault?
What kind of injuries can dangerous machinery cause?
Dangerous machinery injuries can come in many forms. These include:
Crush injuries caused by heavy machinery falling or pushing against the victim.
Cuts, gashes and abrasions caused by sharp or unguarded edges.
'Degloving' injuries, where dangerous machinery causes skin to be removed from hands, arms or legs.
Trapped limbs or fingers.
Severed limbs.
Eye or facial injuries caused by high speed materials being ejected from machinery.
Death at work.
These injuries can cause serious pain, and may require professional medical treatment in the form of stitches, reconstructive surgery, skin grafts, or amputations. In addition to severe pain, work injuries caused by dangerous machinery can leave you with permanent damage, completely altering your quality of life and preventing you from carrying out many of your regular day-to-day activities that were previously taken for granted.
Dangerous machinery at work
Some of the key causes of machinery being rendered dangerous and unsafe are:
Machinery not being properly guarded.
Improper safety equipment being provided.
Misuse of the machinery.
The person using the machinery not having received adequate or proper training.
Is your employer to blame?
If you have suffered an injury at work through dangerous equipment, it may be that you are entitled to compensation. If your employer was at fault for the injury, you are eligible to make a claim against them. For example, if you have not been given proper training by your employer in using a particular piece of machinery, your employer is at fault.
If you have not been provided with the relevant personal protective equipment (PPE), or a regular risk assessment and maintenance of the machinery has not been undertaken, you may also be entitled to make a claim if an injury has been caused as a result.
If you have suffered injury at work caused by dangerous machinery, and it was the fault of the employer that the injury occurred, you may be entitled to a compensation claim against the employer
Contact Nigel Askew Solicitors
In order to determine whether you have a claim, and to arrange a no obligation consultation, call Nigel Askew Solicitors today on 01507 609027 or complete the website enquiry form. We operate on a no-win, no-fee basis, with no hidden costs. If you feel you have a claim, get in touch today.
100% No Win No Fee Claims
Free Initial Legal Advice
Over 20 Year's Experience
Call Us Today
01507 609027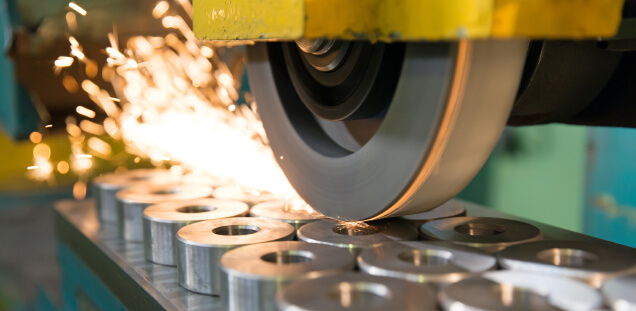 Claim for serious injuries as a result of an accident at work when the client's hand was trapped in machinery.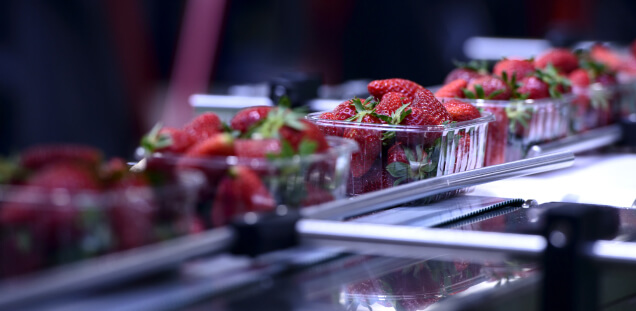 Our client developed chronic pain in her shoulder and elbow whilst working in a food processing plant.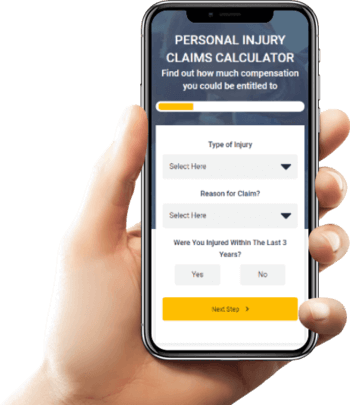 Find out how much you can claim with our compensation calculator
It's really quick and easy, find out in 10 seconds.