Pavement Accident Compensation
Every day, there are many people who suffer injuries from falls, slips and trips. In some cases, these can be caused by broken or uneven pavements or footpaths and potholes, and may warrant legal action. If you have been hurt on a pathway or other right of way, you may be entitled to make a slip or trip pavement accident claim and receive a compensation payment.
Common footpath accident causes
Injuries caused by broken, uneven or defective footpaths can result from one or a combination of factors. These may include:-
Potholes in the pavement concrete or tarmac.
Loose or uneven paving stones.
An excess of rubbish on the pathway that has been left to collect.
A build up of dirt, mud or bird excrement that has not been cleared away sufficiently.
In particular, holes, pot holes and uneven and rocking, even missing paving stones are a key cause of footpath injuries.
Common pavement accident injuries
For many people, pavement falls and trips result in painful but manageable injuries, such as cuts, bruises and grazes. However, there are some pathway incidents that can cause much more serious and longer lasting problems, including:-
Broken or fractured bones.
Joint dislocations.
Concussion.
Deep cuts and lacerations.
Joint sprains.
In these cases, victims may require serious medical attention and a long period of care and rehabilitation. Unfortunately the elderly often suffer into the long term from their falling injuries, with many never fully recovering from them.
Responsibility for footpath slips and trips
If you are unfortunate enough to be a victim of a slip or trip on a pavement and this has resulted in an injury, you should seek expert legal advice as it may not always be obvious who is responsible for maintaining the footpath. In many cases, the person responsible for the state of the pavement will be to blame. For public pavements and footpaths, this is usually the local council as highways authority so locally this will be Lincolnshire County Council, however, slips and trips often also occur on private property, and so the owner or occupier of the property will be accountable. It is possible to have more than one person being responsible for a footpath at the same time!
For a slips and trips claim to succeed it must be shown that the relevant footpath was "dangerous". This is often interpreted as meaning the defect which caused the fall must be at least 1 inch deep for holes and pot holes or 1 inch high in the case of paving stones which stick up above the rest of the pavement, for a claim to have a good chance of success. However, this is not necessarily the case and when considering all the facts a defect of less than 1 inch can be enough for a claim to succeed, but you need the expertise of a specialist slips and trips solicitor to have any chance of winning such a claim.
If you have been injured on a footpath and it wasn't your fault, you may be able to make a claim for compensation.
Contact Nigel Askew Solicitors
It is important that you have an experienced slips and trips claim solicitor handling your claim, otherwise your claim is unlikely to get very far as the council routinely reject such cases. To pursue a slips and trips and pot holes compensation claim in Louth or Grimsby, Lincolnshire against Lincolnshire County Council or land owner, contact us by calling 01507 609027 or online for a free, no-obligation consultation about your case. All pavement accidnt claims are pursued on a no win no fee basis, with no hidden charges. Our experts have have dealt with countless slips and trips and pothole claims against Lincolnshire County Council and private land owners with an excellent success rate.
100% No Win No Fee Claims
Free Initial Legal Advice
Over 20 Year's Experience
Call Us Today
01507 609027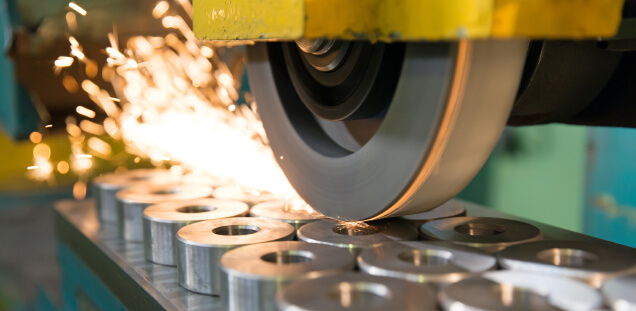 Claim for serious injuries as a result of an accident at work when the client's hand was trapped in machinery.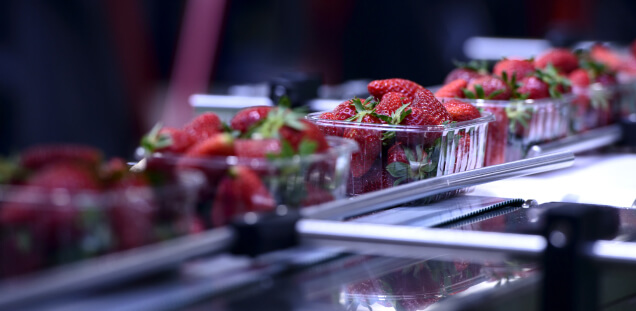 Our client developed chronic pain in her shoulder and elbow whilst working in a food processing plant.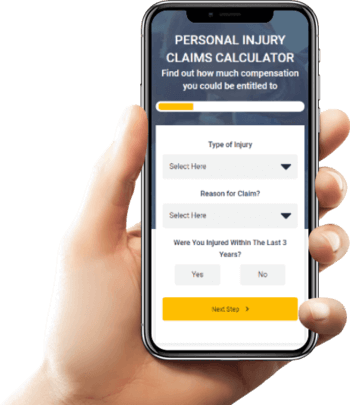 Find out how much you can claim with our compensation calculator
It's really quick and easy, find out in 10 seconds.