Construction Site Accident Claims
Construction and building sites are some of the most dangerous and hazardous places to work. Whilst companies are increasingly enforcing construction site safety into their workplaces to avoid accidents at work, there are still many people who are injured in accidents that are not their fault. If you work or have worked on a building or construction site and have suffered an injury due to a construction site accident, you may be able to make an accident at work compensation claim.
Common building site injury claims
There are many hazards on building sites that can cause a wide range of injuries, including cuts, bruises, fractures, sprains and concussion. Some construction site conditions may also cause illnesses or skin or chest conditions, particularly those sites that involve exposure to a lot of dust.
Some of the more common causes of building site injuries are:
Falling materials or substances.
Collapsed foundations or trenches.
Electrical faults.
Slips, trips and falls from heights such as scaffolding or lifts.
Dangerous or poorly maintained machinery.
Construction site safety
Building site safety protocols must be followed stringently at all times by the employer. They must carry out regular inspections and risk assessments to ensure that the work area is safe. They should also provide necessary training for employees to enable them to work safely and effectively.
Working areas must be kept clean and tidy to ensure safety at all times, and employees should be provided with all the essential and necessary protective equipment and clothing that the job requires.
If you have suffered an injury on a construction site that was not your fault and was caused by the employers shortcomings with regards to safety, you may be able to make a construction site accident claim for compensation.
Contact Nigel Askew Solicitors
Suffering a construction site injury can cause serious repercussions, often over a number of years. To discuss a potential construction or building site accident at work claim in Grimsby or Louth, Lincolnshire, contact Nigel Askew Solicitors today on 01507 609027 for a free no obligation chat. We work on a no win no fee basis with no hidden charges and no obligation.
For more information about Building Site Accident Claims in Lincolnshire, read our FAQ guide here.
100% No Win No Fee Claims
Free Initial Legal Advice
Over 20 Year's Experience
Call Us Today
01507 609027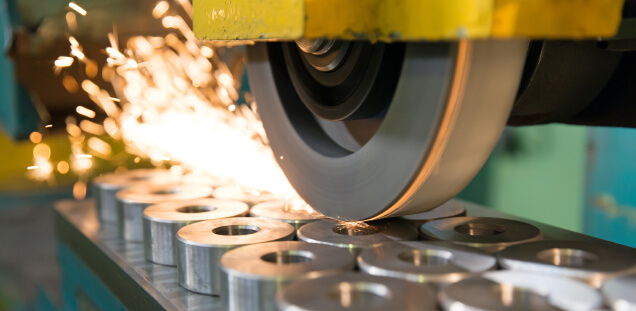 Claim for serious injuries as a result of an accident at work when the client's hand was trapped in machinery.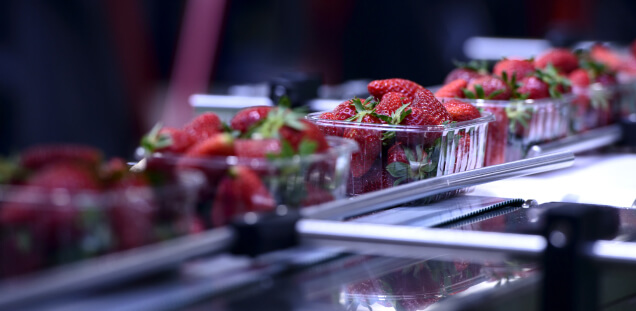 Our client developed chronic pain in her shoulder and elbow whilst working in a food processing plant.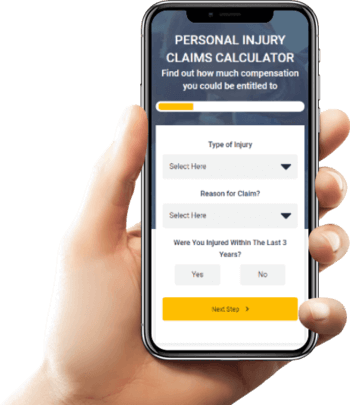 Find out how much you can claim with our compensation calculator
It's really quick and easy, find out in 10 seconds.