Asbestos Claim Solicitors
The weeks and months after a diagnosis can be an extremely frightening and emotional period, for all persons concerned. You may have been advised by a specialist consultant to seek legal advice from solicitors that specialise in asbestos claims for compensation. With so many law firms claiming to offer expert advice relating to asbestos claims, it is vitally important you instruct the right asbestos solicitor with the necessary experience to help you with your claim.
Types of asbestos claims we can help you with
The solicitors at Nigel Askew have extensive experience in dealing with asbestos related disease claims, with over 20 years' collective experience in successfully winning asbestos related claims.
If you have been diagnosed with any of the following asbestos related conditions then please contact our asbestos solicitors today, we are able to offer you a free and no obligation initial phone consultation or home visit to discuss the merits of your potential asbestos claim:
Contact our asbestos solicitors today to discuss a claim for compensation. Please call us on 01507 609027 or alternatively submit an online enquiry using the form at the top right of this page and one of our asbestos solicitors will contact you at your convenience to discuss your potential asbestos claim.
Why instruct our asbestos solicitors?
Our asbestos solicitors have many years experience in running claims on behalf of clients diagnosed with asbestos related disease and are completely focused on our clients needs and committed to achieving the best possible results.
Always have our clients interest in mind
Fund all asbestos claims on No Win No Fee arrangements
Our offices are based in the heart of Lincolnshire, meaning we are accessible to clients across the country
We offer home visits to all our clients to take statements
Fight as hard as we can on your behalf to achieve justice
Start your asbestos claim
Our asbestos solicitors aim to make this process as simple as possible. Upon contacting our friendly asbestos solicitors we will take some brief details from you regarding your exposure to asbestos, we will then be able to advise you on the prospects of a successful claim. If we believe you have good prospects of making a successful claim we will usually arrange to visit you at your home to sign our client care documents and start work on your statement. We fund all of our asbestos claims on No Win No Fee agreements and do not require any upfront payments from our clients.
Contact our asbestos solicitors today
To start the claim process, contact us by calling 01507 609027 or you can complete our website enquiry form. One of friendly and expert solicitors will then call you to discuss your matter in more detail and let you know whether you are eligible to claim compensation for your exposure to asbestos.
100% No Win No Fee Claims
Free Initial Legal Advice
Over 20 Year's Experience
Call Us Today
01507 609027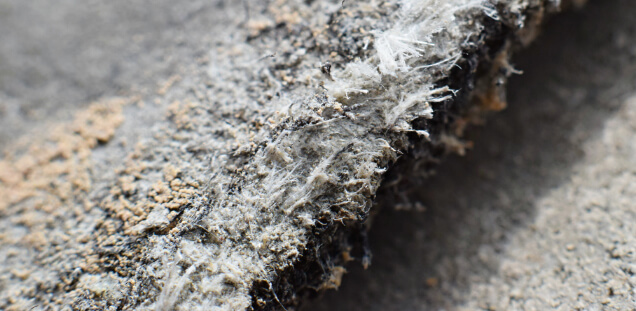 A floor tiler, working in the 1960's and 1970's, contracted mesothelioma as a result of exposure to airborne asbestos dust.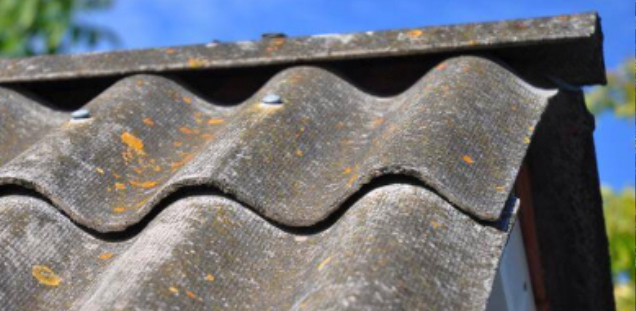 We acted for a lady who contracted mesothelioma even though she had never herself worked with asbestos.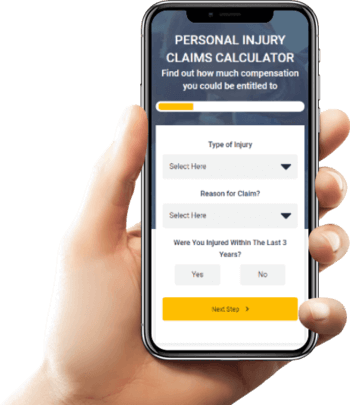 Find out how much you can claim with our compensation calculator
It's really quick and easy, find out in 10 seconds.