Road Traffic Accidents (RTA)
If you, or your loved one, have been involved in a car accident that was not your fault, and it resulted in serious injury, we understand how truly difficult and devastating this time can be.
Whether you were a driver, passenger, pedestrian or other road-user and whether the accident involved a car, motorbike, HGV, coach or cyclist, if the result was serious injury, we know you have been, and are embarking upon, a huge change to life and the relationships around you.
Our expert road traffic accident solicitors understand the sense of loss surrounding lives being changed in an instant and the adjustment that is required to move on. We are keen to seek the compensation deserved by those in my local Lincolnshire area, particularly in Louth and Grimsby and the surrounding areas, who have suffered in an RTA.
The severity of injuries resulting from Road Traffic Accidents varies enormously. When these injuries are severe, possibly involving amputations, burns, spinal and brain injuries, then you need specialist advice from an expert. We specialise in personal injury claims, specifically serious injury from Road Traffic Accidents. Our team understand the traumatic events you have been through, and what will be needed for your care and well-being going forward.
Serious injuries have a dire and hugely significant impact on the life of the injured individual, as well as those around them. You are likely to require specialist care, and long-term support becomes necessary. You may need specialist equipment. You may need adaptations to the home to enable you to be as mobile and independent as possible. You may need rehabilitation.
As a specialist team of personal injury solicitors, we have spent over 20 years dedicated to pursuing and winning compensation claims for those affected by serious injury.
By succeeding with a compensation claim for the serious injuries incurred as a result of a Road Traffic Accident, we can ensure you receive financial compensation for:
Damages for the pain and suffering you have been through
Loss of earnings to date
Loss of earnings in the future
Cost of the care provided by loved ones
The costs incurred by family members as a result of your injuries
Cost of your care – past and future
Cost of rehabilitation
Cost of housing adaptations
Cost of disability and specialist equipment
A case manager to oversee your care
You require a legal specialist who is able to ensure that you receive the maximum compensation in the shortest possible time. Additionally, we aim to ensure you receive interim payments where possible to help with the immediate needs that your injuries have brought.
We care about your individual case and will work tirelessly using my legal expertise for your benefit. Our team have over 20 years' experience devoted solely to Personal Injury claims. We will become genuinely involved, diligently interview all witnesses and inspect the accident site. We will get to the bottom of the facts and fight on your behalf to get you the compensation you deserve.
If you have been involved in a Road Traffic Accident then call Nigel Askew Solicitors to discuss your situation on 01507 609027. You will be heard compassionately and with understanding.
Our team will advise you on whether you will be able to take your Personal Injury case forward as well as what this will involve, with no obligation. If you choose to instruct Nigel Askew Solicitors for your case, we will undertake all Serious Injury claims on a No-Win-No-Fee basis meaning there are absolutely no hidden charges. We are a local personal injury firm, serving the local community of Lincolnshire, particular Louth and Grimsby. We are devoted to the community and those living within it. Let us help you get the compensation you deserve.
100% No Win No Fee Claims
Free Initial Legal Advice
Over 20 Year's Experience
Call Us Today
01507 609027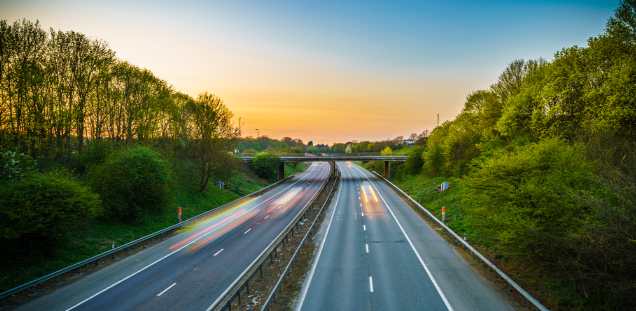 The Claimant was involved in a serious accident when she was hit by a lorry at a road junction.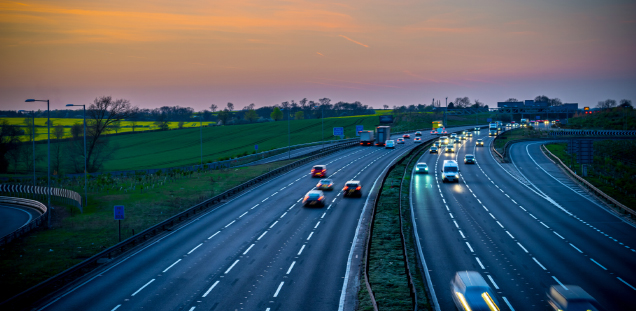 Our client sustained multiple injuries when the vehicle he was travelling in collided with another vehicle travelling in the opposite direction.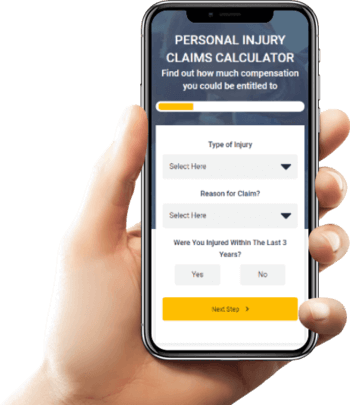 Find out how much you can claim with our compensation calculator
It's really quick and easy, find out in 10 seconds.