Expert Slips And Trips Solicitors in Lincolnshire
At Nigel Askew Solicitors, we focus on you, not on targets set by someone else. Our team of slip trip solicitors regularly deal with claims in Lincolnshire arising from:
Falls on public property, including pavements and roadsides, parks and other areas that the local authority has a responsibility to maintain
Accidents in a shop, including supermarket compensation claims
Slips and falls at bus and train stations and other busy transport centres, including airports
Slips in pubs and restaurants, including injuries caused by slipping on wet or uneven surfaces
Investing time to ensure your claim succeeds
Slip trip injury claims are sometimes seen as routine. But insurance companies acting for defendants like public authorities or owners of supermarkets don't take them lightly: Neither do we.
Our expert personal injury solicitors do the groundwork to make sure your claim has the best chance of success. At every turn, we will challenge the defence version of events. For example, if a council says the pavement you tripped on is regularly inspected and adequately maintained, we will check, visiting the site ourselves and asking local people if others have slipped or if they have ever seen the council repair the site.
No Win No Fee promise with no hidden charges
If you have been injured in a fall, you are free to choose your legal adviser. Don't be swayed by TV ads for claims management firms just because they offer a "no-win, no-fee" service. Why?
Our team are qualified solicitors with over 20 years' experience, and operate on a no-win, no-fee basis too. The type of representation you get is different, and your claim could depend on it.
Contact Nigel Askew Solicitors
If you want to seek compensation for a fall in a supermarket or other public place, get in touch with our specialist team on 01507 609027 or online for a free, no-obligation consultation about your case.
From our offices in Lincolnshire, our slip trip solicitors deal with cases on a no-win, no-fee basis. There are no hidden charges. We will come and see you at whatever time suits.
100% No Win No Fee Claims
Free Initial Legal Advice
Over 20 Year's Experience
Call Us Today
01507 609027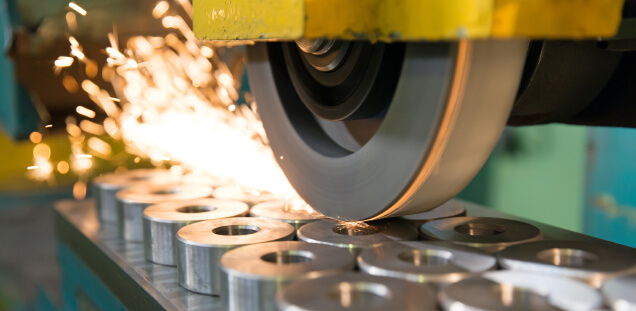 Claim for serious injuries as a result of an accident at work when the client's hand was trapped in machinery.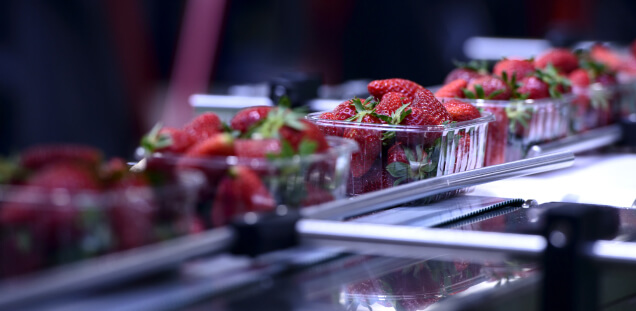 Our client developed chronic pain in her shoulder and elbow whilst working in a food processing plant.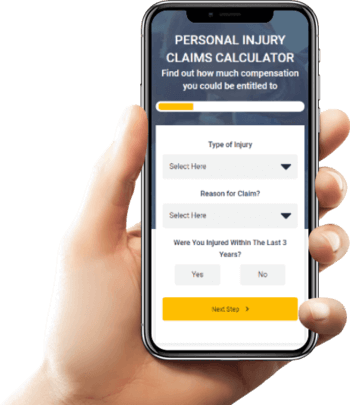 Find out how much you can claim with our compensation calculator
It's really quick and easy, find out in 10 seconds.