Work Related Hearing Loss & Industrial Deafness
If you have been exposed to excessive noise in the workplace and are now struggling to hear others speak or are suffering with ringing or buzzing in your ears then your hearing may be damaged and you may be entitled to bring a compensation claim for Hearing loss and industrial deafness.  To find out if you may be able to claim compensation, contact Nigel Askew Solicitors today for a free a no obligation assessment of your potential claim by calling 01507 609027.
What is industrial deafness?
Industrial Deafness and noise induced hearing loss (NIHL) are terms that refer to hearing loss which have been caused by long term exposure to noise in the workplace.
Symptoms of industrial deafness & hearing loss
Symptoms associated with industrial deafness can take many years to come to light and may include:
Difficulty hearing conversations and regularly asking people to repeat themselves, especially in situations where there is other background noise.
You struggle to hear the television or radio and increase the volume to compensate. Your loved ones might complain about the excessive noise.
You experience tinnitus – a condition which causes sufferers to perceive a ringing, whistling, or buzzing noise in their ears.
If you have developed any of these symptoms and have previously worked in very loud surroundings then you may be able to claim compensation. Contact us today to discuss a potential claim. We offer all clients a free no obligation initial consultation and if we can help you claim, we will fund your claim on a No Win No Fee basis.
Am I entitled to claim compensation?
If you have been exposed to very loud noise during the course of your career and were not provided with any hearing protection, then you may be entitled to make a claim for compensation. Employers have a duty of care to ensure their employees are not at risk of sustaining injury or developing an industrial related condition. They must adhere to strict regulations and provide staff with training and personal protective equipment (PPE). If they fail to fail provide a safe working environment then they may be deemed negligent.
Who is at risk of sustaining industrial deafness?
If you have been exposed to dangerously loud noise in any of the industries listed below, and not given training about the dangers of noise or provided with sufficient PPE, then you may be able to pursue a claim for compensation.
Military
Construction
Aviation
Metal fabrication
Engineering
Although not exhaustive, the list above represents several industries that our solicitors have experience of making successful claims against.  If you have developed hearing loss as a result of exposure to noise then please get in contact with us as soon as possible as there are strict time limits which apply to these types of cases.
Why instruct Nigel Askew Solicitors?
Our hearing loss solicitors are completely focused on our clients needs and committed to achieving the best possible results.
Specialise in hearing loss claims and have a proven track record of success
Always have our clients interest in mind and provide excellent customer service
Fund all hearing loss and industrial deafness claims on No Win No Fee arrangements
We offer home visits to all our clients to take statements
Fight as hard as we can on your behalf to achieve justice
Contact our industrial deafness solicitors
To start the claim process, contact us today by calling 01507 609027 or you can complete our no obligation online enquiry form. One of our friendly and expert solicitors will then call you to discuss your matter in more detail, and confirm whether you are able to claim compensation for your hearing loss.
100% No Win No Fee Claims
Free Initial Legal Advice
Over 20 Year's Experience
Call Us Today
01507 609027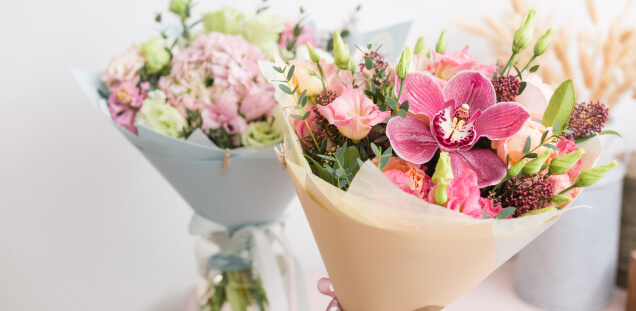 A Portuguese lady developed a repetitive strain injury when working in a flower packing factory in South Lincolnshire.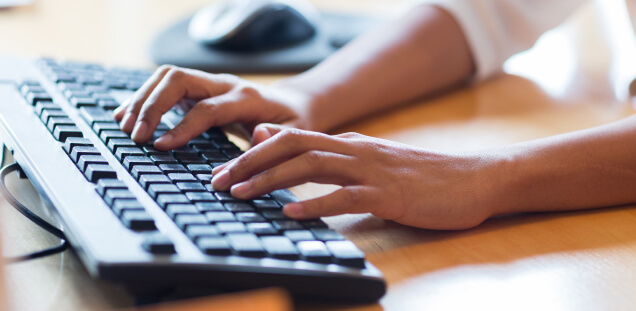 Our client developed a repetitive strain injury whilst working for Peterborough City Council.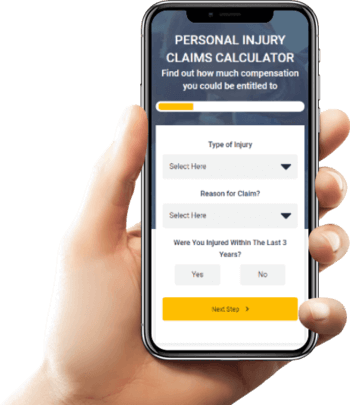 Find out how much you can claim with our compensation calculator
It's really quick and easy, find out in 10 seconds.