Asbestos Lung Cancer Compensation
The solicitors at Nigel Askew understand that a diagnosis of Asbestos Lung Cancer is extremely traumatic and unfortunately impacts thousands of people every year in the UK. Our asbestos disease litigation team specialise in asbestos lung cancer claims and are able to help you claim compensation. Our solicitors have many years experience and will guide you and your family through the claim process and be with you every step of the way.
Lung cancer, asbestos related or otherwise, develops through the surrounding tissue, invading and often obstructing air passages.
The time between exposure to asbestos and the occurrence of lung cancer is often 20 to 30 years or more but varies in every individual case. It should be noted that there is a multiplying effect between smoking and asbestos exposure, which creates an extreme susceptibility to lung cancer.
Compensation claims for asbestos lung cancer
If you have been recently diagnosed with lung cancer and you were exposed to asbestos during the course of your career then it is vital you instruct a solicitor experienced in this complex area of law.
Compensation claims for asbestos related lung cancer are not straightforward. Claims for lung cancer are often difficult because it is necessary to prove a link between the diagnosis and exposure to large levels of airborne asbestos dust. There are also other factors to consider, the main point being whether the client was a smoker, which can also cause lung cancer.
If other asbestos related conditions are present alongside lung cancer it may be accepted that the lung cancer was caused by exposure to asbestos. Where other asbestos related conditions are not present, it is necessary to prove significant exposure to airborne asbestos during the course of employment.
Why instruct Nigel Askew Solicitors?
It is vitally important you instruct the right firm of lawyers when thinking about making a claim. There will be many factors in your decision making process including experience, location and cost.
Our asbestos solicitors have over 20 years of combined experience in winning compensation
Our offices are based in the heart of Lincolnshire, meaning we are accessible to clients across the country
We like to meet our clients face to face and usually visit them at their homes to take important witness statements
We fund our asbestos lung cancer claims using No Win No Fee agreements, which means in the unlikely event of you losing your claim, you are not required to pay any of our legal fees
Contact our asbestos lung cancer claim solicitors
Our solicitors have many years experience in helping clients diagnosed with asbestos related lung cancer. We understand you may have many questions relating to how the claims process works so we offer all clients a free and no obligation initial consultation as standard.
To arrange your free consultation, please contact us now by calling 01507 609027 or submit our online enquiry form today.
100% No Win No Fee Claims
Free Initial Legal Advice
Over 20 Year's Experience
Call Us Today
01507 609027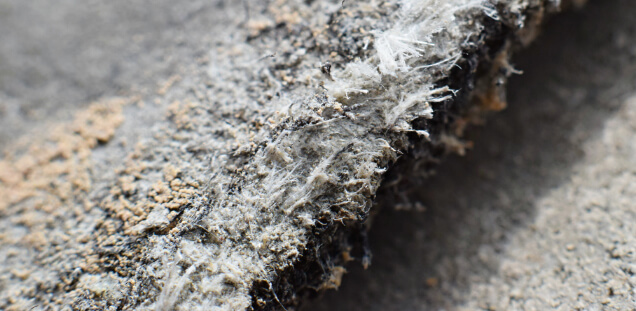 A floor tiler, working in the 1960's and 1970's, contracted mesothelioma as a result of exposure to airborne asbestos dust.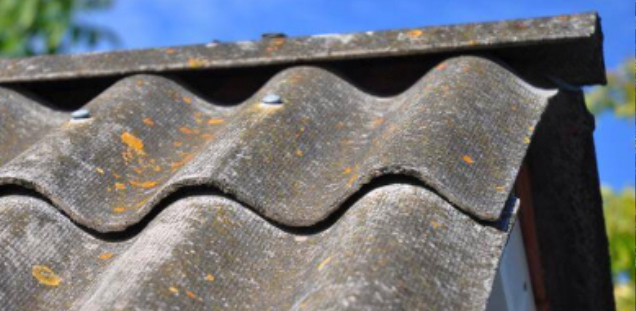 We acted for a lady who contracted mesothelioma even though she had never herself worked with asbestos.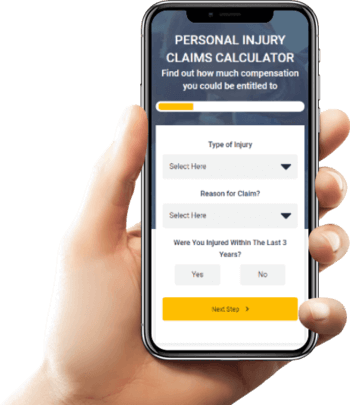 Find out how much you can claim with our compensation calculator
It's really quick and easy, find out in 10 seconds.