Industrial Dermatitis Compensation
Industrial Dermatitis is one of the main causes of industrial related injury and occurs as a result of exposure to hazardous substances that causes an inflammatory reaction to the skin. It mainly affects the hands but in some cases it can affect other body parts including the arms, legs, face and neck.
The solicitors at Nigel Askew have many years experience in successfully acting for clients in claims for industrial dermatitis and are available to discuss your enquiry now.  We offer all clients a free and no obligation consultation to discuss the merits of your potential claim and fund all dermatitis claims on No Win No Fee agreements. Contact us today to discuss your matter by calling 01507 609027.
Common causes of industrial dermatitis
Industrial dermatitis occurs as a result of exposure to substances such as cleaning agents, cement, mineral oils, hand-washing agents, etc. It mainly affects the hands but other parts of the body may also be affected. Industrial dermatitis can be divided into two main groups; Primary Skin irritants and secondary irritants. Primary skin irritants produce a direct inflammation on the area of contact. Secondary skin irritants generally occur after a longer period of exposure with the effect not necessarily being confined to the area of skin exposed to the substance.
Who is at risk of industrial dermatitis?
Those at risk of developing either primary or secondary Industrial dermatitis may include workers in the following professions;
Construction workers handling resins and manufacturing cement
Hospital, kitchen or hotel workers in regular contact with industrial strength cleaners and pharmaceuticals
Workers involved in the manufacture of cement
Mechanics and metal machining workers in contact with mineral oils
Farm and industrial workers handling pesticides and preservatives.
If you have developed Industrial dermatitis and have not been provided with sufficient PPE and would like to discuss a claim for compensation, please contact us, our solicitors will be happy to assist you.
Prevention of industrial dermatitis – What can be done?
Employers must carry out a comprehensive risk assessment on all processes where the risk of exposure to hazardous substances could cause Dermatitis. Employers should provide employees with suitable protective equipment and data including;
Gloves to protect hands and arms from any contact with hazardous substances
Sufficient washing facilities in the event of exposure to hazardous substances
Hazard data sheets so employees are aware of the substances that they are working with and the problems that they could experience if their skin is exposed
As with any claim for Industrial Dermatitis compensation, it is necessary to prove negligence on behalf of the employer.  All employers have a duty of care to ensure that their employees are not exposed to a risk of sustaining injury or developing an industrial related disease
Why instruct Nigel Askew Solicitors?
Our industrial dermatitis solicitors are completely focused on our clients needs and committed to achieving the best possible results.
Specialise in industrial dermatitis claims and have a proven track record of success
Always have our clients interest in mind and provide excellent customer service
Fund all dermatitis claims on No Win No Fee arrangements
We offer home visits to all our clients to take statements
Fight as hard as we can on your behalf to achieve justice
Contact our industrial dermatitis solicitors
To start the claim process, contact us today by calling 01507 609027 or you can complete our no obligation online enquiry form.
One of our friendly and expert solicitors will then call you to discuss your matter in more detail, and confirm whether you are able to claim compensation.
100% No Win No Fee Claims
Free Initial Legal Advice
Over 20 Year's Experience
Call Us Today
01507 609027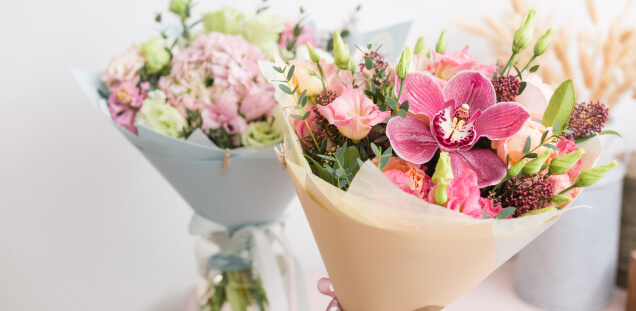 A Portuguese lady developed a repetitive strain injury when working in a flower packing factory in South Lincolnshire.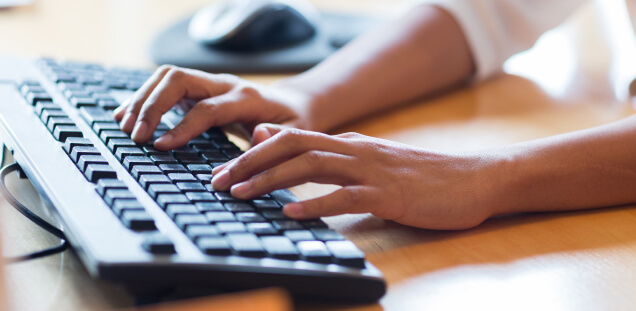 Our client developed a repetitive strain injury whilst working for Peterborough City Council.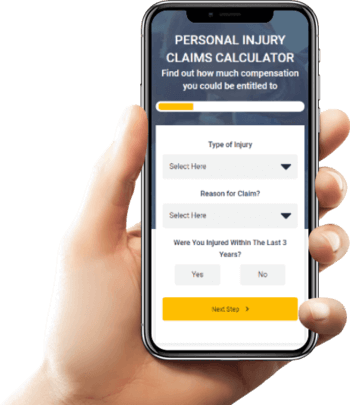 Find out how much you can claim with our compensation calculator
It's really quick and easy, find out in 10 seconds.