Military Post-Traumatic Stress Disorder Claims
The solicitors at Nigel Askew have a wealth of experience in handling military related claims for personal injury, including army PTSD claims. From our offices in central Louth in Lincolnshire, we offer all clients a free initial consultation to discuss the merits of their case and answer any questions they may have. To speak with us regarding your potential claim, please call us on 01507 609027.
What is PTSD and can i claim?
Post-traumatic stress disorder (PTSD) is an anxiety disorder which is caused by exposure to stressful, frightening or distressing events. It is the most common mental illness associated with military service, given that many service military personnel have experienced active combat first hand.
The solicitors at Nigel Askew are able to advise you on claiming compensation for psychological and psychiatric injuries, including PTSD.
Common symptoms of PTSD
Combat PTSD is a disorder that will often have both a mental and physical impact and will affect all aspects of life. The period between serving in the military and the on-set of PTSD symptoms can vary from weeks, months to even years.
Symptoms include
Depression, panic attacks, social anxiety and paranoia
Substance misuse, most commonly with alcohol
Irritability and feelings of detachment towards friends, family
Difficulty sleeping due to severe night terrors
Reliving memories of traumatic events, leading to sweating, headaches and nausea
Compensation for Military PTSD
To make a successful claim for compensation, our solicitors will need to demonstrate that:
You have developed PTSD as a direct result of your military service and
That the military failed to promptly diagnose and treat your condition.
Alternatively, we will need to demonstrate:
You have developed PTSD as a consequence of the negligence of the MOD or its Employees.
Why Instruct Nigel Askew Solicitors to help with a claim?
We are experts in personal injury litigation and have acted for hundreds of clients in claims for compensation. Our friendly solicitors have over 20 years of experience so understand the complex legal issues that arise in military related claims for personal injury, including claims for PTSD.
From our offices in central Louth, in Lincolnshire, our solicitors will work as hard as they can to win your claim and achieve justice on your behalf.
We are completely focused on our clients needs and committed to achieving the best possible results
We specialise in personal injury claims and have a proven track record of success
Always have our clients interest in mind and provide excellent customer service
Fund all claims for army PTSD using No Win No Fee arrangements
Attend clients personally at their homes to take witness statements, or if they are still serving in the Armed Forces, at locations close to their barracks.
Fight as hard as we can on your behalf to achieve justice
Contact Nigel Askew Solicitors Today
Not only do we understand the complex legal issues involved in making a claim for compensation, we understand the emotional issues too and recognise you may have questions for us before you are ready to start the claims process. We offer all clients a free initial consultation and will aim to answer all of your queries. We are here to help you.
To speak with a member of our expert team call us on 01507 609027.
For more information regarding military PTSD compensation, read our military PTSD compensation FAQ page.
100% No Win No Fee Claims
Free Initial Legal Advice
Over 20 Year's Experience
Call Us Today
01507 609027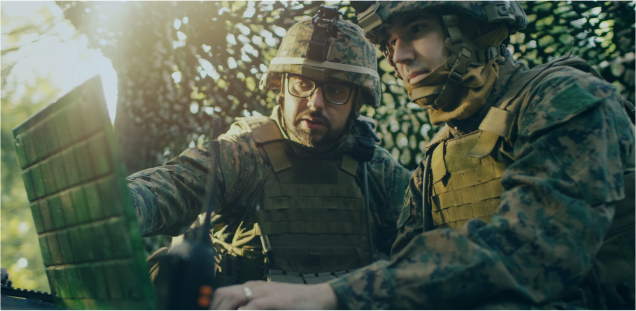 A serving army soldier sustained noise induced hearing loss when on tour of duty in Iraq and Afghanistan.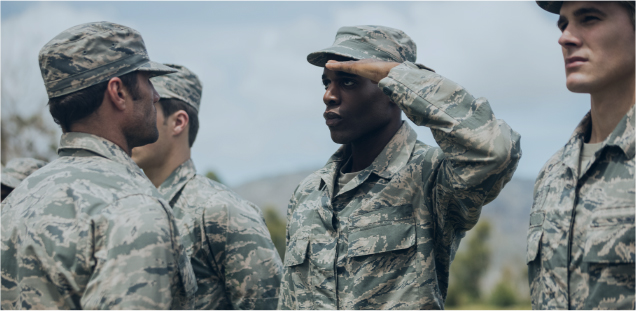 We acted for an army soldier who sustained a frostbite injury when on exercise in Canada.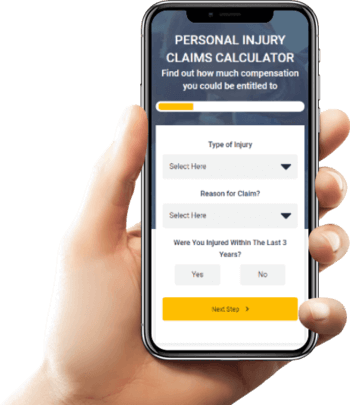 Find out how much you can claim with our compensation calculator
It's really quick and easy, find out in 10 seconds.