Military PTSD can be devastating
Nigel Askew Solicitors have over 25 years experience in handling complex personal injury claims, including claims for military related Post-Traumatic Stress Disorder (PTSD) compensation.
From our offices in Louth in Lincolnshire, we offer all military PTSD clients a free initial consultation to discuss the merits of their case and answer any questions they may have.  We have made this PTSD compensation frequently asked questions page, which answers some of the most commonly asked questions, however please do contact us if you have any further questions or would like to start your PTSD claim today.
To speak with us regarding your potential military PTSD compensation claim, please call us on 01507 609027.
What is Military PTSD and can I claim?
Post-traumatic stress disorder (PTSD) is an anxiety disorder which is caused by exposure to stressful, frightening or distressing events. PTSD can be caused by any situation which a person finds traumatic and is the most common mental illness associated with military service.
Common symptoms associated with Military PTSD
Military related PTSD is a disorder that will often have both a mental and physical impact and may affect all aspects of daily life. The period between serving in the military and the on-set of PTSD symptoms can vary from weeks, months to even years.
Symptoms of military PTSD may include:
Depression, panic attacks, social anxiety and paranoia
Substance misuse, most commonly with alcohol
Irritability and feelings of detachment towards friends, family
Difficulty sleeping due to severe night terrors
Reliving memories of traumatic events, leading to sweating, headaches and nausea
The solicitors at Nigel Askew are able to advise you on claiming compensation for psychological and psychiatric injuries, including PTSD. Call us by phone or complete the online enquiry form which is located on the right hand side of this page and one of our friendly solicitors will call you to discuss your enquiry in more detail.
How long do I have to make a Military PTSD claim?
There is usually a three year period from the date of a diagnosis with PTSD or from the date you first linked your PTSD symptoms with your military service. However, claims for PTSD are extremely complex so if you are unsure if you can make a claim then please contact Nigel Askew Solicitors today and one of our expert solicitors will be able to advise you on the merits of your potential claim.
Will I have to pay to claim PTSD compensation?
Our claims for military related PTSD are funded by Conditional Fee Agreements. These agreements are commonly referred to as either a "CFA" or a "No Win No Fee Agreement".
The nature of these agreements means that law firms take all the financial risk and not the client.  If a claim fails, the law firm is not paid and the client does not have to pay any solicitor's fees for their time.  For taking this risk, it is common for law firms to agree with a client that they will be paid a percentage of the client's compensation at the end of a successful claim. Law firms fees are mostly paid by the insurers of the losing party, in this case the MoD, and no upfront fees are required to be paid by the client to get a claim up and running.
If you have any questions about how your claim will be funded then please contact us, we will be more than happy to discuss this with you.
Will I have to go to court for a PTSD compensation claim?
In the majority of cases, claims for PTSD are settled out of court but every claim is different. Rest assured, our solicitors will keep you regularly updated throughout the claim process and always aim to give our clients as much notice as possible if they are required to make an appearance at court.
Will I need to have a medical as part of my PTSD compensation claim?
Yes, you will. Post-Traumatic Stress Disorder (PTSD) is a psychiatric condition that affects people in varying ways. In some mild cases symptoms may improve in a matter of months but in more serious cases, the effects of PTSD may be with you for many years and in extreme cases for the rest of your life.
This is why it is essential for an independent medical report to be made on your behalf to help establish the cause of the PTSD, as well as advice relating to treatment and likely recovery. This type of medical report is a crucial part of the evidence that would be used to calculate the value of your claim.
What can I claim compensation for?
The amount of compensation a client is paid is dependent on a number of different factors, including the severity of PTSD sustained, loss of earnings and future earnings due to not being able to continue working in the military and for general pain and suffering.
There are many factors that must be considered and every claim is different. Rest assured, Nigel Askew Solicitors work as hard as we can to maximise compensation awards.
How do we prove my PTSD was military related?
To make a successful claim for compensation, our solicitors will need to demonstrate that:
You have developed PTSD as a direct result of your military service; and
That the military failed to promptly diagnose and treat your condition.
Alternatively, we will need to demonstrate:
You have developed PTSD as a consequence of the negligence of the MOD or its employees.
More Military PTSD Compensation questions? Contact Nigel Askew Solicitors today
Not only do we understand the complex legal issues involved in making a claim for compensation, we understand the emotional issues too and recognise you may have questions for us before you are ready to start the claims process. We offer all clients a free initial consultation and will aim to answer all of your queries. We are here to help you.
To speak with a member of our expert Military PTSD compensation team, call us on 01507 609027.
100% No Win No Fee Claims
Free Initial Legal Advice
Over 20 Year's Experience
Call Us Today
01507 609027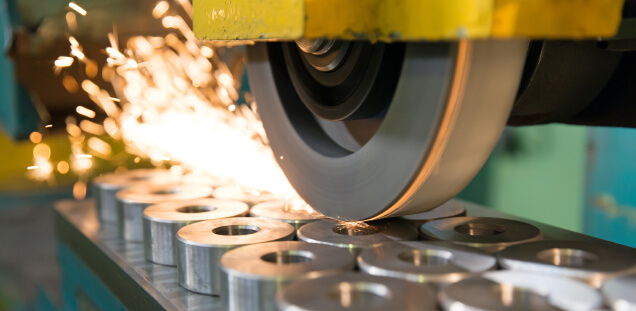 Claim for serious injuries as a result of an accident at work when the client's hand was trapped in machinery.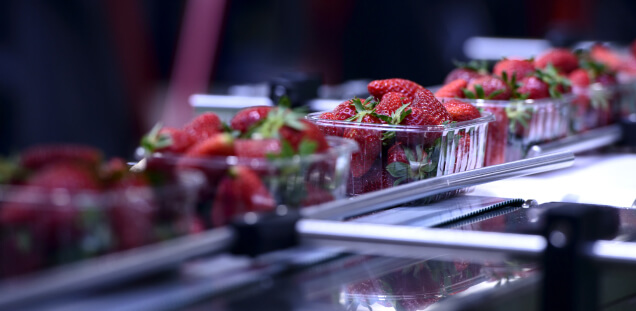 Our client developed chronic pain in her shoulder and elbow whilst working in a food processing plant.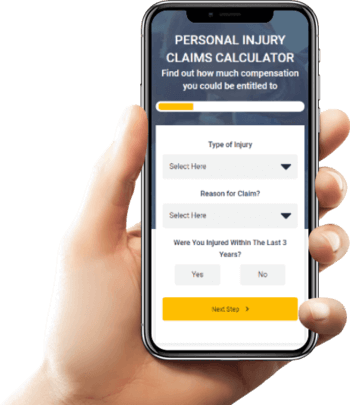 Find out how much you can claim with our compensation calculator
It's really quick and easy, find out in 10 seconds.