Cycling Accidents Solicitors
The battle between cyclists and drivers is one that has escalated over the last few years, with many blaming each other for accidents that occur between them. What is undeniable is that thousands of cyclists are injured each year as a result of road traffic accidents. If you are a cyclist who has been injured in such a way, you could be able to make a cycling accident claim for compensation.
Common cycling accident injuries
When cyclists are involved in road traffic accidents, the results can be catastrophic, potentially resulting in death. For those fortunate enough to survive, the injuries can vary in severity. They may include:
Cuts, bruises and grazes.
Broken bones.
Concussion.
A combination of all of the above.
Cycling accident safety
Cyclists can reduce their risks of severe injury by following basic road safety guidance. This can include:
Wearing a cycling helmet.
Wearing high visibility clothing.
Using bicycle lights when cycling in the dark.
Observing the highway code when cycling on the road.
Always being aware of your surroundings when cycling.
Unfortunately, despite following these procedures, many cyclists are still injured in road traffic accidents through no fault of their own. Particularly during rush hour traffic on busy streets, there can be an increased risk of vehicles especially buses colliding with cyclists.
If a cyclist is injured in a road traffic accident, a personal injury claim may be made.
Contact our expert cycling accident solicitors
If you have been injured as a cyclist in a road traffic accident, get in touch with Nigel Askew Solicitors through the online enquiry form or by calling 01507 609027 today for a free consultation on your case. Our specialist team work on a no-win no-fee basis, and there is no obligation following our consultation.
100% No Win No Fee Claims
Free Initial Legal Advice
Over 20 Year's Experience
Call Us Today
01507 609027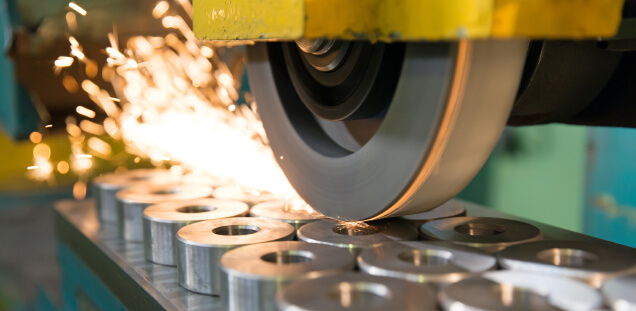 Claim for serious injuries as a result of an accident at work when the client's hand was trapped in machinery.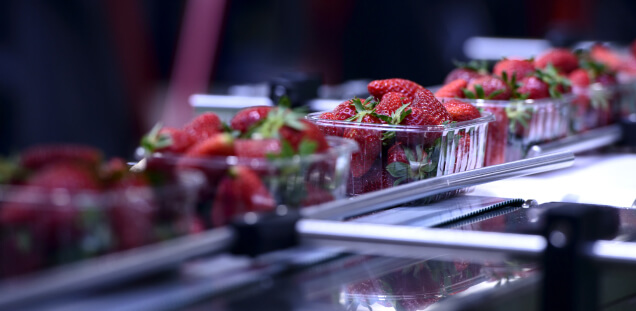 Our client developed chronic pain in her shoulder and elbow whilst working in a food processing plant.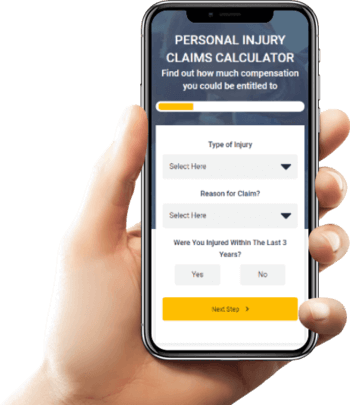 Find out how much you can claim with our compensation calculator
It's really quick and easy, find out in 10 seconds.