Expert Motorbike Accident Solicitors
Despite dedicated campaigns to reduce motorcyclist injuries and deaths, many people are injured each year in road accidents involving motorcycles. Whilst accidents between four wheeled vehicles are dangerous in their own right, those involving motorcycles can often carry a greater risk of death. If you are a motorcyclist who has been injured in a road traffic accident, you may be able to make a personal injury claim.
Motorcyclists in Lincolnshire
Lincolnshire and the surrounding area has long proven to be a popular place for motorcyclists to ride. Because of the naturally pleasant countryside and the long, often straight roads, many motorcyclists enjoy riding in the area.
Cadwell Park is a popular draw for motorcyclists in the area, with many travelling on two wheels to enjoy track days or simply to watch racing. As a result, there is a high risk of road traffic accidents involving motorcycles in the Lincolnshire area.
Common motorbike accident injuries
When motorcycles are involved in road accidents, the risk of death is greatly increased. This can be down to the speeds at which motorcycles travel, and the fact that they offer much less protection than cars. Motorcyclists can suffer a range of injuries, such as:
Broken and fractured bones.
Cuts, grazes, gashes and bruising.
Severed limbs.
Paralysis.
If you are a motorcyclist who has been injured in a road traffic accident, you could be able to make an injury claim.
Specialist motorbike accident solicitors
To find out if you have a valid claim following a motorcycle accident injury, contact Nigel Askew Solicitors online or by calling 01507 609027. Our team will be able to clearly explain whether you are eligible to make a claim. We operate on a no-win no-fee basis, and there is no obligation, so you have nothing to lose. Get in touch today to discuss your case.
100% No Win No Fee Claims
Free Initial Legal Advice
Over 20 Year's Experience
Call Us Today
01507 609027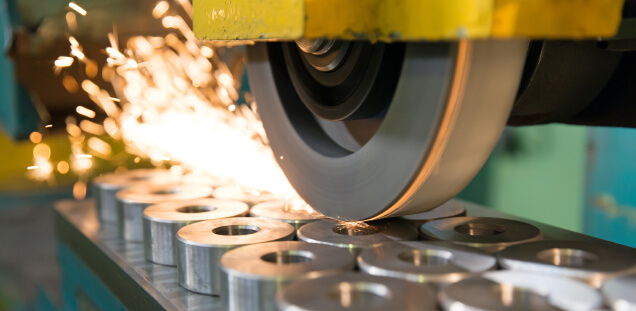 Claim for serious injuries as a result of an accident at work when the client's hand was trapped in machinery.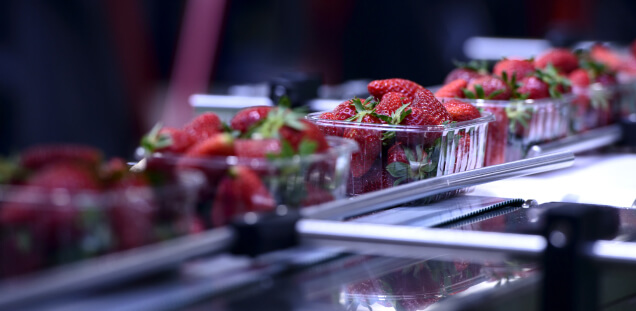 Our client developed chronic pain in her shoulder and elbow whilst working in a food processing plant.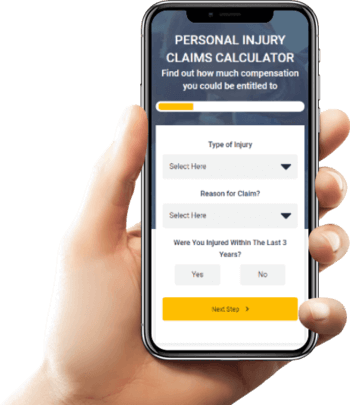 Find out how much you can claim with our compensation calculator
It's really quick and easy, find out in 10 seconds.