Workplace Accident Claim Solicitors
Recent changes to the law make it more difficult to make an accident at work claim: Don't lose out — get a specialist personal injury lawyer. Nigel Askew Solicitors in Louth have a proven track record of successfully establishing employer liability for accidents at work.
If you have an accident at work, you need a solicitor who will fight for your compensation. Since September 2013, this has become even more important. To make a successful claim now, you don't just have to demonstrate that your employer failed to observe health and safety rules. You must also prove the company was negligent or did not show you enough care and attention when you were at work.
Proving employer's liability for your accident
Nigel Askew Solicitors specialise in personal injury claims, it is all we do. Unlike claims management firms, we don process thousands of claims a year. We offer and personal service, investigating each case personally, speaking to your colleagues and gathering as much evidence as possible.
This gives us the best chance of proving your injuries were caused by the negligence of your employer.
Many employers and insurers defend claims against them strongly. Less experienced or unqualified advisers might cave in under such pressure: we have the confidence to challenge every aspect of a defence and ensure that you get the compensation you deserve.
Common accidents at work
We handle all types of personal injury cases, including claims involving the most serious injuries. The most common types of accidents we advise clients on include:
Contact Nigel Askew Solicitors Today
To discuss a new accident at work claim please contact us on 01507 609027 or get in touch online for a free, no-obligation consultation about your case. Our experts deal with cases on a no-win, no-fee basis. There are no hidden charges.
100% No Win No Fee Claims
Free Initial Legal Advice
Over 20 Year's Experience
Call Us Today
01507 609027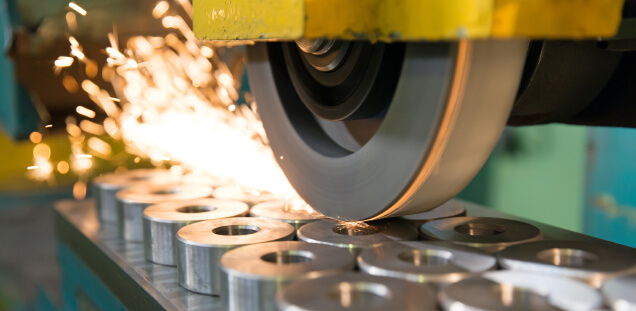 Claim for serious injuries as a result of an accident at work when the client's hand was trapped in machinery.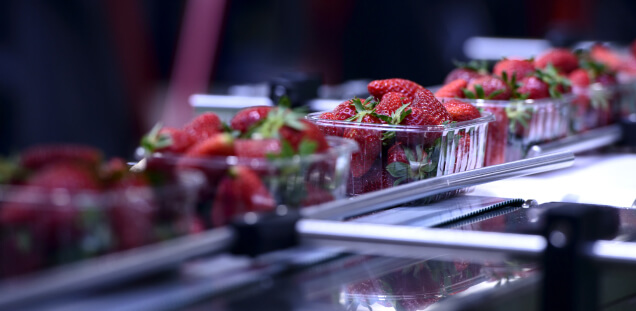 Our client developed chronic pain in her shoulder and elbow whilst working in a food processing plant.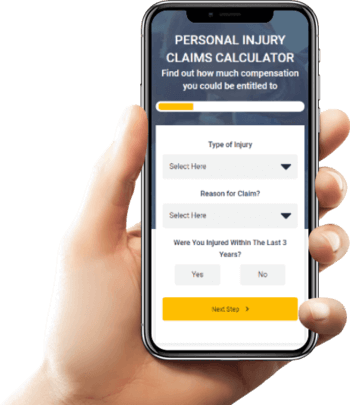 Find out how much you can claim with our compensation calculator
It's really quick and easy, find out in 10 seconds.