Trusted Mesothelioma Solicitors
We are expert Mesothelioma Solicitors and act for clients across England & Wales in all types of asbestos related disease matters, including claims for Mesothelioma. The Solicitors at Nigel Askew specialise in claims for Mesothelioma and are available now to discuss acting on your behalf in a claim for compensation.
Solicitors specialising in mesothelioma
If you have been diagnosed with Mesothelioma or Peritoneal Mesothelioma, it is vital you instruct solicitors who specialise in this area of law to help you with your claim. The solicitors at Nigel Askew have many years experience in successfully winning claims for Mesothelioma and can advise you on a claim today.
Do not accept anything other than the best quality legal advice when researching who to instruct to handle your claim for mesothelioma. We encourage all clients to ask solicitors about their experience and track record in winning claims for Mesothelioma before considering instructing them. We take pride in the service we offer our clients and are committed to helping achieve justice on their behalf.
What is mesothelioma?
Mesothelioma is an extremely aggressive malignant tumour of the pleura, which can also commonly be found in the lining of the abdominal cavity or heart. Virtually all cases of Mesothelioma are linked to past exposure to airborne asbestos dust.
Mesothelioma is the most serious asbestos-related disease in that it can affect people who have had very little or intermittent levels of exposure to airborne asbestos dust. Recent figures published by Cancer UK claim that up to 2,600 people are diagnosed with Mesothelioma in the UK every year.
If you or a loved one have developed mesothelioma, contact our mesothelioma solicitors today to discuss whether you are able to claim financial compensation.
Fast track mesothelioma claims
Due to its serious nature, the asbestos courts in London have adopted a specialist fast track scheme, Master Whittaker's "specialist mesothelioma list", so that all claims for mesothelioma are put in front of a judge quickly. Our solicitors have many years of experience in dealing with claims for mesothelioma and are able to fast track all claims for Mesothelioma.
Claiming compensation for mesothelioma
The total amount awarded to you as a result of a successful mesothelioma claim is based on a number of factors including the nature and severity of the condition and any consequential damage such as loss of income and the cost of medical care. The amount awarded in compensation for a specific asbestos related condition is based on a set of national guidelines. The general amounts awarded in claims for mesothelioma range from £61,400 to £110,300.
Contact our mesothelioma solicitors today
100% No Win No Fee Claims
Free Initial Legal Advice
Over 20 Year's Experience
Call Us Today
01507 609027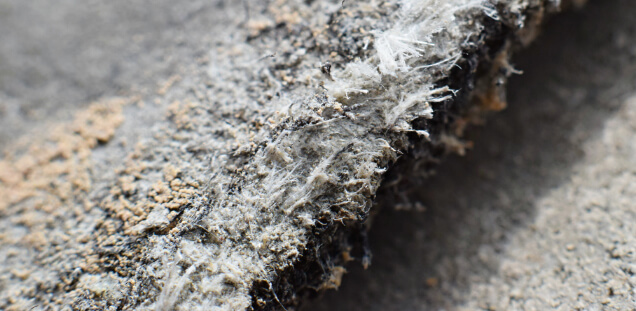 A floor tiler, working in the 1960's and 1970's, contracted mesothelioma as a result of exposure to airborne asbestos dust.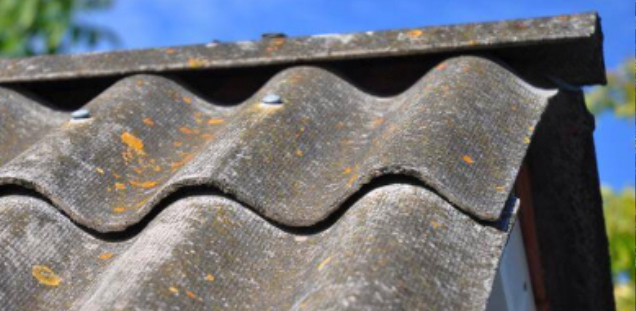 We acted for a lady who contracted mesothelioma even though she had never herself worked with asbestos.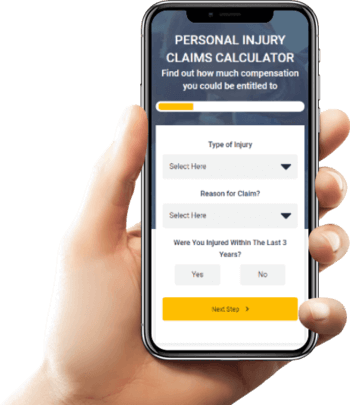 Find out how much you can claim with our compensation calculator
It's really quick and easy, find out in 10 seconds.