Our solicitors specialise in Mesothelioma claims
Nigel Askew Solicitors specialise in fatal mesothelioma claim settlements and have over 20 years experience in successfully winning asbestos related compensation claims on behalf of our clients.
If you or a loved one has been diagnosed with an asbestos related condition like mesothelioma, it is vital you instruct a firm of solicitors that specialise in this complex area of law.
Our asbestos litigation team represent clients across Lincolnshire and England & Wales and offer all new clients a free and no obligation initial consultation.  For clients in Lincolnshire and the surrounding counties, we routinely offer home visits to take statements and sign documents.
If you would like to discuss a new fatal mesothelioma claim with us, please call us on 01507 609027 today.
£210k Fatal Mesothelioma Claim Settlement for our client
Our solicitors were contacted by a client after he was diagnosed with mesothelioma. We were instructed to help him make a claim against his previous employers who had negligently exposed him to large levels of asbestos during his employment.
The client's exposure to Asbestos
The client was exposed to asbestos dust during his employment at a company that manufactured a range of products for industry. He worked there from about August 1968 until 1974. He was employed as labourer in its manufacturing premises in Surrey, having joined immediately after leaving school.
From 1968 to 1972 and from 1972 to 1974 his employer had a substantial contract to manufacture heat-resistant parts for hair dryers out of asbestos sheets.
The asbestos sheets measured 8 ft × 4 ft, and the client cut them into strips measuring 8 ft × 100 mm, and 100 mm × 100 mm. He then cut slots in the parts, using a router. The finished components were thrown into a box measuring 4ft square. By the end of his shift, he was covered in asbestos dust, and the air was thick with the substance.  It was then the client's responsibility to sweep the asbestos dust off the factory floor.
He was provided with paper masks (Martindales), which were quite ineffective, and did not prevent asbestos dust getting into his nose or mouth.
There was a rudimentary ventilation system which consisted of a flexible plastic hose which vented some of the dust from one side of each machine. The client estimated that about 40% of the asbestos dust was vented in this way, while the rest remained in the air, on the floor, or on his clothes. It was his job, along with that of another labourer, to empty the bag into which asbestos was vented. It took about half an hour to empty the bag into a wheelbarrow and take it to a skip; during this process, asbestos dust flew everywhere.
They did not train him in the safe handling of asbestos, or warn him that it was dangerous to inhale asbestos dust.
The client's diagnosis
He first complained to his GP of symptoms that included shortness of breath and he noticed he had started to lose a considerable amount of weight. Following a chest X-ray, which showed a large left pleural effusion, he was referred for a thoracoscopy and talc pleurodesis. The operation note showed a large bloody effusion and gross pleural disease, both visceral and parietal. The diagnosis of mesothelioma was confirmed following a biopsy.   His life expectation was reduced to about 15 months, during which time he became increasingly incapacitated and dependent on others.  Sadly the client passed away before the conclusion of the claim.
The Fatal Mesothelioma Claim
After initial instructions were obtained from the client, steps were taken to trace the insurers of the potential defendants, which were in liquidation.  Our solicitors carried out detailed investigations and were able to track down the insurers who confirmed that they would deal with the claim.
Detailed witness statements were obtained from the client and his wife which were regularly updated to reflect the client's ongoing medical condition and care needs and his response to the pioneering drug treatment he was receiving.  A respiratory expert was instructed and a medical report was obtained which confirmed that the client had developed mesothelioma as a result of asbestos exposure.  After the client had sadly passed away, an inquest was opened to investigate the cause of death which eventually confirmed that it was as a result of mesothelioma due to asbestos exposure.
Following the client's death, an updated report was obtained from the medical expert and steps were taken to collate the necessary additional information that was required in order to formulate the dependency claim.  The claim was complicated by the fact that both the client and his wife had run their own cleaning, gardening and property maintenance business that they were forced to close down as a result of his illness.   But for his condition, they had planned to continue with the business until they retired.
£210,000 Fatal Mesothelioma Claim Settlement
Court proceedings were commenced in order to progress the claim and after protracted negotiations, the Defendant was persuaded to increase its initial offer of £198,000 to £210,000.
Contact Nigel Askew Solicitors Today
If you or a loved one has been diagnosed with an asbestos related condition and would like legal advice on to how to claim for mesothelioma, then please contact us today for a free and no obligation phone consultation.
Submit an enquiry online using the form on the right of this page or call us now to discuss a potential claim for fatal mesothelioma claim settlement.
100% No Win No Fee Claims
Free Initial Legal Advice
Over 20 Year's Experience
Call Us Today
01507 609027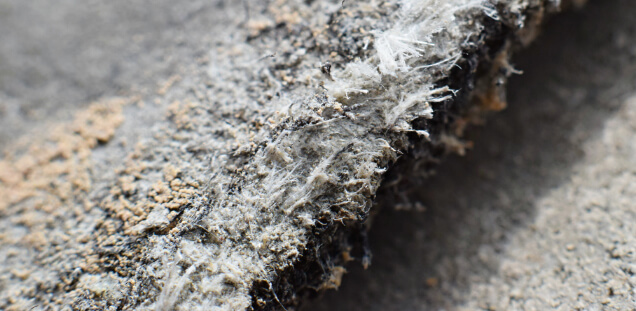 A floor tiler, working in the 1960's and 1970's, contracted mesothelioma as a result of exposure to airborne asbestos dust.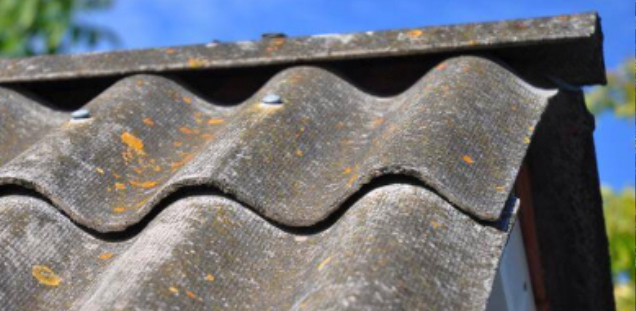 We acted for a lady who contracted mesothelioma even though she had never herself worked with asbestos.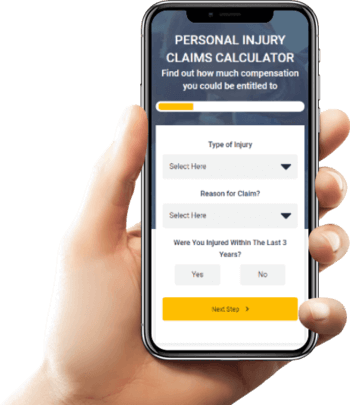 Find out how much you can claim with our compensation calculator
It's really quick and easy, find out in 10 seconds.