Asbestos compensation claims for expats
Nigel Askew solicitors specialise in helping expat clients living abroad claim compensation for asbestos related disease.  Asbestos compensation for expats is available for clients living abroad who were exposed to asbestos many years ago but now live outside of the UK.  It is a common misconception that because expats no longer live in the UK, that they are not allowed to make a claim through the English legal system.
If you or your partner were exposed to airborne asbestos dust whilst working in England or Wales and have now been diagnosed with an asbestos related condition, you may be entitled to claim compensation through the courts in England.
It does not matter that you live abroad
It does not matter if you live abroad, your legal rights in England & Wales remain the same. If you have been diagnosed with an asbestos related condition within the last 3 years, Nigel Askew Solicitors can help you claim compensation, at no initial cost to you.
Our team of expert asbestos compensation solicitors have helped many expat clients living abroad successfully claim compensation from their previous employer's for exposure to asbestos in England & Wales, even if they no longer exist.
Were you exposed to Asbestos in England or Wales?
Hundreds of thousands of the UK workforce were exposed to airborne asbestos dust between 1940 and the mid 1980's.
Some of the trades exposed to asbestos dust included plumbers, fitters and laggers, dockers, electricians, engineers, roofers and general builders and builders-mates.   Employers knew of the dangers associated with asbestos exposure yet failed to provide their employees with any personal protective equipment (PPE).  As a result, generations of men and women have been diagnosed with asbestos related diseases including Mesothelioma, Asbestosis, asbestos lung cancer and pleural thickening.
If you were exposed to asbestos in England or Wales, before moving abroad, and have now been diagnosed with an asbestos related condition then Nigel Askew Solicitors can advise you on a potential claim for compensation.
Symptoms and diagnosis
Common symptoms of asbestos related disease include chest pain and the feeling of shortness of breath. Other common include loss of appetite, a persistent dry and crackling cough and the feeling of tiredness and fatigue.
If you or a loved one is experiencing any of the symptoms we have discussed in this article then we suggest you contact us as soon as possible to discuss how we can help you.
We also suggest making an appointment to see your GP immediately and confirm your past exposure to asbestos.
Your local GP will be able to refer you to a specialist at a nearby hospital to carry out x-rays, scans and biopsies, which will enable them to offer you a diagnosis.
My employers are no longer trading, how can I still claim?
It is common in asbestos compensation claims that past employers are no longer trading or have been taken over by other companies. This should not put you off contacting our Expat Asbetos Compensation solicitors, we are often able to trace the employer's liability insurers of dormant or closed companies.
If you have any questions about how your claim will be funded then please contact us, we will be more than happy to discuss this with you.
What can I claim for?
We are able to offer you expert advice relating to a claim if you have been diagnosed with any of the following asbestos related conditions:
How much will it cost to make an asbestos related claim?
Regardless of whether you are an expat living abroad, we fund all of our expat asbestos compensation claims using Conditional Fee Agreements. These agreements are also commonly referred to as either a "CFA" or a "No Win No Fee Agreement".
The nature of these agreements means that law firms take all the financial risk and not the client.  If a claim fails, the law firm is not paid and the client does not have to pay any solicitor's fees for their time.  For taking this risk, it is common for law firms to agree with a client that they will be paid a percentage of the client's compensation at the end of a successful claim. Law firms fees are mostly paid by the insurers of the losing party and no upfront fees are required to be paid by the client to get a claim up and running.
I was exposed to asbestos a long time ago, can I still claim?
The time period taken for asbestos related diseases to develop can be up to 40 or 50 years from the date of first exposure. It does not matter when you were exposed to asbestos, if you worked with it during employment at a company trading in England or Wales, we can advise you on the prospects of an expat asbestos compensation claim.
Why instruct Nigel Askew Solicitors?
We are able to help expats in claims for asbestos compensation and have many years' experience in winning compensation for our clients.  We are completely focused on our clients needs and committed to achieving the best possible results for our expat asbestos clients.
We will fight as hard as we can on your behalf to achieve justice
We are specialists in asbestos compensation for expats
We have a proven track record of winning compensation for our expat clients
Our solicitors have personally seen clients to take statements in Spain, France and the USA
Fund all asbestos claims on No Win No Fee arrangements
We will keep you regularly updated by phone and post
Contact us to discuss a new expat asbestos compensation claim
The solicitors at Nigel Askew represent expat clients living abroad in countries like France, Spain, Canada and America.
We offer all new clients a free and no obligation initial phone consultation during which we will discuss the merits of your potential expat asbestos compensation claim.
We handle all asbestos claims with the utmost care and compassion, and work hard to support you and your family.
Call us on +44 (0) 1507 609027 or complete the online form on the right of this page and once of our expert solicitors will call you back at a convenient time.
100% No Win No Fee Claims
Free Initial Legal Advice
Over 20 Year's Experience
Call Us Today
01507 609027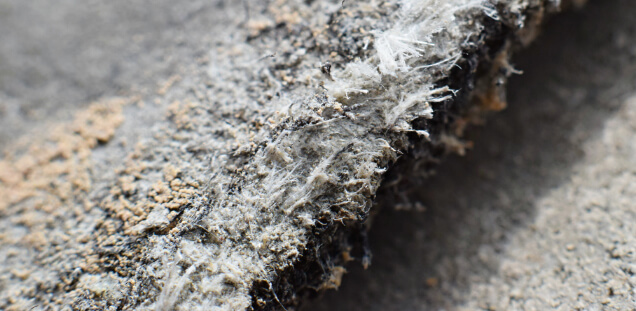 A floor tiler, working in the 1960's and 1970's, contracted mesothelioma as a result of exposure to airborne asbestos dust.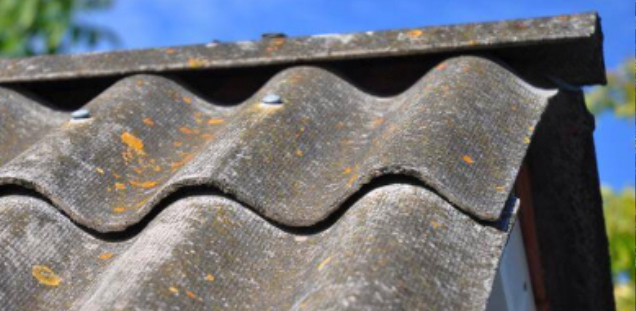 We acted for a lady who contracted mesothelioma even though she had never herself worked with asbestos.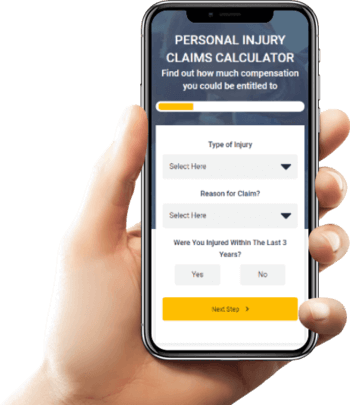 Find out how much you can claim with our compensation calculator
It's really quick and easy, find out in 10 seconds.