Electric Scooter Compensation Claims
Welcome to the Nigel Askew Solicitors website, we are a firm of personal injury solicitors based in Louth in Lincolnshire. We specialise in serious injury claims, often resulting from road traffic accidents.  If you have been injured in a non-fault accident involving an electric scooter, either as the e-scooter rider or as a 3rd party road user, our expert solicitors can advise you on an Electric Scooter Compensation Claim.
We offer all of our new clients a free and no obligation initial consultation as standard, so contact us today by calling 01507 609027 or submit an online enquiry using the form on this page.
Electric Scooter Compensation Claim Solicitors
We specialise in serious road traffic accident claims and have been helping the people of Lincolnshire and the surrounding counties in personal injury claims for over 20 years.
With sales of electric scooters growing exponentially in the UK over the past 2 years, the number of serious accidents is also on the rise.
If you have been seriously injured in an accident involving an e-scooter, either as the rider or as a 3rd party, contact Nigel Askew Solicitors today for a free consultation regarding a potential electric scooter compensation claim.
The Law regarding Electric Scooters
It is currently illegal for privately owned electric scooters to be used on our public highways and on the pavement, under section 72 of the Highway Act 1835.
The government however is currently running trials to explore the impact of e-scooters on our roads. The trial areas include Cambridge, Derby, Liverpool, Milton Keynes, Salford, Bristol & Bath, Norwich, Birmingham, Coventry, Tees Valley, York and several other towns and suburbs across the UK.  Here in Lincolnshire, the scheme is being run in Scunthorpe.
The trial operators are fully licensed and are working alongside the government.
What are the trials for?
The Government fast tracked the original trials, which were due to start later in 2021. They were brought forward to see if the use of e-scooters were a viable solution to socially distanced commuting in our cities, suburbs and towns. The trials were to see what impact electric scooters had on other road users, pedestrians, overall safety and on the environment.
The Government imposed a maximum speed limit for the e-scooter rental trials of 15.5mph and to be able to rent an e-scooter, it is necessary to have a full or provisional UK driving license.  Local authorities have been given the responsibility to ensure anti-social behaviour is dealt with accordingly and the government will be monitoring collisions during the trials to determine future insurance requirements.
This page will be updated, throughout 2021, to ensure information relating to e-scooters is correct.
To read more information about the government electric scooter scheme, click here. 
Common injuries associated with road accidents
There are a number of common injuries with varying severity and pain that our clients regularly sustain as a result of road accidents.
Some of the most common injuries include:
Broken or fractured bones
Head and spinal injuries
Serious neck injuries
There are many other types of injuries caused by serious road accidents, so if your injury is not listed above do not worry, you still may be able to claim compensation.  See our claims calculator to see how much your injury might be worth.
Call our expert solicitors today to discuss a potential electric scooter compensation claim.
Why instruct Nigel Askew Solicitors for your claim?
We are proud to offer all our clients a high level of customer service and quality legal advice.
We believe it is a client's right to be dealt with by honest and trustworthy professionals, passionate about getting justice for our clients.
Our offices are based in Louth, which enables us to visit clients at their homes anywhere in Lincolnshire and the surrounding counties
We have over 20 years of experience in representing clients who have been injured in road accidents
We fund all of our cases using No Win No Fee agreements
We offer all our clients a high level of ongoing support and guide you through every stage of the road accident claim process
When a settlement offer is received, we will not simply advise you to accept it, we will always make sure it's the best settlement for you and your family.
Start your Electric Scooter Compensation Claim today
We offer all new electric scooter clients a free and no obligation initial consultation, during which we will build a picture of the accident circumstances and are usually able to give an early indication of your claim prospects.
We speak to clients initially on the phone and if we feel that your claim has good prospects of success we will arrange a convenient time to meet you at your home to take more detailed information from you.
To discuss making an e-scooter compensation claim, call 01507 609027 or get in touch with us by submitting a free online enquiry using the form on this page.
100% No Win No Fee Claims
Free Initial Legal Advice
Over 20 Year's Experience
Call Us Today
01507 609027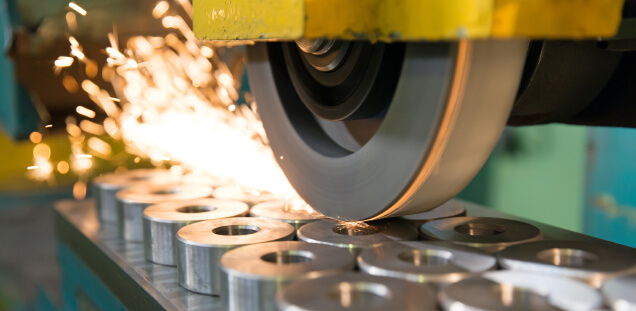 Claim for serious injuries as a result of an accident at work when the client's hand was trapped in machinery.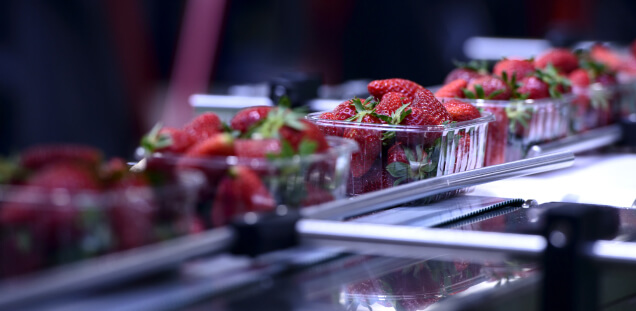 Our client developed chronic pain in her shoulder and elbow whilst working in a food processing plant.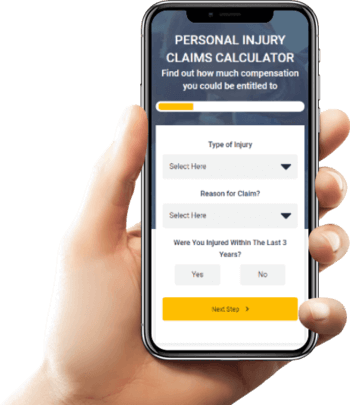 Find out how much you can claim with our compensation calculator
It's really quick and easy, find out in 10 seconds.