Repetitive Strain Injury Solicitors
While office based work is seen as a much less dangerous environment than more hazardous surroundings such as construction sites or factories, there are still many people who suffer from work related wrist, arm and shoulder pain due to repetitive strain injury. Office work, whilst not as physically demanding or hazardous as some jobs, can present a number of potential health risks. If you suffer from wrist pain or RSI symptoms or other upper limb disorders in an office working environment, you may be entitled to claim for repetitive strain injury compensation.
What is RSI?
The most common types of injury caused in offices are those which are work related upper limb disorders (WRLUD) or repetitive strain injuries (RSI). These commonly affect the shoulders, arms, hands and fingers, and can also cause neck and back problems. Such injuries may be caused by:
Constantly making the same small movement over and over again.
Poor posture due to poor workstation layout, office chair etc.
Maintaining a posture for long periods without moving, causing static muscle loading
High work pressure and stress.
Common repetitive strain injury (RSI) symptoms
It is usual to only notice RSI symptoms when you are at work performing a particular repetitive task, with the symptoms improving or going away after you have finished the task or when taking a rest from it.  This is the early stage of repetitive strain injury symptoms which may last for several weeks or longer. However, if nothing is done about them, the RSI symptoms are likely to get much worse and cause longer term or even permanent wrist pain. Without treatment, the RSI symptoms are likely to become permanent and irreversible.
RSI symptoms are variable, but often include:-
Tingling or numbness
Stiffness
Swelling
Weakness
Cramp
Hand, arm or wrist pain, aching or tenderness
To avoid wrist pain from repetitive strain injury, the Health and Safety Executive (HSE) recommends that employers should actively seek to avoid injury to their employees by:
Analysing and assessing risks in the workplace based on what employees do and how it may cause them injury.
Reducing any such risks by changing workload or work organisation, such as offering shorter but more regular breaks.
Offering training and information to workers.
Encouraging workers to report any repetitive strain injuries or signs of RSI symptoms early on.
If you have suffered an upper limb disorder or a repetitive strain injury at work and believe your employer could have done more to avoid this, you may be able to make a compensation claim.
Specialist repetitive strain injury solicitor
For a free no obligation chat about your repetitive strain injury or RSI symptoms in Grimsby and Lincolnshire, contact us online or call 01507 609027. We operate on a no win no fee basis and can help with your claim.
100% No Win No Fee Claims
Free Initial Legal Advice
Over 20 Year's Experience
Call Us Today
01507 609027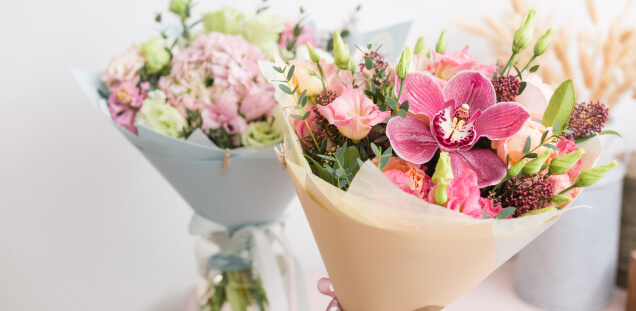 A Portuguese lady developed a repetitive strain injury when working in a flower packing factory in South Lincolnshire.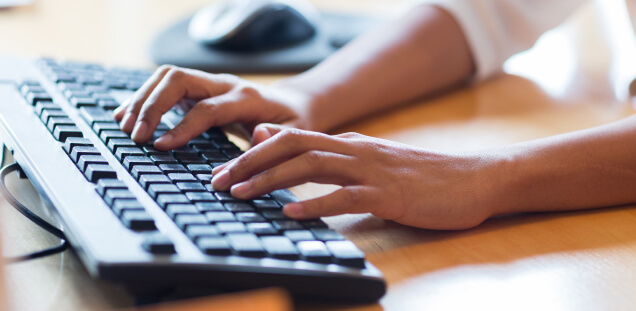 Our client developed a repetitive strain injury whilst working for Peterborough City Council.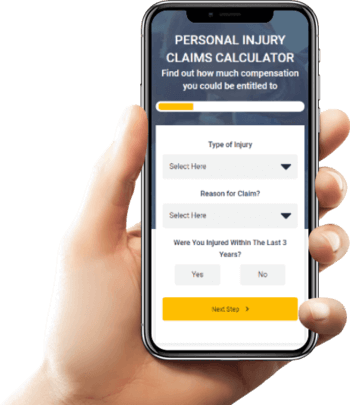 Find out how much you can claim with our compensation calculator
It's really quick and easy, find out in 10 seconds.