HAVS & VWF Compensation Claims
Hand-arm vibration syndrome (HAVS) is a work-related illness that is caused by excessive exposure to vibrating machinery. A workforce is at major risk of developing HAVS by using powerful handheld tools for just a few hours a day, meaning users of jackhammers, whacker plates, breakers, demi-picks, jigs, Stihl and Makita saws, chainsaws and angle grinders are particularly at risk. If you work with powerful handheld tools and are experiencing common symptoms associated with HAVS which are preventing you from working, then you may have grounds to make a HAVS claim for compensation.
Common causes of HAVS / VWF
Hand Arm Vibration Syndrome (HAVS), which is also known as Vibration White Finger or VWF, is an industrial condition which most commonly affects those who are exposed to long periods of handheld vibration from machinery such as jackhammers, hammer drills, concrete breakers, angle grinders, chainsaws, hedge trimmers, mowers and pneumatic drills.
HAVS is prevalent in industries such as highway maintenance, fabrication, welding and engineering. If you wish to discuss a potential HAVS claim with one of our expert lawyers, call us today on 01507 609027 or fill out the enquiry form on this page and one of our solicitors will contact you at your convenience.
Symptoms of HAVS / VWF
Symptoms of HAVS usually start to develop after the vibration causes damage to the blood vessels, nerves, joints, and muscles of the body and most typically symptoms are felt in the hands and fingers. Symptoms of HAVS can often affect the whole arm, or, sometimes, other parts of the body including elbows and shoulders.
Some of the most common HAVS related symptoms include:
Whitening of fingers and hands;
Tingling and pins and needle sensations in affected areas;
Localised numbness or coldness;
General weakness in affected areas;
Extreme sensitivity to cold, manifest in a worsening of symptoms; and
Loss of dexterity.
For some, their symptoms may become so severe that everyday tasks such as tying shoelaces or doing up buttons becomes difficult or impossible. Furthermore, they may become so uncomfortable and incapacitating that sufferers become depressed, suffer chronic pain, or have trouble sleeping.
If you have been diagnosed with HAVS and would like to discuss a HAVS claim, please contact our expert HAVS lawyers today.
The control of vibration at work regulations
All employers have a duty to ensure that workers do not suffer exposure to excessive vibration. It is thought that as many as 50,000 UK workers may suffer excessive levels of exposure, most commonly in sectors such as construction, agriculture, forestry, mining, and shipbuilding.
As such, the Control of Vibration at Work Regulations 2005 places strong legal obligations on employers to provide protection in the form of protective equipment, regular breaks, risk assessments, and adequate training.
If these obligations are not upheld, affected workers may be entitled to make a HAVS claim for compensation.
Start your claim today
The Solicitors at Nigel Askew specialise in acting for clients in compensation claims for HAVS. We have many years experience in dealing with claims of this nature and are passionate about achieving justice for our clients.
If you would like to speak with a solicitor who specialises in HAVS claims, then please call us on 01507 609027 now or alternatively submit your enquiry online by using the enquiry form on this page.
We are based in the heart of Louth in Lincolnshire and act for clients in Lincoln, Hull, Grimsby, Nottingham and across England & Wales.
100% No Win No Fee Claims
Free Initial Legal Advice
Over 20 Year's Experience
Call Us Today
01507 609027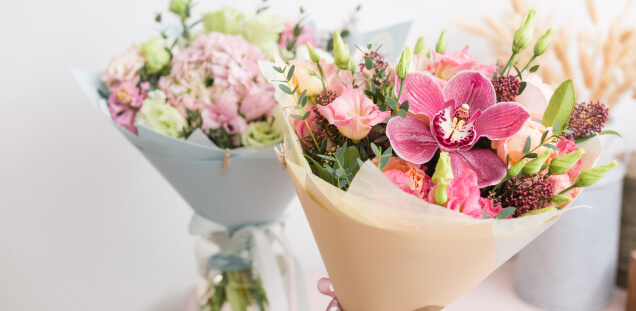 A Portuguese lady developed a repetitive strain injury when working in a flower packing factory in South Lincolnshire.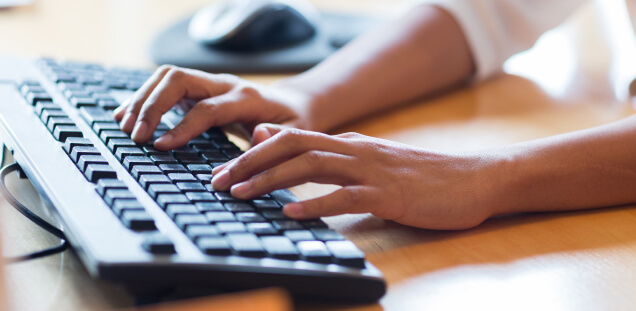 Our client developed a repetitive strain injury whilst working for Peterborough City Council.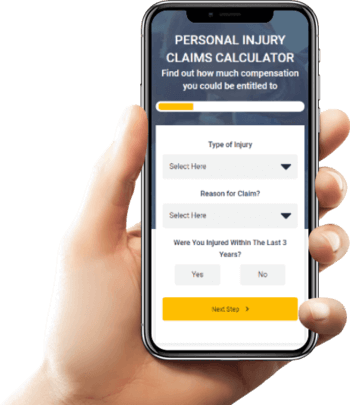 Find out how much you can claim with our compensation calculator
It's really quick and easy, find out in 10 seconds.