Pleural Thickening Claims
If you or a loved one has been diagnosed with Pleural Thickening due to past exposure to asbestos dust then you may be able to make a claim for compensation. The expert solicitors at Nigel Askew have many years experience in successfully making compensation claims for pleural thickening on behalf of our clients. Contact us today to arrange a free and no obligation consultation.
What is pleural thickening?
Pleural thickening is the scarring and fibrosis of the pleura, the double layered membrane which surrounds the lungs and lines the inside of the rib cage. When the pleura thickens, it becomes less elastic which can cause a feeling of breathlessness. Most cases of pleural thickening can be attributed to exposure to past asbestos dust.
Common symptoms associated with pleural thickening
Common symptoms of pleural thickening include:
Breathlessness
Sharp pain in the side of the chest
Persistent and hacking cough
Sickness and loss of appetite
If you are experiencing the symptoms listed above, we recommend you contact us as soon as possible. We will liaise with your GP and can assist with arranging for a scan and chest x-ray. If you are worried or would like to understand your legal rights regarding a claim for pleural thickening compensation then please contact us now by calling 01507 609027.
Can i claim compensation for pleural thickening?
If you have worked with asbestos during your career and have now been diagnosed with pleural thickening, then you may be able to make a claim for compensation against the company that negligently exposed you to asbestos. Even if said company is no longer trading or has been taken over, our pleural thickening solicitors have vast experience in tracing insurers and making successful claims. If you would like to speak with one of our friendly solicitors regarding a potential pleural thickening compensation claim then please contact us today.
Why instruct Nigel Askew Solicitors?
We understand how difficult receiving a diagnosis of pleural thickening can be, we have over 20 years' experience in helping clients with asbestos related claims. Our solicitors are compassionate and totally committed to providing clients with an outstanding level of legal advice and service. Whether you are based in Louth, Lincoln or London, our solicitors will fight as hard as they can to achieve justice on your behalf.
Many years of experience in representing pleural thickening clients
Free home visits to meet you face to face to take statements
Fund your claim using No Win No Fee agreements
Provide outstanding level of client care
Work with the best surgeons and chest experts in England & Wales
Contact Nigel Askew Solicitors Today
To speak with our team of asbestos solicitors regarding a pleural thickening compensation claim, call us on 01507 609027 or submit the online enquiry form to start your No Win No Fee claim.
To read more about claims for pleural thickening, read our guide to "compensation for pleural thickening" here.
100% No Win No Fee Claims
Free Initial Legal Advice
Over 20 Year's Experience
Call Us Today
01507 609027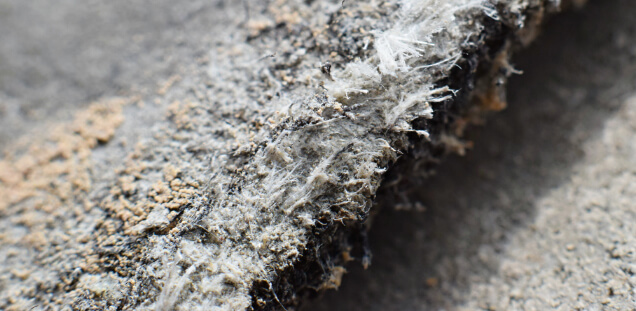 A floor tiler, working in the 1960's and 1970's, contracted mesothelioma as a result of exposure to airborne asbestos dust.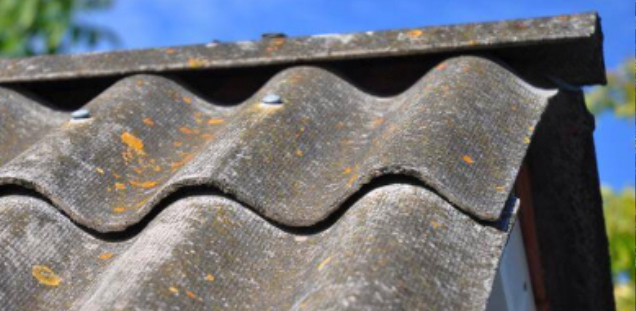 We acted for a lady who contracted mesothelioma even though she had never herself worked with asbestos.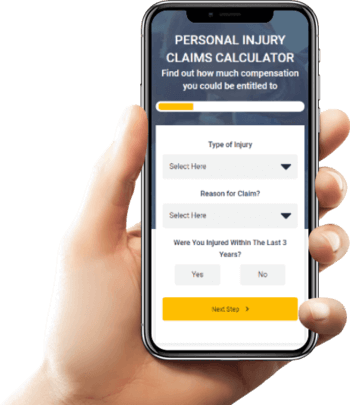 Find out how much you can claim with our compensation calculator
It's really quick and easy, find out in 10 seconds.