Musculoskeletal Injury Claims
Musculoskeletal disorders (MSDs) affect muscles, joints and tendons in all parts of the body.  They can be episodic or chronic in duration and many are caused or exacerbated by work.  Compensation claims for musculoskeletal disorders are complex so it is vital you instruct solicitors that specialise in this area of law when claiming for your injuries.
The solicitors at Nigel Askew have many years experience in helping clients with work related limb disorders and are available to advise you on a claim today. To speak with us, please call 01507 609027.
Work related musculoskeletal disorder claims
According to recent reports published by the Health & Safety Executive (HSE), in 2017/18 musculoskeletal disorders accounted for 469,000 out of a total 1.38million work related illnesses reported in the UK. It was also reported that 6.6million working days were lost due Musculoskeletal disorders, costing the UK economy tens of millions of pounds.
Musculoskeletal disorders commonly affect the following areas:
Back
Shoulders
Neck
Hips
Wrists
Knees
Feet
In many cases these disorders are as a result of accidents in the workplace, often involving manual handling lifting accidents, repetitive movement, and prolonged exposure to incorrect workstation ergonomics or sudden trauma.
If you have sustained an injury in the workplace, you may be able to claim financial compensation. If you would like to discuss your matter with one of our solicitors who specialise in these types of claims, please contact us today for a free and no obligation claim consultation by calling 01507 609027, our friendly lawyers will be happy to speak with you to advise you on your legal rights.
Symptoms associated with musculoskeletal disorders
People suffering with musculoskeletal injuries may experience episodic or chronic pain, which is often not only caused by their work but also exacerbated by it. Common symptoms include acute pain in the affected area, swelling, numbness, and tingling sensations.
The severity of symptoms of musculoskeletal disorders vary from person to person but in extreme cases, symptoms may be so severe that individuals may be unable to carry out simple day to day tasks or work on a full-time basis.
Are you entitled to compensation for your injuries?
All employers have a legal duty of care to protect staff from suffering any work-related injury, including manual handling accidents, repetitive strain injury, posture cases or work related upper limb disorders.
If you feel your employer did not listen to concerns regarding working practices and training, or provide a suitable and safe working environment, then you may be entitled to compensation.
Contact Nigel Askew Solicitors Today
Call us today for a free and no obligation consultation, our lawyers are experts in musculoskeletal disorder claims. Call us on 01507 609027 or submit an online enquiry form and one of our expert lawyers will contact you at your convenience to discuss your matter.
100% No Win No Fee Claims
Free Initial Legal Advice
Over 20 Year's Experience
Call Us Today
01507 609027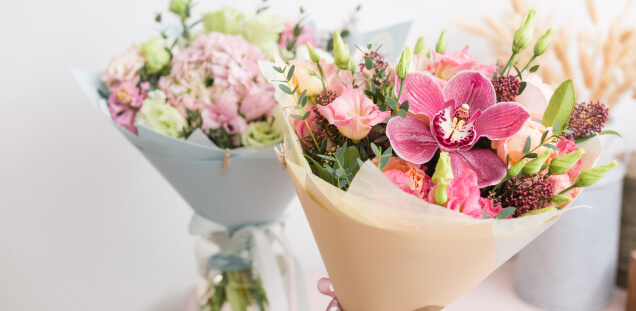 A Portuguese lady developed a repetitive strain injury when working in a flower packing factory in South Lincolnshire.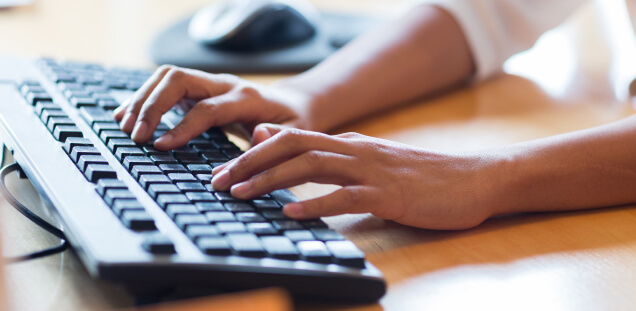 Our client developed a repetitive strain injury whilst working for Peterborough City Council.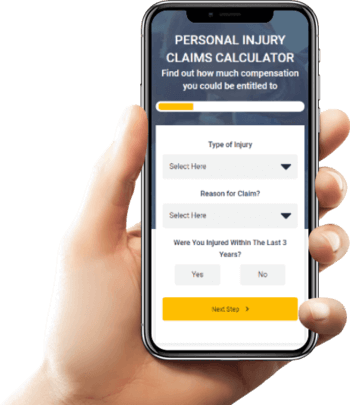 Find out how much you can claim with our compensation calculator
It's really quick and easy, find out in 10 seconds.