Trusted Mesothelioma Solicitors
If you or a member of your family have been diagnosed with Mesothelioma within the last 3 years, it is vital you seek legal advice from a firm of solicitors who specialise in asbestos related claims.  Our Lincolnshire based Mesothelioma Solicitors have many years experience in this complex area of law and are on hand to speak to you today regarding a potential claim.
Contact us today by calling 01507 609027 and one of our mesothelioma solicitors can advise you on whether your exposure to asbestos means you may be able to make a successful claim for financial compensation.
Mesothelioma Solicitors in Lincolnshire
The period after receiving a diagnosis of Mesothelioma can be an extremely emotional, stressful and worrying period for all involved and compensation is often the last thing on your mind.  However, if you were exposed to asbestos dust during your employment, you are entitled to claim and financial compensation can often help to pay for modifications required in the home and any medical expenses as well as easing the financial pressure of being unable to work.
The mesothelioma solicitors at Nigel Askew Solicitors in Lincolnshire have many years experience in helping clients diagnosed with mesothelioma, claim the compensation they a rightfully due.
How much compensation can be claimed?
If you were exposed to airborne asbestos dust during your working career and have now been diagnosed with mesothelioma or peritoneal mesothelioma, you may be entitled to claim for compensation.
The total amount of compensation that may be awarded to you is dependent on a range of factors including the severity of your condition, lost income and the cost of medical care. The amount awarded in compensation for a specific asbestos related condition is based on a set of national guidelines. The general amounts of compensation awarded for mesothelioma claims range from £65,710 to over £118,000 plus financial losses.
The value of mesothelioma claims can be worth significantly more if a client has any dependants and if they are unable to continue working as a result of their condition.
Time limits involved in claiming compensation
There is usually a three year period from the date of a diagnosis with mesothelioma or from the date you first linked your mesothelioma symptoms with your exposure to asbestos dust.  However, claims for mesothelioma are extremely complex so if you are unsure if you can make a claim then please contact Nigel Askew Solicitors today and one of our expert mesothelioma solicitors will be able to advise you on the merits of your potential claim.
How much will it cost to make a Mesothelioma Claim?
Our asbestos related claims are funded by Conditional Fee Agreements. These agreements are commonly referred to as either a "CFA" or a "No Win No Fee Agreement".
The nature of these agreements means that law firms take all the financial risk and not the client.  If a claim fails, the law firm is not paid and the client does not have to pay any solicitor's fees for their time.  For taking this risk, it is common for law firms to agree with a client that they will be paid a percentage of the client's compensation at the end of a successful claim. Law firms fees are mostly paid by the insurers of the losing party and no upfront fees are required to be paid by the client to get a claim up and running.
Do not worry if your employer is no longer trading, our mesothelioma solicitors are often able to trace the employer's liability insurers of dormant or closed companies.
If you have any questions about how your claim will be funded then please contact us, we will be more than happy to discuss this with you.
Contact us to discuss a Mesothelioma Claim
Our expert mesothelioma solicitors represent clients across Lincolnshire in Lincoln, Scunthorpe, Grimsby, Scunthorpe, Grantham and Sleaford.
If you would like to discuss a new claim with us, please call 01507 609027. We offer all new clients a free and no obligation initial consultation during which we will discuss the merits of your potential mesothelioma claim.
Further Information
Read our article about a Lincolnshire teacher diagnosed with Mesothelioma.
100% No Win No Fee Claims
Free Initial Legal Advice
Over 20 Year's Experience
Call Us Today
01507 609027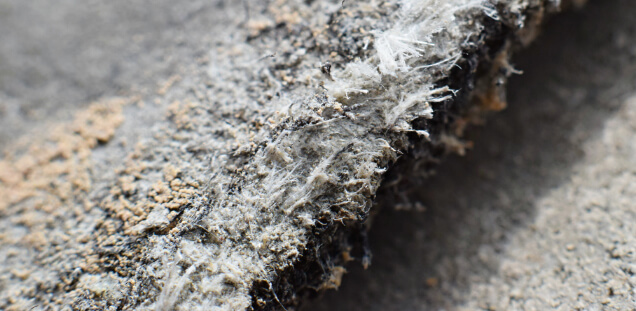 A floor tiler, working in the 1960's and 1970's, contracted mesothelioma as a result of exposure to airborne asbestos dust.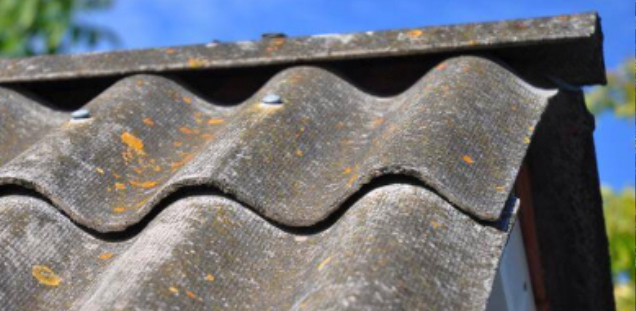 We acted for a lady who contracted mesothelioma even though she had never herself worked with asbestos.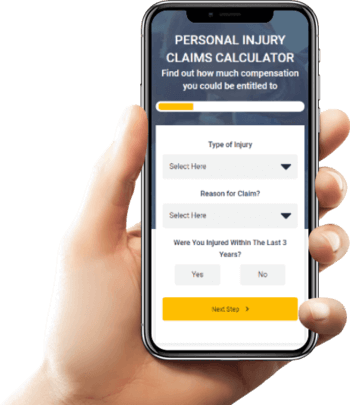 Find out how much you can claim with our compensation calculator
It's really quick and easy, find out in 10 seconds.