Shoulder Injury Solicitors in Lincolnshire
If you have sustained a serious shoulder injury in a non-fault accident within the last 3 years, Nigel Askew Solicitors in Lincolnshire can help you claim compensation for your injuries. Our shoulder injury solicitors specialise in personal injury law and whatever type of accident has caused your injury, we can advise you on the prospects of making a successful claim for compensation.
Our serious injury solicitors have over 20 years experience in representing the people of Lincolnshire and the Midlands in personal injury claims and are on hand today to advise you on the prospects of your particular matter.
We offer all new clients a free and no obligation initial phone consultation, during which we will ask you questions about your accident and your injuries so we can build a picture of your potential claim. If our expert shoulder injury solicitors think your accident circumstances have good prospects of making a successful claim, we will offer you a No Win No Fee agreement.
To start your serious shoulder injury claim, contact our Lincolnshire based solicitors today by calling 01507 609027 or submit details of your accident and injury using the online form on this page.
Common Accidents that lead to serious shoulder injuries
Over the last 20 years, we have advised clients on a range of accidents that have led to serious shoulder injuries.
Some of the most common include:
If you have been injured in an accident that is not listed above, please contact us as you may still have grounds for making a claim for your shoulder injury.
How to start a shoulder injury claim
After you have received medical treatment and been assessed by a doctor or specialist, we recommend that you contact a local specialist law firm to discuss where you stand legally regarding a claim for compensation.
The very nature of shoulder injuries means that in lots of cases, there will be a period of time in which you are unable to work. In some serious cases, you may be signed off work for several months without pay.
To start a shoulder injury claim with Nigel Askew Solicitors, call and speak to one of our team today.
From the initial information we take from you on the phone, we are usually able to tell you whether we think your potential claim has any prospects of success.
How much compensation can I claim for a shoulder injury?
Every claim is different, however compensation awards for personal injury claims are based on a set of national guidelines called the Judicial College Guidelines. These guideline are published for the assessment of general damages in personal injury cases.
The latest set of guidelines (the 15th edition) were published at the end of 2019.  Guideline amounts for shoulder injuries are as follows:
Severe shoulder injuries, resulting in significant disability – £12,600 to £31,500
Serious shoulder injuries that cause a weakness of grip or injury that leads to restricted shoulder movement – £8,400 to £12,600
Moderate shoulder injuries, including frozen shoulder with limitation of movement and discomfort with symptoms persisting for about two years – £5,150 to £8,400
Every injury is different and your claim may be worth more or less than these figures quoted. These guidelines are purely used as an estimate.
Claims are worth significantly more when "special damages" are factored in. Special damages include loss of earning claims and costs associated with long term care and rehabilitation.  Special damages can increase the value of a claim by hundreds of thousands of pounds and in some cases, millions of pounds.
Contact Nigel Askew Solicitors today to discuss your potential claim in more detail.  
How long do I have to make a claim?
The law states that you have 3 years from the date of an accident, or a medical diagnosis, to start a claim for compensation.
There are some exceptions to this rule so we recommend you contact us as soon as possible to discuss your particular circumstances so your claim does not fall outside this 3 year claim limitation period.
Why Instruct Nigel Askew Solicitors?
We take great pride in the service we offer to our clients.
From our base in Louth, in Lincolnshire, we are committed to providing our clients with a completely bespoke legal service.
All of our claims are run by senior solicitors, who specialise in serious injury claims. Throughout the claims process we often attend our clients at their homes to take statements, sign documents and generally to provide claim updates. This is something simply not offered by the majority of law firms.
We do not ask our clients for any upfront fees to get claims started and fund our claims using No Win No Fee agreements, meaning if your claim is unsuccessful then we do not charge you anything.
To start your personal injury claim with Nigel Askew Solicitors, call us on 01507 609027 or complete the enquiry form on the right of this page and one of our experts will contact you at your convenience.
Contact Nigel Askew Solicitors today
To speak to us about a serious shoulder injury claim, contact our Lincolnshire based solicitors now by calling us on 01507 609027 or submit an online enquiry using the form on this page and indicate the most convenient time for us to reach you.
We offer all new enquiries a free and no obligation consultation and can often advise you on the merits of your potential shoulder injury claim on the phone.
100% No Win No Fee Claims
Free Initial Legal Advice
Over 20 Year's Experience
Call Us Today
01507 609027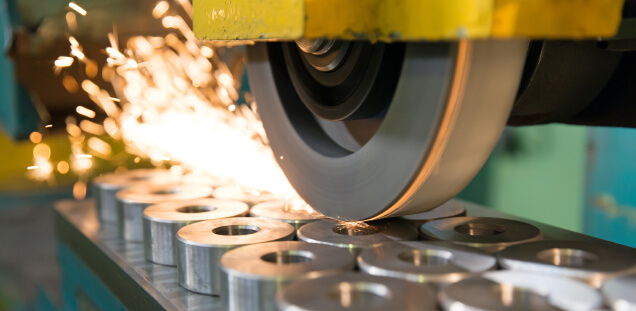 Claim for serious injuries as a result of an accident at work when the client's hand was trapped in machinery.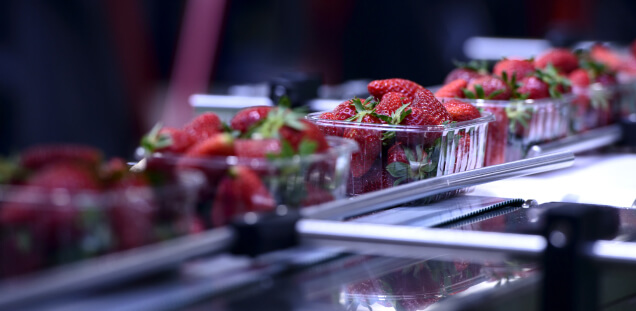 Our client developed chronic pain in her shoulder and elbow whilst working in a food processing plant.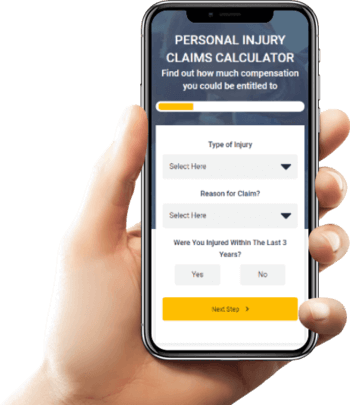 Find out how much you can claim with our compensation calculator
It's really quick and easy, find out in 10 seconds.