Farm Accident Compensation Solicitors in Lincolnshire
If you have been seriously injured on a farm in the UK, as an employee or as a visitor then you may be able to make a compensation claim for your injuries.  Farm Accident Compensation plays a vital role in helping those injured in non-fault and preventable accidents.
The expert farming and agricultural team at Nigel Askew Solicitors in Lincolnshire are on hand today to advise you on your potential accident claim. We offer all new clients a free and no obligation initial phone consultation during which we will discuss the accident circumstances, your injuries and are often able to give you an indication of whether we think your claim has any merit and the likelihood of success.  Contact us today by phone or complete an online enquiry form and we will contact you at your convenience to discuss your enquiry in detail.
The Farming & Agricultural sector in the UK
According to recent reports published by the Government in May 2020, the Farming and agriculture sector contributed £10.4billion to the UK economy in 2019 and plays an important role in managing over 70% of the UK's land area.
The farming industry is also the bedrock of the UK's food and drinks industry, which is worth over £120billion to the UK economy.
Serious accidents are far too common
Due to the nature of the work, which can include operating large farm vehicles and heavy machinery, and despite increased health and safety measures accidents are unfortunately a common occurrence.
In fact, statistics gathered by the Health and Safety Executive (HSE) show that the farming and agricultural sector has the highest rate of fatal injuries per 100,000 workers of any major industrial sector. The fatality rate is 18 times higher than the average fatality rate within the UK industry.
We are regularly contacted by clients regarding farm accident compensation claims and can advise you today if you have been injured on a farm.
Common types of farm and agriculture accidents
We have over 20 years' experience in winning compensation on behalf of our clients and during this time, have helped clients who have been injured in a range of farming accidents. Some of the most common accidents and injuries on farms include:
Overturning farm vehicles
Clients struck by moving farm machinery
Falls from height
Crushing injuries due to gates, machinery and falling objects
Farmers Lung due to dust inhalation
Accidents involving silos, slurry stores or pits
Injuries and illnesses caused by hazardous chemicals
If you have been injured in an accident on a farm which is not listed above, please contact us to see if you are able to make a claim for your injuries. Our solicitors are experts in farm accident claims.
Was your employer at fault for the accident?
If you have suffered an injury at work on a farm, you may be entitled to compensation for your injuries. If your employer was at fault for the injury, you are eligible to make a claim against them. Even if you are safe employed, you are owed a duty of care to ensure you are not at risk of sustaining an injury whilst carrying out your duties.
For example, if you have not been given proper training by your employer in using a particular piece of farm machinery or they have asked you to work in unsafe conditions then it may be deemed that your employer is at fault.
If you have not been provided with the relevant personal protective equipment (PPE) to work in a farm environment, or a regular risk assessment and maintenance of the agricultural machinery has not been undertaken, you may also be entitled to make a claim if an injury has been caused as a result.
If you are unsure of whether you can claim farm accident compensation, contact Nigel Askew Solicitors today.
Contact Nigel Askew Solicitors today
To discuss a new Farm Accident Compensation Claim, contact us today. We offer all new farm accident clients a free and no obligation phone consultation during which we will discuss the merits of your potential claim. We operate on a no-win, no-fee basis, with no hidden costs.
If you feel you have a claim, call us on 01507 609027 or complete the online enquiry form on the right of this page.
100% No Win No Fee Claims
Free Initial Legal Advice
Over 20 Year's Experience
Call Us Today
01507 609027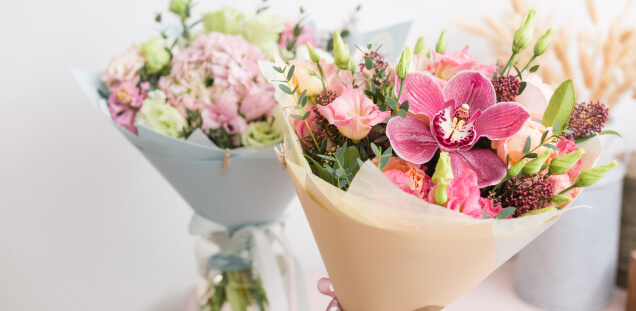 A Portuguese lady developed a repetitive strain injury when working in a flower packing factory in South Lincolnshire.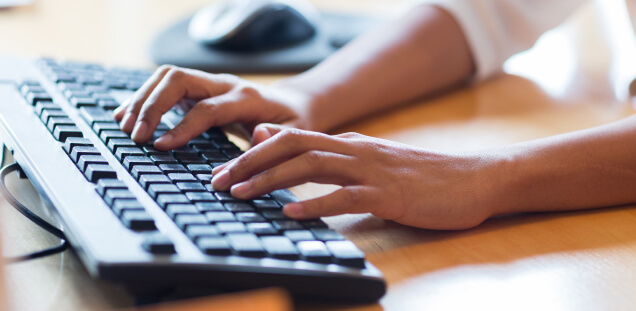 Our client developed a repetitive strain injury whilst working for Peterborough City Council.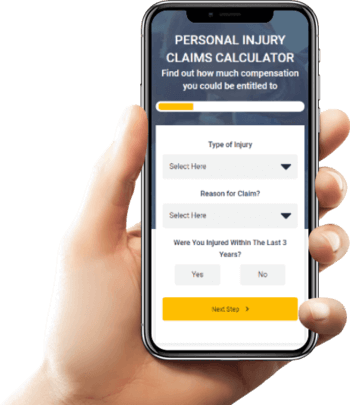 Find out how much you can claim with our compensation calculator
It's really quick and easy, find out in 10 seconds.