Serious Motorbike Accident Claims
Motorcycle Accidents account for only 7% of the total accidents on UK roads but account for almost 20% of all serious accidents involving the need for urgent medical assistance.
Serious motorcycle accidents can have severe and life threatening consequences for motorcyclists and their pillion passengers and are often caused by the carelessness and negligence of other road users.
From our Lincolnshire based offices, we have helped many motorcyclists and pillion passengers in financial claims for personal injury as a result of serious motorcycle accidents. If you have been injured in a serious motorcycle accident and would like to speak with our expert solicitors, contact us today for a free initial consultation where we will discuss the merits of your potential claim.
How long do I have to make a motorcycle accident claim?
The law states that there is a 3 year period from the date of the accident in which you are able to make a claim, though in some circumstances this may be longer, if you are claiming on behalf of a child for example.
Are you concerned the accident was partly your fault?
Every accident is different and there may be some circumstances in which you are partly to blame, however please do not let this put you off contacting us,  you may still be able to pursue a successful claim for compensation. Your contributory negligence may be deemed as negligible, which may mean you are still entitled to claim compensation.
You should always seek legal advice to establish your legal position.
How long do serious motorcycle accident claims take?
How long your serious motorcycle accident claim takes to settle will depend on a number of key factors, including the severity of your injuries and the complexity of the legal issues surrounding your case.
Every motorcycle accident claim is different, some straightforward claims may settle in 12 months, whereas more serious and complex matters may take several years to settle.
Rest assured, our experienced motorcycle accident claims team will keep you updated throughout the claims process and offer the highest levels of advice and support.
How much compensation will be awarded?
Again, every claim is different but the compensation you might expect to claim will often depend on the seriousness of your injuries. Other factors to consider in motorcycle accident claims include any loss of earnings, medical care and expenses you may have incurred as a result of the accident.
For a more detailed view on your individual claim, contact Nigel Askew Solicitors today for a free consultation.
Contact our Motorcycle Accident Solicitors in Lincolnshire
Our serious motorcycle accident solicitors have many years experience and expert knowledge and are able to assist you with a motorcycle accident claim today. We offer all new clients a free initial phone consultation where we will discuss your accident in detail and discuss the merits of your potential claim.  We run all motorcycle accident claims using no win no fee agreements.
Contact our expert motorcycle accident solicitors in Lincolnshire today by calling 01507 609027.
100% No Win No Fee Claims
Free Initial Legal Advice
Over 20 Year's Experience
Call Us Today
01507 609027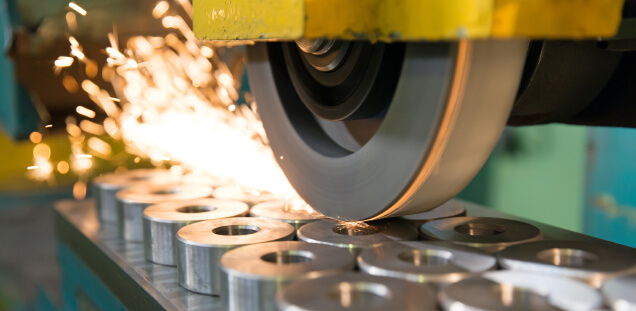 Claim for serious injuries as a result of an accident at work when the client's hand was trapped in machinery.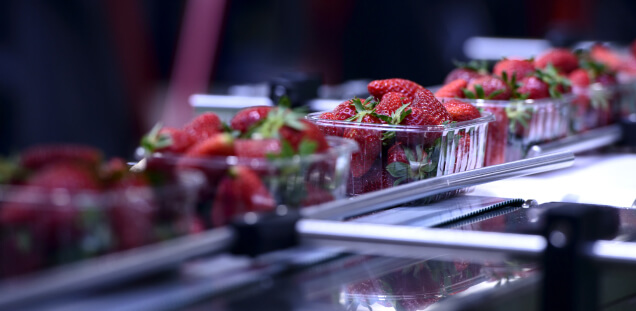 Our client developed chronic pain in her shoulder and elbow whilst working in a food processing plant.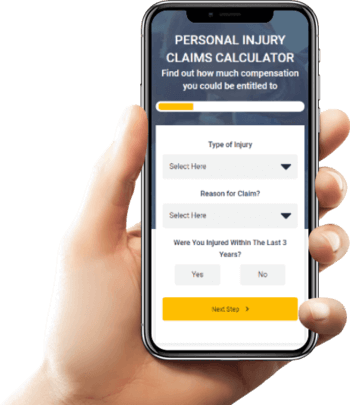 Find out how much you can claim with our compensation calculator
It's really quick and easy, find out in 10 seconds.