Fatal Accident Compensation Claims
 The unexpected loss of a loved one is totally devastating for both family and friends.  When a family experiences loss as a result of someone else's actions and negligence, the feeling of devastation can often be met with anger, frustration and an acute sense of injustice.  At Nigel Askew Solicitors, we have many years experience in dealing with serious and fatal accident claims, representing families across Lincolnshire and the surrounding areas.
The solicitors in our fatal accident claims team offer expert legal advice and guidance, as well as the deepest understanding of your loss.  Not only does the team have many years experience and understanding of the complex legal issues surrounding fatal accident claims, they fully appreciate how difficult it is coping with the sudden loss of a loved one.
To speak with our compassionate team of expert solicitors, please call us today.
Fatal Accident Solicitors Lincolnshire
Our County's roads are extremely dangerous and we speak with hundreds of clients every year who have been injured in car accidents on roads across Lincolnshire.  Unfortunately, there are also many fatalities on our roads, involving cars, motorbikes and heavy goods vehicles.
In 2018, over 500 serious or fatal accidents occurred on our County's roads.
Making a Fatal Accident Claim
Fatal accident claims are often complex and demanding because of the legal issues surrounding them so it is vital you instruct solicitors with the necessary expertise to overcome these complexities.  Our fatal accident claims team understand that the death of a loved one can leave some families struggling to cope both emotionally and financially. No amount of financial compensation can make up for the loss of a loved one however, a fatal injury compensation claim can help you make vital adjustments to life, both in the short and long-term.
The team at Nigel Askew Solicitors have worked on serious and complex cases for many years and have the experience of obtaining substantial compensation awards following a fatal accident on behalf of bereaved families, whether the incident occurred on the road, at work or in other circumstances.
Proud to represent the people of Lincolnshire
During the last 20 years, our fatal accident team and personal injury solicitors have helped countless people claim compensation for their injuries and get their lives back on track.
We are proud to represent clients in our local community, whose lives have been affected by fatal or serious injury and are passionate about providing a service that goes above and beyond that of our competitors.
Some of the other benefits of instructing our fatal accident claims solicitors in Lincolnshire include:
Our offices are located in central Louth, which means we are able to serve the entire county of Lincolnshire and the surrounding areas in Norfolk, Leicestershire, Nottinghamshire, East Yorkshire and South Yorkshire
We have over 20 years of experience in representing families who have lost loved ones in fatal accidents and clients who have been seriously injured in accidents
Our straightforward funding options mean we use No Win No Fee agreements, putting less financial risk on our clients
We offer all our clients expert legal advice and guidance through every stage of the accident claim process
Our tenacious lawyers work as hard as they can for you and always ensure settlement offers are the best for you and your family
Contact Nigel Askew Solicitors
If you have lost someone close to you in an accident, call us today. Our understanding team of lawyers will guide you through the claim process with care and compassion.
We offer all new clients an initial and no obligation phone consultation, during which we will discuss the circumstances surrounding your matter.  We also attend clients at their homes to take statements and sign our initial pack of client care documents, which is often less stressful than attending our offices.
Call us today on 01507 609027 or submit an online enquiry using the form to the right of this page and we will contact you at your convenience.
For further information about claiming for fatal car accidents, please click here .
100% No Win No Fee Claims
Free Initial Legal Advice
Over 20 Year's Experience
Call Us Today
01507 609027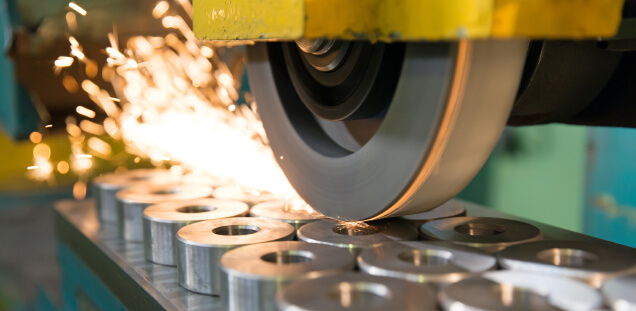 Claim for serious injuries as a result of an accident at work when the client's hand was trapped in machinery.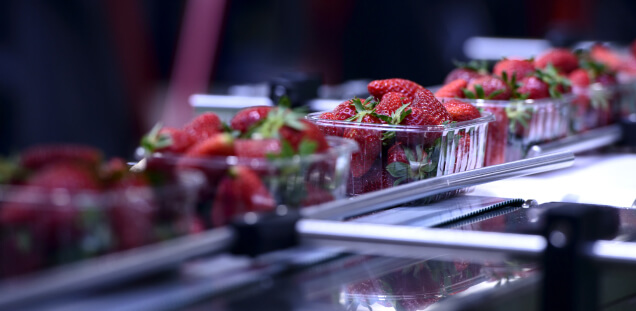 Our client developed chronic pain in her shoulder and elbow whilst working in a food processing plant.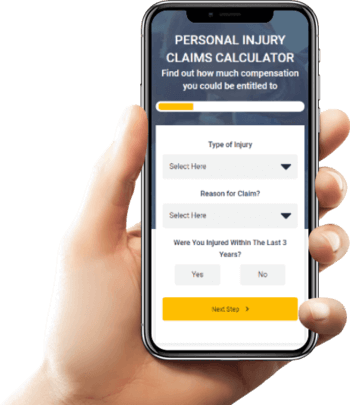 Find out how much you can claim with our compensation calculator
It's really quick and easy, find out in 10 seconds.