Fatal Car Accident Claims Lincoln & Lincolnshire
The unexpected loss of a family member in a car accident is truly devastating for both family and friends.  Our fatal car accident claims team understand that the loss of a loved one can leave some families struggling to cope both emotionally and financially. No amount of financial compensation can make up for the loss of a loved one, however, a fatal injury compensation claim can help you make vital adjustments to life, both in the short and long-term.
At Nigel Askew Solicitors, we have many years experience in dealing with serious and fatal car accident claims, representing families across Lincolnshire, from Lincoln to Louth, Sleaford to Skegness and Market Rasen to Market Deeping.
The solicitors in our fatal accident claims team offer expert legal advice and guidance, as well as the deepest understanding of your loss.  Not only does the team have many years experience and understanding of the complex legal issues surrounding fatal accident claims, they fully appreciate how difficult it is coping with the sudden loss of a loved one.
You can speak with one of our expert solicitors today by calling 01507 609027.
Are you entitled to make a claim?
Our team of lawyers speak to countless people each week who regularly ask us "am I entitled to claim on behalf of someone else?".   We understand that you may be unsure whether you can make a claim for fatal car accident compensation on someone else's behalf, which is why we aim to answer your questions during an initial phone consultation with us.
With every new enquiry, we offer a free and no obligation initial phone consultation, during which we will ask you a series of questions to help us understand how the accident happened and listen to everything you want to tell us about your experience.   The questions that we will ask you include:
The date and location of the accident
How the accident happened
Who was involved in the accident
Whether someone was at fault for the accident
How the accident has impacted your life
We know that talking about an accident which has caused the death of a loved one can be distressing, which is why we like to attend clients in their own homes, rather than on the phone.
We regularly advise clients that if the fatal car accident happened in England or Wales and the date of the accident was less than 3 years ago, then it is likely that we will be able to help you with a claim.
The law involving fatal car accident claims
In the UK there is a legal Act which covers Fatal Accidents called The Fatal Accidents Act 1976. Under the provisions of this law, the dependents of someone killed in an accident which was not their fault are entitled to make a claim for financial compensation.
The Fatal Accidents Act 1976 defines a 'dependent' as:
A spouse or former spouse.
Someone cohabiting with the deceased as husband, wife or civil partner for a minimum of two years prior to the accidental death.
Children by blood plus adopted children and those who become a legal part of the family via marriage or civil partnership.
Parents or older relatives, including grandparents, great grandparents and those acting as a parent, such as a step-parents or a guardian.
Immediate family like brothers, sisters, cousins, nieces, nephews and aunts or uncles.
You may also be able to claim a statutory award for bereavement, under the Fatal Accident Act, which is paid by the other side's insurance company. This payment is made to the surviving spouse or a parent of a child, regardless of any dependency claim.
If it was your partner who suffered a fatal accident, you could make a fatal road traffic claim as a dependent if you were partially or entirely financially reliant on them. To discuss this in more detail, please call our Fatal Accident team now on 01507 609027.
Fatal Car Accident Solicitors for Lincoln & Lincolnshire
Our County's roads are extremely dangerous and we speak with hundreds of clients every year who have been injured in car accidents on roads across Lincolnshire.  In many sad circumstances we also speak to family members calling on behalf of loved ones who have died as a result of accidents involving cars, motorbikes and heavy goods vehicles.
In 2018, over 500 serious or fatal accidents occurred on our County's roads.
Crash hotspots in Lincolnshire include:
A16 between Spalding and Boston
A16 between Louth and Grimsby
A16 between Louth and Skegness
A15 between Lincoln and Market Deeping
A17 between Sleaford and Newark
A46 Between Lincoln and Grimsby
Nigel Askew Solicitors of Lincolnshire
During the last 20 years, our fatal accident team and personal injury solicitors have helped countless people make financial claims for compensation and helped many families get their lives back on track and are proud to represent the people of Lincolnshire and surrounding counties.
Some of the other benefits of instructing our fatal car accident claim solicitors include:
Our offices are located in central Louth, which means we are able to serve the entire county of Lincolnshire and the surrounding areas in Norfolk, Leicestershire, Nottinghamshire, East Yorkshire and South Yorkshire
We have over 20 years of experience in representing families who have lost loved ones in fatal accidents and clients who have been seriously injured in accidents
Our straightforward funding options mean we use No Win No Fee agreements, putting less financial risk on our clients
We offer all our clients expert legal advice and guidance through every stage of the accident claim process
Our tenacious lawyers work as hard as they can for you and always ensure settlement offers are the best for you and your family
Contact Nigel Askew Solicitors
If you have lost someone close to you in a fatal car accident then please call us today. Our team of solicitors are on hand to offer you expert advice and help guide you through the claims process.
Call us today on 01507 609027 for an initial consultation or submit an online enquiry using the form to the right of this page and we will contact you at your convenience.
100% No Win No Fee Claims
Free Initial Legal Advice
Over 20 Year's Experience
Call Us Today
01507 609027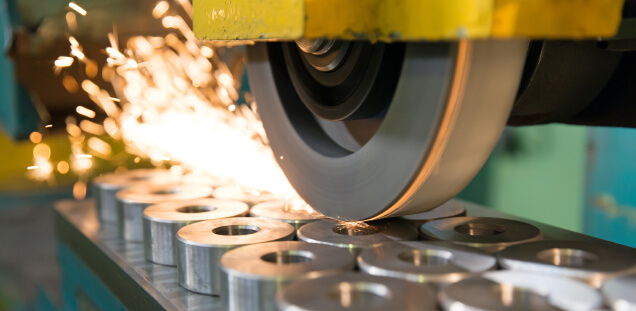 Claim for serious injuries as a result of an accident at work when the client's hand was trapped in machinery.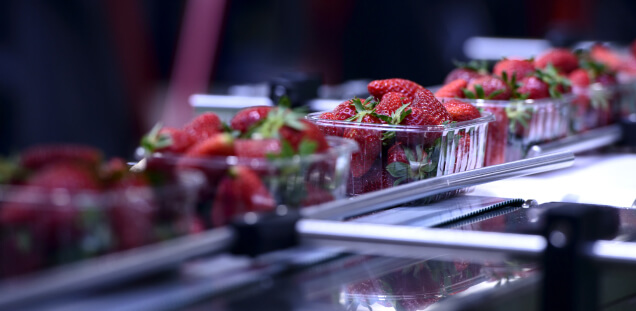 Our client developed chronic pain in her shoulder and elbow whilst working in a food processing plant.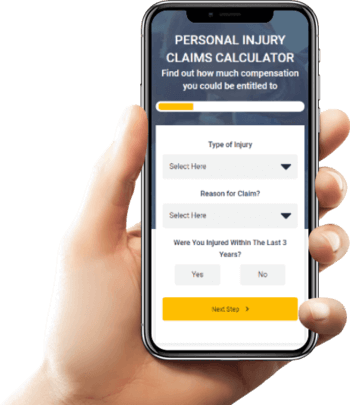 Find out how much you can claim with our compensation calculator
It's really quick and easy, find out in 10 seconds.