Asbestos Claims After Death
The weeks and months after losing a member of your family due to an asbestos related death is an extremely distressing and emotional time and the very thought of making an asbestos claim after their death is often the last thing on your mind. However a claim can not only help you financially but can allow the entire family to feel a sense of justice.
Welcome to Nigel Askew Solicitors, we are a firm of personal injury solicitors in Louth in Lincolnshire. We represent clients across England & Wales and abroad in a range of asbestos related disease claims, including asbestos claims after death.
We know how daunting the asbestos claims process may seem, which is why our team aim to make the process of making a new claim after a loved one's passing as straightforward as possible. Our team will support you through the claims process from start to finish and all of our claims are handled by solicitors with over 20 years of experience in winning clients compensation.
We offer all new asbestos claim clients a free and no obligation initial phone consultation, during which we will listen to everything you want to tell us about your loved one, their exposure to asbestos and the condition that caused their death. Once we have built a picture of your case, we will be able to advise you on the prospects of a new No Win No Fee asbestos claim.
To speak with one of our friendly team now, call us on 01507 609027 or submit your details using the form on this page. Alternatively, you can email us your contact information and details of your enquiry to nigel@nigelaskew-solicitor.co.uk
Asbestos claims after a loved one's death
All new claims involving asbestos are not only legally and medically complex but they are very emotive for the family. Where a client has sadly passed away, dealing with the client's family requires the utmost sensitivity, understanding and patience as the client's passing is still fresh in everyone's minds.
The lawyers at Nigel Askew Solicitors have over 20 years of experience in representing bereaved families in asbestos related claims. All of our team take great care in offering both expert advice and support to you and your family.
To speak to us now, please call 01507 609027.
How do asbestos claims work?
If your family member was exposed to asbestos during the course of their career and passed away from an asbestos related disease, whether that was asbestos related lung cancer, mesothelioma or asbestosis then you may be entitled to claim compensation on their behalf.
All new claims start with an initial phone consultation, during which we will sensitively ask you questions about your loved one, their employment history, their exposure to asbestos and their medical history. We may request to see their medical and hospital records, which we can request on your behalf with your permission.
Once we have built a clear picture of your potential claim our solicitors will be able to advise you on the likelihood of you being able to claim on their behalf.
If we believe you have a strong case, we may offer to represent you on a No Win No Fee basis.
How much will it cost to make a claim?
We use Conditional Fee Agreements to fund all of our claims. These agreements are also commonly referred to as either a "CFA" or a "No Win No Fee Agreement".
We do not require you to pay us any upfront fees to get a claim up and running.
The nature of these agreements means that law firms take all the financial risk and not the client.  If a claim fails, the law firm is not paid and the client does not have to pay any solicitor's fees for their time.  For taking this risk, it is common for law firms to agree with a client that they will be paid a percentage of the client's compensation at the end of a successful claim. Law firms fees are mostly paid by the insurers of the losing party and no upfront fees are required to be paid by the client to get a claim up and running.
To see if you can start a new claim with Nigel Askew Solicitors, call us now on 01507 609027.
Time limits involved in claiming compensation
There is a 3 year limitation period in which asbestos related claims can be made and this claim time limit starts from the date of diagnosis.
A death during the claim process starts the limitation clock again so family members have 3 years from that point to continue with a claim.
Asbestos related claims are complex so if you are thinking about starting a claim it is vital you instruct a firm with the necessary experience in this type of law.
Contact Nigel Askew Solicitors now to discuss a potential asbestos claim after death.
What if an employer no longer exists?
This is one of the most common queries we receive from new clients, who believe it is no longer possible to start a claim if an old employer has closed or was taken over many years ago.
Our solicitors are very experienced and are often able to trace the employer's liability insurance of dormant or closed companies.
Do not let this point deter you from contacting us, we still may be able to assist you.
Contact Nigel Askew Solicitors now
To discuss a new asbestos claim after the death of a loved one, contact us today.
The solicitors at Nigel Askew represent clients in a wide range of asbestos related claims and represent clients from across the globe. Whether you and your family live in Louth, Liverpool or London, or if you live abroad in Spain, Canada or the United States, if your loved one was exposed to asbestos in England or Wales, we can offer you claim advice.
Call us now on 01507 609027 or complete the online form on this page and one of our expert solicitors will call you back at a convenient time. Alternatively, you can email us your contact details at nigel@nigelaskew-solicitor.co.uk.
100% No Win No Fee Claims
Free Initial Legal Advice
Over 20 Year's Experience
Call Us Today
01507 609027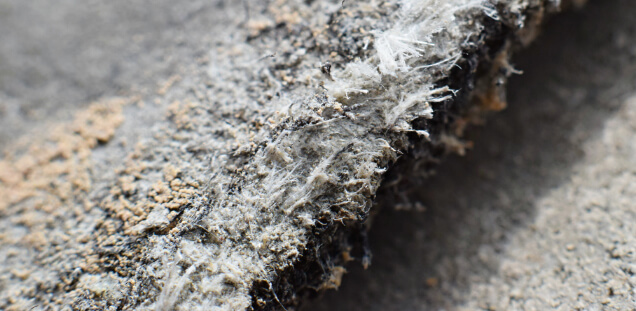 A floor tiler, working in the 1960's and 1970's, contracted mesothelioma as a result of exposure to airborne asbestos dust.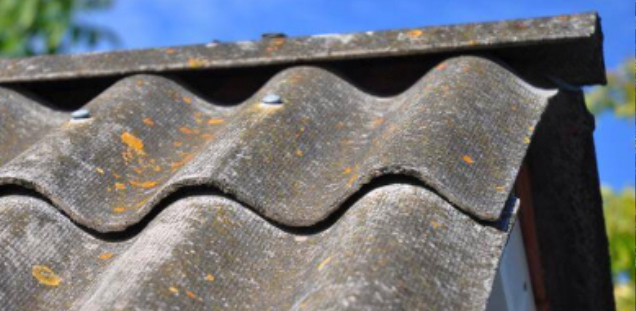 We acted for a lady who contracted mesothelioma even though she had never herself worked with asbestos.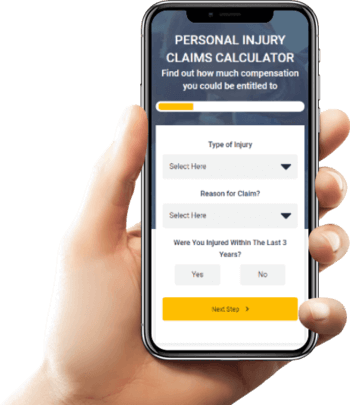 Find out how much you can claim with our compensation calculator
It's really quick and easy, find out in 10 seconds.