Car Accident Solicitors for Grimsby
Do you live in Grimsby or the surrounding areas? Have you been involved in a serious car accident and sustained injuries as a result? Was the accident caused by a 3rd party driver? If so, contact our car accident solicitors for Grimsby today and we can advise you on the prospects of a successful claim for personal injury compensation.
Welcome to Nigel Askew Solicitors, we specialise in representing clients in Grimsby and across Lincolnshire who have been seriously injured in car accidents.
We have many years of experience in dealing with serious and fatal car accident claims, representing families across Lincolnshire from Grimsby to Grantham, Skegness to Spalding and everywhere in between.
To discuss your potential car accident claim, call our expert Grimsby car accident solicitors today on 01507 609027 or submit an online enquiry using the form on this page and one of our team will contact you at your convenience.
Expert Car Accident Solicitors for Grimsby
The roads in Lincolnshire are some of the most dangerous in the UK and our car accident solicitors speak to many of Grimsby based clients every month that have been injured on the road.
We understand that a serious car accident can leave you in a terrible state, both emotionally and financially which is why we aim to make the claims process as straightforward and stress free as possible.
All potential claims start with an initial phone consultation, which we offer to Grimsby based clients free of charge. During our consultation, we will ask you a series of questions which will help us to establish whether we think we can help you with a claim.
The questions that we will ask you include:
The date and location of the accident
How the accident happened
Who was involved in the accident
Whether someone was at fault for the accident
The type and severity of your injuries
How the accident has impacted your life
To get your claim started, call our team of car accident solicitors today on 01507 609027.
Types of car accident claims we can help with
When it comes to car accidents claims our solicitors have seen it all, from cases involving minor head and neck injuries to life threatening head and spinal injuries as well as fatal accident claims.
We can advise car drivers and passengers, motorcyclists and pillion passengers, as well as passengers who may have been injured on public transport.
So, whether you were a driver or passenger in the vehicle involved, if the accident was not your fault then we can advise you on a potential claim.
Common injuries associated with serious car accidents
Every month there are hundreds of accidents and collisions that take place every day on our roads which cause the people of Lincolnshire to sustain a range of injuries, many requiring extensive hospital treatment.
Some of the most common injuries that our clients sustain in serious car accidents include:
We have over 20 years of experience in representing the people of Grimsby in personal injury claims and are on hand now to discuss your potential claim. Call us on 01507 609027 or submit your details using the form on this page.
How long after an accident can I make a claim?
In the majority of cases, you are able to make a claim within three years from the date of the accident.
There are however some exceptions to this three year time limit, especially in cases involving children or people without the mental capacity to make a claim themselves.
If you are unsure if you can claim, contact Nigel Askew Solicitors today and our solicitors can quickly tell you if you can claim.
How do I pay for my claim?
Our Grimsby car accident solicitors fund all our claims using Conditional Fee Agreements. These agreements are commonly referred to as either a "CFA" or a "No Win No Fee agreement".
The nature of these agreements means that law firms shoulder the financial risk and not the client.  If a claim fails, the law firm is not paid and the client does not have to pay any solicitor's fees for their time.  For taking this risk, it is common for law firms to agree with a client that they will be paid a % of the client's compensation award at the end of a successful claim.
All of our other fees are paid by the insurers of the negligent 3rd party driver and not you.
We also do not require you to pay us any money up front, to get your claim started.
Can I claim if I was at fault or partly at fault for the accident?
We recommend you contact us to discuss the accident circumstances, even if you think you may be partly at fault for the accident. We have over 20 years experience in dealing with car accident claims so will be able to give you a sensible and considered view on whether you will be able to make a successful claim for compensation.
How long do Car Accident Claims take to settle?
The length of time from when we start your claim to when it settles and you have your compensation depends on a number of different factors, including the severity of your injuries and the complexity of the legal issues surrounding your case.
Every car accident claim is different, some straightforward car accident claims may settle in 9 months, whereas claims involving serious injuries that may prevent you from returning back to work may take considerably longer to settle.
However, we guarantee that we will work as hard as we can on your case and keep you updated throughout the claims process.
Start your claim now
If you live in Grimsby or in the surrounding area and have been injured in a car accident then we can help you claim compensation.
Call our solicitors now for expert legal advice, on 01507 609027 or submit your details using the form on this page and one of the team will call you at your convenience.  Please indicate when would be the most suitable time for us to contact you.
100% No Win No Fee Claims
Free Initial Legal Advice
Over 20 Year's Experience
Call Us Today
01507 609027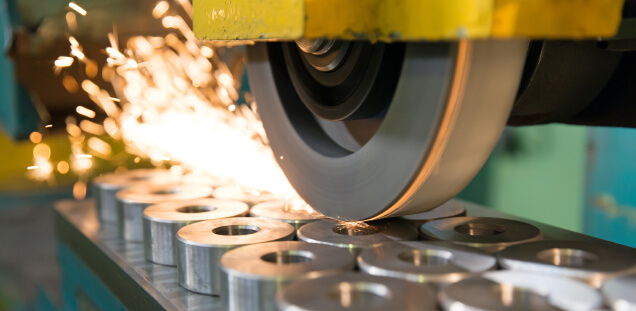 Claim for serious injuries as a result of an accident at work when the client's hand was trapped in machinery.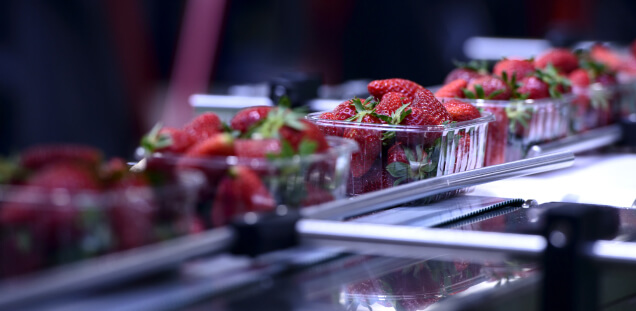 Our client developed chronic pain in her shoulder and elbow whilst working in a food processing plant.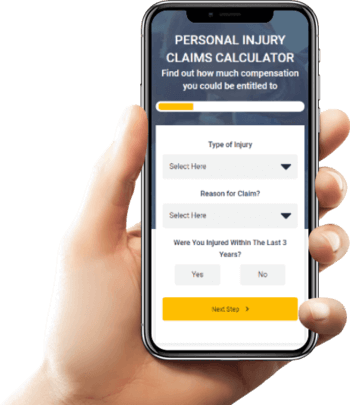 Find out how much you can claim with our compensation calculator
It's really quick and easy, find out in 10 seconds.