Experience
Nigel founded Nigel Askew Solicitors in 2013. Nigel's specialist legal areas are personal injury, military injury and industrial disease. He has over 20 years experience in successfully prosecuting personal injury claims.
Nigel has a good empathy with clients, and a sympathetic approach, allied to determination to see the most difficult and protracted cases to successful resolution.
Nigel is passionate about helping the people of Lincolnshire achieve justice and has successfully won compensation for hundreds of clients injured in serious road traffic accidents, accidents at work, in the military and clients diagnosed with asbestos related disease.
Memberships and Professional Associations
Nigel is a member of APIL (Association of Personal Injury Lawyers).
Professional Experience
2000 – to date, Managing Partner, Nigel Askew Solicitors
What our clients say
"My experience with using Nigel at Nigel Askew Solicitors was outstanding.  I was always informed about what was happening with my case and he explained how the legal system worked in a language that I could understand. I had a number of home visits and was treated with respect. I am pleased to say that we won my road accident case and I was happy with the compensation." LL, Louth, Private Client 
Some recent cases Nigel has settled
Claim for serious injuries as a result of an accident at work when the client's hand was trapped in machinery almost requiring amputation at the scene to free him.
As a result, he suffered a serious hand and wrist injury as a result of which the specialist hand surgeon instructed by me agreed he should be classed as 'disabled' under the Equality Act 2010 which opened up the possibility of a very large claim for future losses even though client made a remarkable recovery from the serious injuries sustained.
Compensation also recovered for psychological injuries as a result of the accident. Settlement achieved £130,000.
Portuguese lady who moved to the UK for work, working in a large flower packing factory in South Lincolnshire. The nature of her work was very repetitive such that she developed a repetitive strain type injury.
The defendant sought to deny her claim on the basis that it was not foreseeable that she could suffer such an injury from the type of work she was doing for them. An ergonomics report was therefore obtained which confirmed that the repetitive nature of her work was dangerous and presented a foreseeable risk of injury.
The defendant also obtained its own ergonomics report which disagreed with our own, however, our ergonomics report combined with our medical evidence from a really very good hand/wrist surgeon resulted in the defendant eventually settling her claim for damages in excess of £30,000.  In the future she was likely to be at a disadvantage on the labour market when applying for jobs in the future.
Something you didn't know...
Nigel was born in Louth and has lived in Lincolnshire his entire life.
Outside of work Nigel enjoys spending time with his family, cooking using local ingredients and country pursuits including fishing.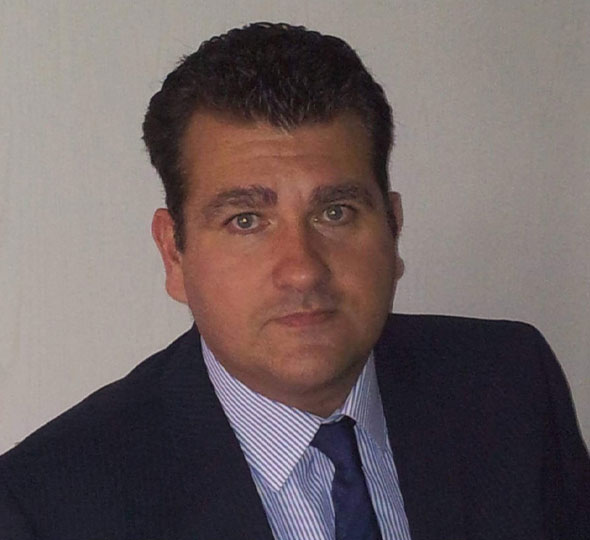 Nigel Askew
Managing Partner – Senior Solicitor
Legal Specialism
Personal Injury, Industrial Disease & Military Injury Claims