We are industrial disease claim specialists
Our specialist industrial disease solicitors have many years expertise in representing clients in Silicosis compensation claims.  If you have developed Silicosis as a result of exposure to silica dust at work then you may be able to make a claim for compensation.
From our offices in Louth in Lincolnshire, we offer all silicosis clients a free initial consultation to discuss the merits of their case and answer any questions they may have.
To speak with us regarding your potential silicosis compensation claim, please call us on 01507 609027.
What is Silicosis?
Silicosis is a lung disease caused by inhaling crystalline silica dust which can be found in stone, rocks, sands and clays.
Exposure to crystalline silica dust over prolonged periods can cause fibrosis of the lungs (hardening or scarring) which reduces the ability of the lungs to function properly. Symptoms of silicosis can take many years to develop; in most cases between 10-20 years, although it has been known to develop earlier in other cases.
Who is at risk of Silicosis?
The occupations most likely to be at risk of exposure to crystalline silica dust include:
Quarry workers
Slate workers
Foundry workers
Stonemasons
Construction workers (when cutting or breaking stone, concrete or brick)
Pottery, ceramics and glass manufacturing
Sand blasting
If you work in an industry not listed above and have developed silicosis, please contact us as you may still be able to claim compensation.
Symptoms of Silicosis
Symptoms include persistent coughing, persistent shortness of breath and feelings of weakness and tiredness. Unfortunately, there is no cure or treatment for silicosis and it can prevent activities such as walking or climbing stairs and may confine the sufferer to their house or bed. The condition can also become fatal and may even be linked to lung cancer.
Your employer's responsibility
Under the Health and Safety Act at Work Act 1974 and the Control of Substances Hazardous to Health (COSHH) Regulations, all employers owe their employees a duty of care to ensure their reasonable safety in the workplace.
With any silicosis claim, it is necessary to prove that the employer acted negligently in not providing the employee with the correct health and safety equipment such as masks or other respiratory apparatus.
Why instruct Nigel Askew Solicitors?
Our industrial disease solicitors have many years experience in handling silicosis compensation claims and are focused on achieving the best possible results for our clients.
We specialise in industrial disease claims, including Silicosis compensation claims
We offer home visits to our clients as we think it's important you know who will be dealing with your claim
Your case will be dealt with by a friendly, fully qualified expert solicitor, unlike at many other firms where cases are dealt with by junior paralegals under the supervision of a lawyer who also may not be very experienced
We will run your case on a no win no fee basis and if your case is not successful, you will not pay any of our legal fees
We will work as hard as we possibly can to secure you the best possible level of compensation
We work with the best medical professionals and leading barristers in the country
Make your Silicosis Compensation Claim today
We offer all new clients a free and no obligation initial consultation during which we will discuss the merits of your potential claim. Call us today on 01507 609027 or complete the enquiry form on the right hand side of this page and we will contact you at your convenience to discuss your silicosis compensation claim enquiry.
100% No Win No Fee Claims
Free Initial Legal Advice
Over 20 Year's Experience
Call Us Today
01507 609027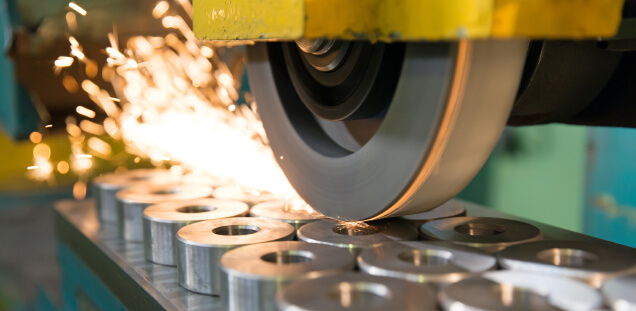 Claim for serious injuries as a result of an accident at work when the client's hand was trapped in machinery.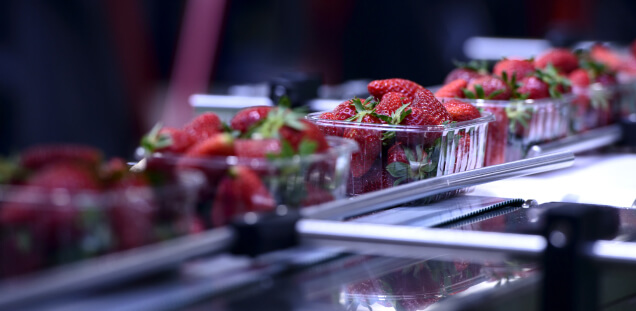 Our client developed chronic pain in her shoulder and elbow whilst working in a food processing plant.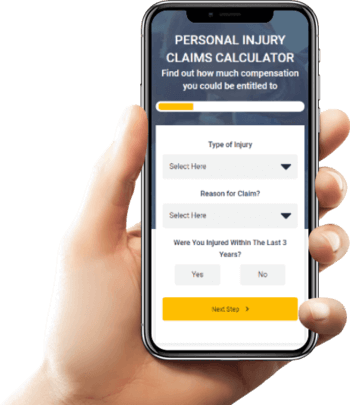 Find out how much you can claim with our compensation calculator
It's really quick and easy, find out in 10 seconds.