Solicitors specialising in White Finger Claims
Our lawyers speak to hundreds of clients each year who are hoping to start claims for vibration white finger and by far the most common question we are asked is 'can I claim for white finger?'.
Claims for vibration white finger are complex but our solicitors have many years experience in successfully winning claims for our clients and provide an excellent standard of legal advice.
Can I Claim For White Finger Compensation?
Our solicitors aim to make the process as simple as possible. We will start by taking a detailed account of your working career and establish where you were exposed to vibrating machinery. We will be able to quickly establish the prospects of a successful claim during an initial call so contact us today to find out if we can help you claim compensation for white finger.
Symptoms of White Finger
There are many symptoms associated with white finger, these may include:
Whitening of fingers and fingertips and hands;
Tingling sensations and/or pins and needles in the affected areas;
Localised numbness or cold sensation;
General weakness in affected areas;
Extreme sensitivity to cold weather conditions, manifest in a worsening of symptoms; and
Loss of ability to perform everyday tasks such as tying shoelaces or doing up buttons.
Furthermore, the symptoms of white finger may become so uncomfortable and incapacitating that sufferers become depressed, suffer chronic pain, or have trouble sleeping.
Who Can Claim For White Finger?
If you have worked with vibrating handheld machinery during your career and are now experiencing severe pain and discomfort in your hands and fingers, the expert solicitors at Nigel Askew can advise you on a potential claim for compensation.
Some of the most common professions that our clients work in include:
Fabricators and welders
Gangermen and labourers
Shop fitters
Groundworkers and banksman
Garden Maintenance
Mechanics
Speak to Nigel Askew Solicitors today regarding your White Finger
If you are experiencing any of the symptoms listed on this page and have worked with vibrating machinery during the course of your career then we strongly recommend you speak to us. We have over 25 years experience in successfully winning compensation for our clients in claims for white finger.
We offer all new clients a free initial consultation to discuss the merits of your claim and are available to speak to you now. Contact us by calling 01507 609027 or submit an online enquiry using the form on the right hand side of this page and one of our expert and friendly solicitors will call you as soon as we can.
100% No Win No Fee Claims
Free Initial Legal Advice
Over 20 Year's Experience
Call Us Today
01507 609027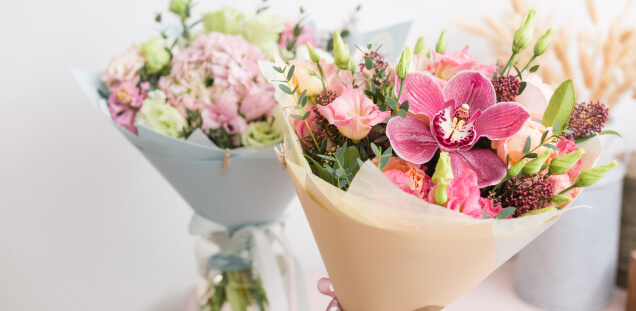 A Portuguese lady developed a repetitive strain injury when working in a flower packing factory in South Lincolnshire.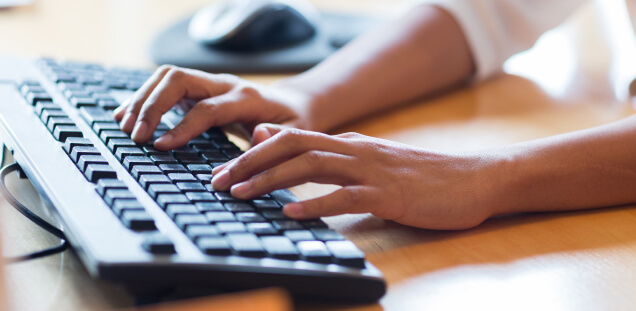 Our client developed a repetitive strain injury whilst working for Peterborough City Council.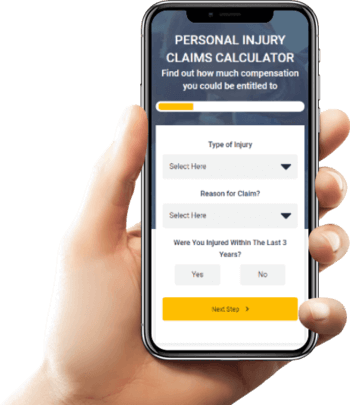 Find out how much you can claim with our compensation calculator
It's really quick and easy, find out in 10 seconds.