Faulty Equipment Compensation Claims Lincolnshire
If you have been involved in an accident at work due to faulty equipment provided by your employer, then you may be able to make a claim against their business insurance for compensation.  We have a team of solicitors that specialise in faulty equipment compensation claims and have many years' experience in winning compensation for our clients.  From our offices in the heart of Louth, we advise clients across Lincolnshire and England & Wales.
We offer all new clients a free and no obligation initial phone consultation, during which we will discuss your accident and advise you on the merits of your case.
Contact us today by calling 01507 609027 or submit an online enquiry using the form on the right of this page and one of our expert solicitors will contact you at your convenience.
Were you injured by faulty equipment?
All Employers in England & Wales have a responsibility to make sure that work equipment is safe and in good working order. If you have been injured whilst working with any type of machinery, appliance, tool or equipment that has been provided by your employer then you may be able to claim compensation.
A wide variety of different machines, whether automated or hand-held, are used in a multitude of different settings and working environments.  Whether you have been injured on a small job or in a warehouse, plant or factory, if you have sustained an injury due to dangerous or faulty work equipment, we can advise you on whether you can make a work accident compensation claim.
At Nigel Askew Solicitors, we have a team of experts who specialise in work related accident claims and have over 20 years' experience in advising the people of Lincolnshire on claims involving faulty equipment.
Your Employer's responsibility
Every employer in England & Wales has to ensure that work equipment is maintained correctly and in sound working order.  Inspections of work equipment are often required, for example, if equipment is exposed to conditions that may cause deterioration. It is also important that all machinery is well maintained and has adequate guards to protect employees from the dangerous elements of the machine.
Employers must also ensure that the machinery is used correctly. Employers should, therefore, carry out adequate risk assessments for all machinery and provide all staff with training on how to use machinery correctly.  Your employer has to take measures to protect you against dangerous or potentially faulty machine parts. They should also ensure that employees are fully trained on methods of use, risks and precautions. Unfortunately, many people are asked to operate machinery without proper training or are asked to operate machinery without adequate safety guards – both of which can result in not only serious injuries but tragically can also result in the death of an employee.
If your employer fails in their duty of care and you sustain an injury as a result, you may be able to make a faulty equipment compensation claim for your injury and other losses.
Worried about claiming against your employer?
One of the most common concerns we hear is about how clients employers will react to them making a work related compensation claim.
If you have been injured in an accident which was not your fault and you are now unable to work and earn money due to your injuries, you are well within your rights to make a financial claim for compensation.
Your employer will have Employers Liability Insurance for this very reason. When an employee is required to make a claim, they claim against an insurance policy and not the employer personally.
Your employer is not allowed to discriminate against you for making a claim.
Types of injuries associated with faulty equipment compensation claims
Over the last 20 years, we have seen a wide range of injuries when speaking to clients who have been injured at work due to faulty equipment.
Some of the most common include:
Hand injuries including serious thumb and finger injuries due to being trapped and crushed
Arm injuries, including arm amputation and "degloving"
Eye injuries caused by materials being ejected from machinery
Leg injuries, including fractured ankles and damaged knees
These injuries can cause serious pain, and may require professional medical treatment in the form of stitches, reconstructive surgery, skin grafts, or amputations. In addition to severe pain, work injuries caused by dangerous machinery can leave you with permanent damage, completely altering your quality of life and preventing you from carrying out many of your regular day-to-day activities that were previously taken for granted.
How much will a Dangerous Machinery Compensation cost?
We fund all of our work related faulty equipment compensation claims using Conditional Fee Agreements. These agreements also commonly referred to as a "CFA" or a "No Win, No Fee Agreements".
The nature of these agreements means that law firms take all the financial risk and not the client.  If a claim fails, the law firm is not paid and the client does not have to pay any solicitor's fees for their time.  For taking this risk, it is common for law firms to agree with a client that they will be paid a percentage of the client's compensation at the end of a successful claim. Law firms fees are mostly paid by the insurers of the losing party and no upfront fees are required to be paid by the client to get a claim up and running.
For more information about a faulty equipment compensation claim, please contact our Lincolnshire based No Win No Fee experts today.
Contact Nigel Askew Solicitors today
To find out if you can make a faulty equipment compensation claim, please call our Lincolnshire based expert solicitors on 01507 609027 or complete an online enquiry form and we will contact you at your convenience to discuss your enquiry in detail.
We offer all new clients a free and no obligation initial phone consultation during which we will discuss the merits of your potential claim.
100% No Win No Fee Claims
Free Initial Legal Advice
Over 20 Year's Experience
Call Us Today
01507 609027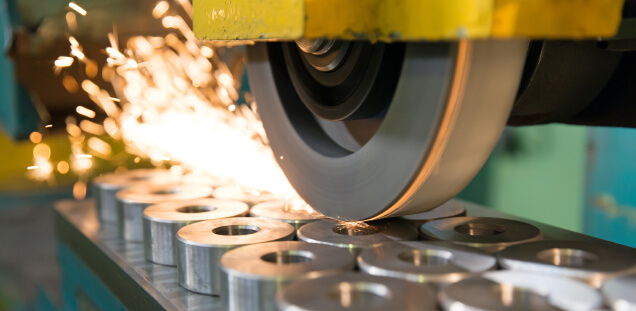 Claim for serious injuries as a result of an accident at work when the client's hand was trapped in machinery.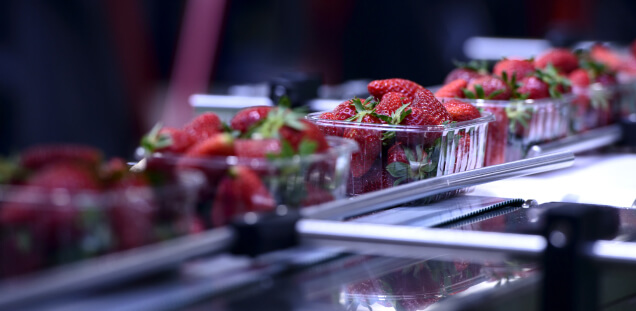 Our client developed chronic pain in her shoulder and elbow whilst working in a food processing plant.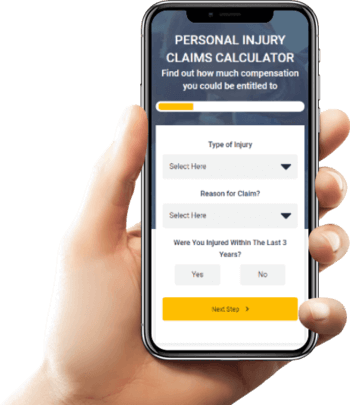 Find out how much you can claim with our compensation calculator
It's really quick and easy, find out in 10 seconds.