Car Accident Compensation Solicitors for Lincoln
If you are unable to work due to an accident, car accident compensation could be vital for you and your family.  Our Lincolnshire based solicitors are experts in serious car accident compensation claims and have years of experience in advising the people of Lincoln and Lincolnshire in claims for personal injury.
If you have been seriously injured in an accident in Lincoln or on Lincolnshire's roads, that was not your fault, contact us today for a free and no obligation phone consultation, during which our friendly solicitors will discuss the options available to you and your legal rights.
Why Car Accident Compensation can be vital
Sustaining a serious or life threatening car accident injury can have a devastating effect on your life and ability to earn a living and provide for yourself and your family.  If you have been unable to work after your accident, we can help you claim compensation for your loss of income.
We can also help you claim compensation for the following:
Your pain and suffering for your injuries
Compensation for past, present and future loss of income due to your car accident
Compensation for the cost of medical care, rehabilitation and physio
Compensation required to help make changes to your home
Contact us today by phone or using our online enquiry form to discuss how we can help you.
Worried about claiming?
If you are worried about making a claim for compensation, contact our friendly solicitors who will be able to answer any questions you may have and put your mind at ease.
Whether you, a friend or family member were driving the vehicle involved in the accident, if you have sustained serious injuries as a result, you may be able to claim financial compensation.
You might even be worried about claiming as you think you may be partly to blame for the accident. If so, do not let this put you off contacting us as the circumstances surrounding every claim is different and we have years of experience of winning compensation on behalf of our clients.
Car Accident Compensation Solicitors for Lincoln & Lincolnshire
During the last 20 years, our expert car accident compensation solicitors have helped countless people claim compensation for their injuries and get their lives back on track.
We are proud to represent clients in our local community, whose lives have been affected by serious injury and are passionate about providing a service that goes above and beyond our competitors.
Some of the other benefits of instructing our car accident compensation solicitors include:
Our central Louth location means we are able to visit clients in Lincoln and across Lincolnshire at their homes to take case information and statements
We have over 20 years of experience in representing clients who have been injured in car accidents
Our straightforward funding options mean we use No Win No Fee agreements, putting less risk on our clients
We offer all our clients a high level of legal advice and guide you through every stage of the accident claim process
Our tenacious lawyers work as hard as they can for you and always ensure settlement offers are the best for you and your family
Contact us today for your free consultation
To set up your free and no obligation phone consultation, contact us today.
During our consultation, our friendly and expert solicitors will ask you a series of questions about your accident and the injuries you have sustained, so we can build a picture of your potential claim.  Our experts are usually able to give you an early indication of your claim prospects during our call.
We speak to clients initially on the phone and after will arrange a convenient time to meet you at your home to take more detailed information from you.
To speak with our car accident compensation solicitors Lincoln,  call 01507 609027 or get in touch with us by submitting an online enquiry using the form to the right of this page.
100% No Win No Fee Claims
Free Initial Legal Advice
Over 20 Year's Experience
Call Us Today
01507 609027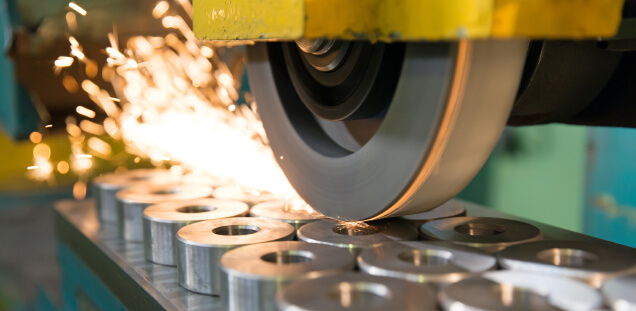 Claim for serious injuries as a result of an accident at work when the client's hand was trapped in machinery.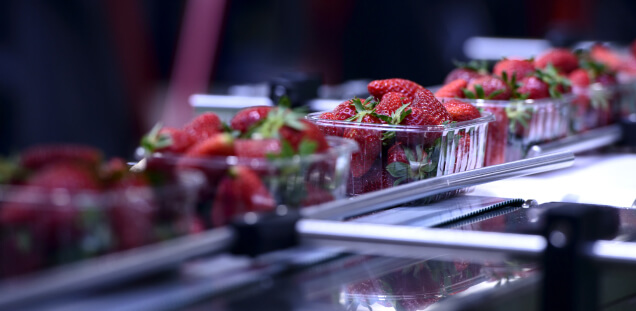 Our client developed chronic pain in her shoulder and elbow whilst working in a food processing plant.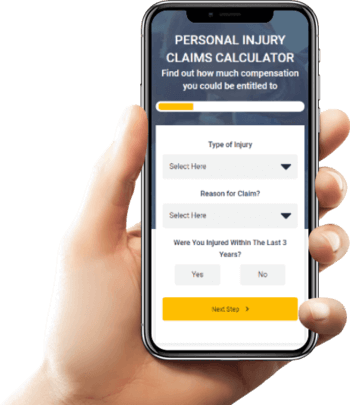 Find out how much you can claim with our compensation calculator
It's really quick and easy, find out in 10 seconds.