Accidents involving falling from height
According to the Health & Safety Executive (HSE), falling from height accidents are the most common cause of serious and fatal injury across all industries, accounting for 29% of worker fatalities. Whilst construction workers were most at risk of injury, a high number of farmers and farm workers were also injured by accidents involving falling from heights, making farming and agricultural settings one of the most dangerous work environments in the UK.
Nigel Askew Solicitors are experts in representing farm workers in claims involving accidents in falling from height and have assisted many farm workers in Lincolnshire with compensation claims.
Training and full health and safety risk assessments are vital for farm workers to be safe while at work, and while employers must take steps to prevent serious and fatal injury, those in the agricultural sector should also understand their rights to compensation when things go wrong.
Farming fall from height dangers
The farming and agricultural sector is responsible for just 1.7% of the UK's workforce, yet 16% of serious and fatal work injuries occur within the sector.
Ladders and telescopic handlers are commonly used in farming and agricultural environments, but they must only be used when no other work method is suitable and operatives must be trained to complete each job safely, particularly when a ladder or platform vehicle is being set up on uneven ground.
Falls from open edges and through roof-lights and fragile roofs are also common causes of injury in the agricultural sector.
An employer's responsibility - The Work at Height Regulations
Farm owners and managers have a responsibility to protect their workers from injury.  The Work at Height Regulations 2005 (WAH 2005) provide essential reading for employers across all industries when tasks involving work at height are unavoidable.
Prosecutions and fines can be levied upon employers who fail to protect their workers from fall risks.
How to stay farm safe
Farm owners, farm managers and farm workers are urged to stop and think before working at height. Work must be planned in advance and even the simplest of safety measures, such as having another person at the base of a ladder, can make a big difference in reducing risk.
Having access to the right equipment and training is crucial; safety harnesses, guard rails and crawl boards will help ensure jobs involving work at height can be completed without injury.
Maintenance is also an important part of staying farm safe, and equipment must be inspected regularly as part of the risk assessment procedure.
Discuss your fall from height claim today
If you have been injured in an accident involving falling from height during your work on a farm or within the wider agricultural sector, contact Nigel Askew Solicitors today.
In order to determine whether you have a claim, and to arrange a no obligation consultation, call Nigel Askew Solicitors today on 01507 609027 or complete the website enquiry form. We operate on a no-win, no-fee basis, with no hidden costs. If you feel you have a claim, get in touch today.
100% No Win No Fee Claims
Free Initial Legal Advice
Over 20 Year's Experience
Call Us Today
01507 609027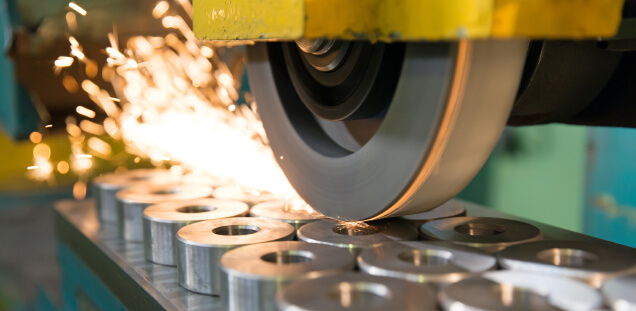 Claim for serious injuries as a result of an accident at work when the client's hand was trapped in machinery.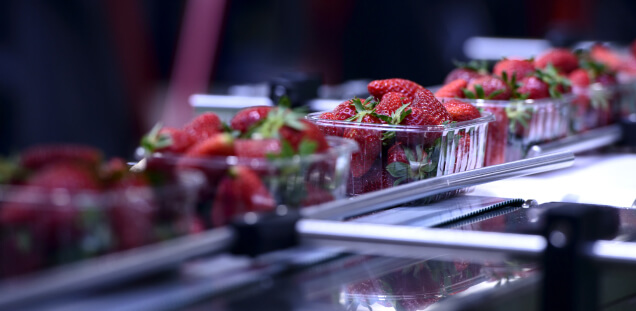 Our client developed chronic pain in her shoulder and elbow whilst working in a food processing plant.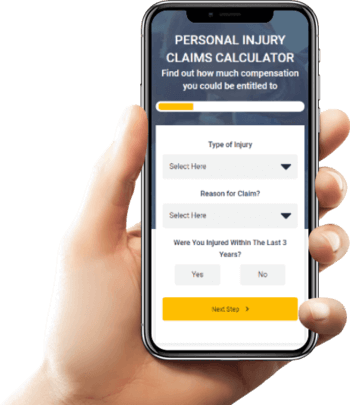 Find out how much you can claim with our compensation calculator
It's really quick and easy, find out in 10 seconds.