Injured by Dangerous Machinery At Work?
If you have been injured by dangerous machinery at work, you may be able to claim compensation for your injuries.
All employers in England and Wales are required to provide a safe working environment for their employees and ensure they are not at risk of sustaining any injury while at work. They are required to maintain their equipment so it is in efficient order and an overall good state of repair.
A very high percentage of work related accidents that take place in England and Wales each year are avoidable.   With correct training, risk assessment and properly maintained machinery, tens of thousands of accidents would be avoided every year.
If you have been injured by dangerous machinery or faulty machinery at work then contact Nigel Askew Solicitors today to discuss how we can help you claim compensation for your injuries.
Contact us today by calling 01507 609027 or submit an online enquiry using the form on the right of this page and one of our expert solicitors will contact you at your convenience.
Employers must maintain machinery
Your employer must ensure that all machinery required to carry out your daily work is sufficiently maintained and in a good state of repair.
Employers must also ensure that the machinery is used correctly. Employers should, therefore, carry out adequate risk assessments for all machinery and train staff in how to use it safely.
If your employer fails you in their duty of care and you sustain a serious injury as a result, then you may be able to make a dangerous machinery compensation claim for your injury and other financial losses.
Millions of UK Workforce at risk
Millions of the UK workforce are employed to work in factories, plants and warehouses and regularly come in to contact with dangerous machinery in their workplace, which their employers fail to maintain.
Despite an increase in health and safety procedures and laws in recent years, according to a recent report published by the Health & Safety Executive, almost 600,000 workers sustained a non-fatal injury according to self-reports from the Labour Force Survey in 2019/20. Of those who sustained an injury at work, 138,000 were required to stay off work for over a period of 7 days due to the severity of their injuries.
Common types of accidents due to dangerous machinery
We have over 20 years experience in representing clients in personal injury claims resulting from accidents involving dangerous and faulty machinery.
Some of the accidents we have advised clients on during this time include:
Conveyor belt accidents
Missing or defective safety guard accidents
High speed materials being ejected from machinery
Heavy machinery falling, crushing or pushing against a victim
Accidents involving heavy machinery and faulty vehicles
Farming and agricultural machinery accidents
Some of the injuries we have seen as a result of these accidents include:
Trapped and severed limbs or fingers, causing amputation
Crushing injuries and serious internal injuries
Severe cuts, gashes and abrasions
Serious eye injuries including blindness
Degloving injuries, where dangerous machinery causes skin to be removed from hands, arms, legs and feet
How much compensation can I claim?
The exact amount of compensation that you can claim is dependent on the type of injury you sustain and the severity of your injury.
Other factors to consider when thinking about the value of your claim include whether you have lost any earnings as a result of being unable to work as a result of your accident.
For more information about how much your claim might be worth, use our compensation calculator.
How much will a Dangerous Machinery Compensation Claim cost?
We fund all of our dangerous machinery injury claims using Conditional Fee Agreements. These agreements are also commonly referred to as a "CFA" or a "No Win, No Fee Agreements".
The nature of these agreements means that law firms take all the financial risk and not the client.  If a claim fails, the law firm is not paid and the client does not have to pay any solicitor's fees for their time.  For taking this risk, it is common for law firms to agree with a client that they will be paid a percentage of the client's compensation at the end of a successful claim. Law firms' fees are mostly paid by the insurers of the losing party and no upfront fees are required to be paid by the client to get a claim up and running.
For more information about No Win No Fee agreements, please contact us.
Contact Nigel Askew Solicitors today
To find out if you can make a claim for compensation, please call us today on 01507 609027 or complete an online enquiry form and we will contact you at your convenience to discuss your enquiry in detail.
We offer all new clients a free and no obligation initial phone consultation during which we will discuss the merits of your potential claim.
100% No Win No Fee Claims
Free Initial Legal Advice
Over 20 Year's Experience
Call Us Today
01507 609027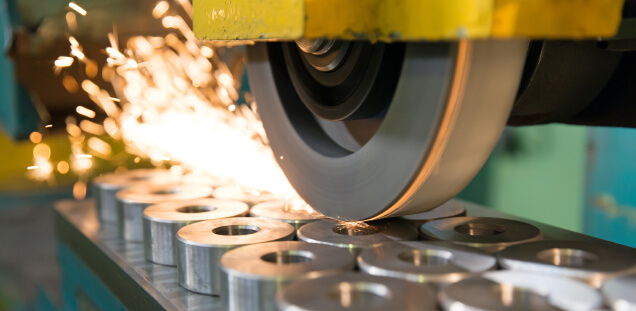 Claim for serious injuries as a result of an accident at work when the client's hand was trapped in machinery.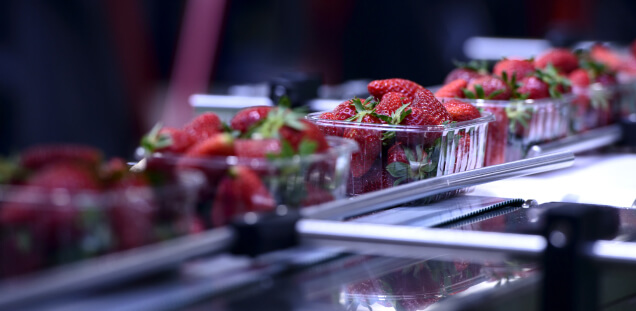 Our client developed chronic pain in her shoulder and elbow whilst working in a food processing plant.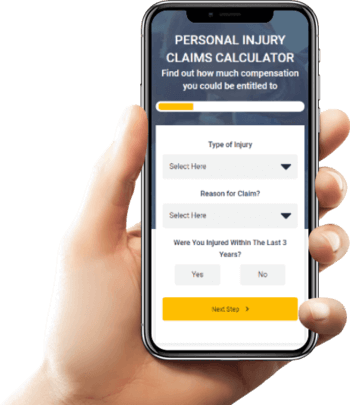 Find out how much you can claim with our compensation calculator
It's really quick and easy, find out in 10 seconds.