Expert No Win No Fee Solicitors for Lincoln
Welcome to the Nigel Askew Solicitors website, we are a firm of No Win No Fee Solicitors and represent the people of Lincoln and surrounding areas in a wide range of personal injury claims.
If you have been seriously injured in a non-fault accident within the last 3 years, you may be entitled to make a No Win No Fee claim for compensation.
To speak to one of our No Win No Fee Solicitors about your accident circumstances and whether you might be able to claim financial compensation for your injuries, call us today on 01507 609027 or you can complete our online enquiry form on this page and one of our friendly solicitors will contact you at a time convenient to you to discuss your potential No Win No Fee claim in detail.
Have you been injured in Lincoln?
We have over 20 years of experience in advising the people of Lincoln on a wide range of accident types, which include:
Accidents at work – including lifting, trapping and falling accidents in factories, warehouses, shops, hospitals and farms
Road Accidents – Serious and fatal injuries as a result of accidents on our counties dangerous networks of roads, as either as driver, passenger or pillion passenger on a motorbike
Accidents in Public Places – including shopping centres, recreational centres, pubs and restaurants or council maintained areas.
Industrial Disease Claims – including claims for HAVS, WRULD, work related asthma, asbestos related claims, dermatitis and farmers lung compensation.
Whatever the cause of your accident, if you have sustained serious injuries as a result that may have prevented you from working or taken several months to fully recover then our No Win No Fee Solicitors for Lincoln can offer you expert legal advice relating to a claim. Contact us now to discuss your claim.
Do not delay in contacting us
In England & Wales, there is a 3 year period in which you are able to make a claim for compensation, so contact us today to ensure you do not fall foul of this very strict "limitation period".
So, what is a No Win No Fee Agreement?
We fund our injury compensation claims using Conditional Fee Agreements. These agreements are commonly referred to as either a "CFA" or a "No Win No Fee agreement".
The nature of these agreements means that law firms take all the financial risk and not the client.  If a claim fails, the law firm is not paid and the client does not have to pay any solicitor's fees for their time.  For taking this risk, it is common for law firms to agree with a client that they will be paid a % of the client's compensation award at the end of a successful claim.
Our standard fees are mainly paid by the insurers of the negligent party.
For more information about No Win No Fee agreements or to start your claim, contact Nigel Askew Solicitors today by calling 01507 609027.
How do I start a claim?
To start a personal injury claim, call our friendly solicitors now.
Our No Win No Fee Solicitors offer all Lincoln based clients a free initial telephone consultation, during which we will discuss the merits of your potential claim.
During our initial consultation our expert solicitors will try to build a picture of your claim and will ask you a series of questions about your accident, your injuries, your recovery and whether you have suffered any financial loss as a result of the accident.
If we believe your claim has good prospects of success then we will be pleased to offer you a No Win No Fee agreement and act on your behalf.
Why choose us to help with your claim?
Our No Win No Fee solicitors have over 20 years of experience in successfully winning compensation claims for the people of Lincoln and Lincolnshire.
We regularly attend our clients at their homes to sign documents, take statements and provide claim updates throughout the process. We believe that getting to know our clients helps us put forward stronger cases, enabling us to secure more compensation as a result.
We pride ourselves on being able to offer a truly personal service and unlike at many larger law firms, your claim will be dealt with by a senior solicitor from start to finish.
We are proud to offer our clients a completely personalised service.
Contact Nigel Askew Solicitors
If you live in Lincoln or the surrounding area and are looking for a local no win no fee solicitor, contact Nigel Askew Solicitors today to arrange your free consultation by calling 01507 609027. You may also contact us by submitting an online enquiry, using the form on the right of this page and one of our solicitors will call you at a time which is convenient to you.
We are proud to serve the people of Lincoln, Skellingthorpe, Scampton, Saxilby, Gainsborough, Waddington and everywhere in between. Whatever your accident circumstances, contact Nigel Askew Solicitors today for honest and expert legal advice that you can trust.
100% No Win No Fee Claims
Free Initial Legal Advice
Over 20 Year's Experience
Call Us Today
01507 609027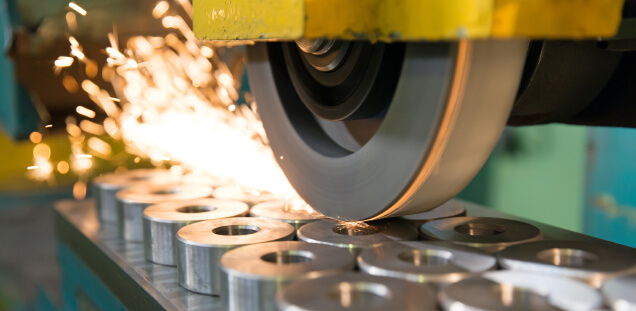 Claim for serious injuries as a result of an accident at work when the client's hand was trapped in machinery.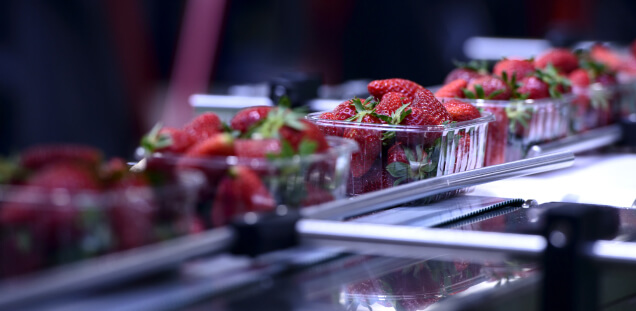 Our client developed chronic pain in her shoulder and elbow whilst working in a food processing plant.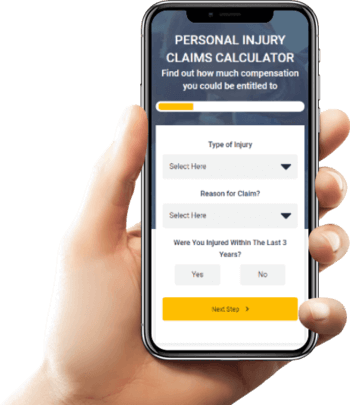 Find out how much you can claim with our compensation calculator
It's really quick and easy, find out in 10 seconds.