Specialist Work Accident Solicitors
Have you been seriously injured at work? Are you now unable to work? Have you suffered a financial loss as a result of your accident? If so, the work accident solicitors for Grantham, at Nigel Askew Solicitors can advise you on making a claim for compensation.
We are a firm of personal injury solicitors and represent clients in Grantham, the surrounding towns and villages and across the county of Lincolnshire. So whether you live in Grantham, Newark, Sleaford, Bottesford, Spalding, Billingborough or anywhere in between, we can offer you expert legal advice in relation to your accident at work.
We're proud to offer our Grantham based clients a free initial phone consultation, during which we will discuss the merits of your claim and will aim to answer any questions you may have about claiming.
So, contact us now by calling 01507 609027 or you can submit your details via the form on this page and one of our Grantham work accident claim solicitors will call you at your convenience. Please indicate when would be most convenient for us to call you.
Types of work accidents we can help you with
If you have been seriously injured in an accident at work then you may be entitled to make a claim against your employer for compensation.
If you are unable to work due to the severity of your injuries then it is vital that you instruct proactive solicitors who can help you get the compensation that you deserve.
Our personal injury solicitors have helped countless clients win compensation for injuries sustained in the workplace and over the years have advised clients on a wide range of accidents including:
Serious injuries caused by handling, lifting or carrying heavy objects in factories and warehouses 
Being struck by a moving objects, including vehicles and machinery
Injuries sustained by working with or alongside dangerous machinery
Accidents involving faulty equipment
Falls and tripping accidents from height
Accidents involving crushing injuries
Accident at work solicitors for Grantham
We understand how difficult it is coping with a serious injury after an accident at work, which is why we aim to make the process of claiming compensation as stress free as possible for you.
Our solicitors have over 20 years of experience and are committed to achieving the best possible results for our clients.
In all cases and especially where serious work related injuries are involved, we pride ourselves on going the "extra mile", often attending our clients at their homes. We strongly believe that our bespoke service enables us to put together a stronger case for our clients, something which is simply not offered by larger law firms.
Free consultations to Grantham clients
As standard, we offer all of our Grantham based clients a free consultation to discuss your potential claim.
During our call we will ask you about how the accident happened, your injuries and your recovery. If we believe that your potential claim has good prospects of success then we will offer to represent you on a No Win No Fee basis.
What is a No Win No Fee Agreement?
Our Grantham Work Accident Solicitors use Conditional Fee Agreements to fund our claims. These agreements are commonly referred to as either a "CFA" or a "No Win No Fee agreement".
To enable us to act on your behalf, we will ask that you enter into an agreement with us.
The nature of these agreements means that law firms take all the financial risk and not the client.  If a claim fails, the law firm is not paid and the client does not have to pay any solicitor's fees for their time.  For taking this risk, it is common for law firms to agree with a client that they will be paid a % of the client's compensation award at the end of a successful claim.
Our fees are mostly paid by the insurers of the negligent party.
The Work Accident Claims process
Our solicitors handle the entire claims process, from start to finish, on your behalf.
All claims begin by us taking a detailed witness statement from you about the accident. For us to succeed in a claim, we must prove that the cause of the accident was due to a breach of duty by your employer.
We regularly attend our clients at their homes to sign documents, take statements and provide claim updates throughout the process. We believe that getting to know our clients helps us put forward stronger cases, enabling us to secure more compensation as a result.
We will work as hard as we can on your behalf throughout the entire claims process.
How long do claims take to settle?
All work accident claims are different, each with their own set of circumstances so it's difficult for us to give exact timescales on how long claims take to settle.
A manual handling related back injury, causing the client to have 2 months off work and 6 months of physio may take just 12 to 18 months to settle, whereas a more serious and complex spinal injury  claim may take 3 or 4 years to reach a successful conclusion.
Claims for work related industrial disease rely strongly on medical evidence and it is necessary to prove employers negligence and breach of duty.  Claims involving HAVS, Asbestos or WRULD must follow strict legal protocols and can take 3 or 4 years to settle.
Some claims for Mesothelioma, an aggressive type of asbestos related cancer, can be fast tracked and can settle in 9 month.
You can be sure that the solicitors at Nigel Askew will keep you updated throughout the claims process and offer the highest levels of advice and support.
Contact Nigel Askew Solicitors today
If you are based in or near Grantham and are looking for a firm of trustworthy and expert work accident solicitors to help you with a claim, contact Nigel Askew Solicitors today.
You can speak to us by calling 01507 609027 or by completing the online form on this page.
We have helped people in your exact position before and are on hand to speak to you now.
100% No Win No Fee Claims
Free Initial Legal Advice
Over 20 Year's Experience
Call Us Today
01507 609027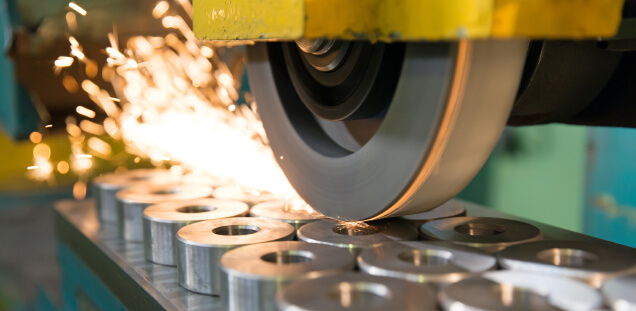 Claim for serious injuries as a result of an accident at work when the client's hand was trapped in machinery.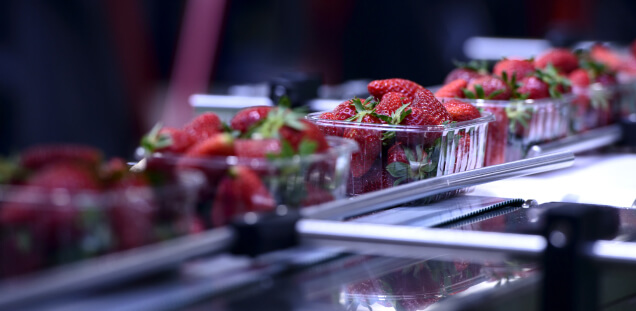 Our client developed chronic pain in her shoulder and elbow whilst working in a food processing plant.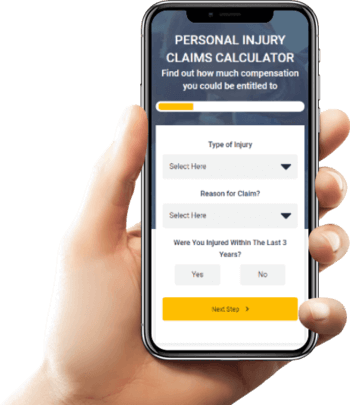 Find out how much you can claim with our compensation calculator
It's really quick and easy, find out in 10 seconds.