Expert No Win No Fee Solicitors for Scunthorpe
Do you live in or around Scunthorpe? Are you currently looking for a firm of No Win No Fee Solicitors to help you with a claim? Have you been injured in a non-fault accident within the last 3 years, either at work, on the road or in a public place? If so, Nigel Askew Solicitors can provide you with honest and expert legal advice that you can trust.
We are a specialist firm of No Win No Fee Solicitors with over 20 years of experience in winning our clients compensation. We are proud to serve the people of Scunthrope, Brigg, Messingham, Scotter, Kirton in Lindsey and across North Lincolnshire.
Whatever your accident circumstances, contact Nigel Askew Solicitors today for expert advice relating to a No Win No Fee claim on 01507 609027.  You can also submit an online enquiry by completing the form on this page (please indicate the most convenient time for us to contact you).
Types of accidents claims we can help you with
The solicitors at Nigel Askew specialise in a range of serious accident claims, including:
Accidents at work – including accidents in shops, warehouses, factories, building sites, farms, offices and construction sites.
Road accidents – if you were the driver or passenger in a non-fault car or motorcycle accident then we can advise you on a potential claim for your injuries
Industrial disease – if you have developed a work related industrial condition such as HAVS, a work related upper limb disorder or repetitive injury, work related asthma, asbestos related disease or industrial dermatitis then our solicitors can help you.
Whatever accident caused you to sustain an injury, we can advise you on the prospects of a successful personal injury claim. Contact us now by calling 01507 609027.
No Win No Fee Solicitors for Scunthorpe
We understand the weeks and months after a serious accident can be a difficult period, especially if you are unable to work as a result, which is why we aim to make the process of claiming as straightforward as possible.
All claims start with an initial consultation, which is usually on the phone. During our initial conversation we will learn about your accident, your injuries and any financial loss you have sustained as a result. If we believe your accident circumstances have good prospects of success then our solicitors will offer you a No Win No Fee Agreement.
What is a No Win No Fee Agreement?
We fund our injury compensation claims using Conditional Fee Agreements. These agreements are commonly referred to as either a "CFA" or a "No Win No Fee agreement".
To enable us to act on your behalf, we will ask that you enter into an agreement with us.
The nature of these agreements means that law firms take all the financial risk and not the client.  If a claim fails, the law firm is not paid and the client does not have to pay any solicitor's fees for their time.  For taking this risk, it is common for law firms to agree with a client that they will be paid a % of the client's compensation award at the end of a successful claim.
Our standard fees are mainly paid by the insurers of the negligent party.
The claims process
We handle the entire claims process from start to finish and will work as hard as we can on your behalf in your claim.
All claims begin by us taking a detailed witness statement from you about the accident. We must prove that the cause of the accident was due to negligence of someone else or a breach of duty by your employer.
We regularly attend our clients at their homes to sign documents, take statements and provide claim updates throughout the process. We believe that getting to know our clients helps us put forward stronger cases, enabling us to secure more compensation as a result.
We will work as hard as we can on your behalf throughout the entire claims process.
How long do claims take to settle?
All claims for personal injury are different, each with their own set of circumstances so it's difficult for us to give exact timescales on how long claims take to settle.
A car accident claim for example, may in some straightforward cases take just 9 months to settle, whereas more serious and complex matters involving serious head and brain injuries may take 3 or 4 years to reach a successful conclusion.
Claims for work related industrial disease rely strongly on medical evidence and it is necessary to prove employer's negligence and breach of duty.  Claims involving HAVS, Asbestos or WRULD must follow strict legal protocols and can take 3 or 4 years to settle.
Some claims for Mesothelioma, an aggressive type of asbestos related cancer, can be fast tracked and can settle in 9 month.
You can be sure that the solicitors at Nigel Askew will keep you updated throughout the claims process and offer the highest levels of advice and support.
Why choose us to help with your claim?
Our Lincolnshire based personal injury solicitors have many years of experience of representing Scunthorpe based clients and are totally committed to achieving the best possible results for our clients.
We specialise in personal injury claims
We have over 20 years of experience in winning compensation for our clients
We fund all personal injury claims using No Win No Fee agreements
Our offices are based in the heart of Lincolnshire, meaning we are accessible to clients across England & Wales
We offer home visits to all our clients throughout the claims process
We get to know our clients and offer a truly personal service
We will work as hard as we can on your behalf to achieve justice
We work with the best medical professionals and leading barristers in the country
If you have been injured in a non-fault accident and would like to speak to our No Win No Fee Solicitors for Scunthorpe, then call us today on 01507 609027.
Examples of cases we have won
Over the years our No Win No Fee Solicitors have represented clients in Scunthorpe and across Lincolnshire in a range of serious personal injury claims.
We have helped hundreds of clients win compensation for their injuries and have listed some examples below.
Contact Nigel Askew Solicitors
To Speak to our No Win No Fee Solicitors for Scunthorpe call us today on 01507 609027.  Alternatively, submit details of your accident and your injuries via our online enquiry form on this page.
Our No Win No Fee Solicitors all Scunthorpe based clients a free initial consultation so do not delay, contact us now.
100% No Win No Fee Claims
Free Initial Legal Advice
Over 20 Year's Experience
Call Us Today
01507 609027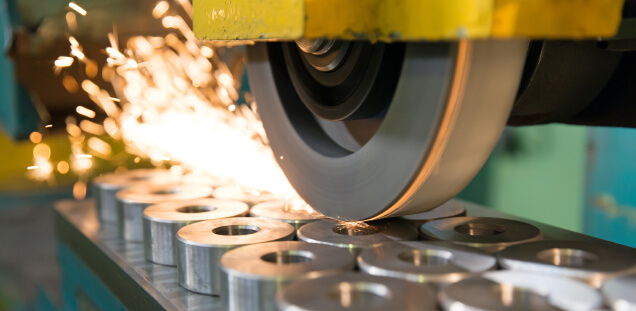 Claim for serious injuries as a result of an accident at work when the client's hand was trapped in machinery.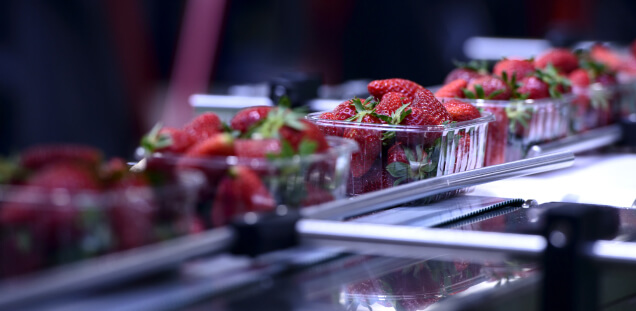 Our client developed chronic pain in her shoulder and elbow whilst working in a food processing plant.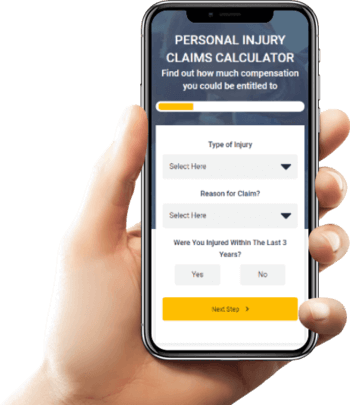 Find out how much you can claim with our compensation calculator
It's really quick and easy, find out in 10 seconds.