Falling Injury at Work
Welcome to Nigel Askew Solicitors, we are a firm of personal injury solicitors in Lincolnshire that represent clients across England & Wales in serious work related injury claims. Our team of expert lawyers speak to clients each month who have sustained a falling injury at work.
If you have sustained a serious injury as a result of a falling injury at work and the accident was not your fault then you may be able to claim against your employer for negligence.
Our team of expert personal injury solicitors have over 20 years of experience in representing clients in Lincolnshire, the surrounding counties and across England and Wales in claims and during this time have won millions of pounds in compensation on their behalf.
We understand how difficult the period after a falling injury at work can be, both physically and emotionally which is why we aim to make the process of claiming compensation as straightforward as possible. We offer all our new clients a free and no obligation initial consultation, during which we will ask you about the accident and your injuries and provide you with a clear indication on the prospects of a claim.
We use No Win No Fee agreements to fund all our falling injury at work claims, so contact us now to see if you can claim financial compensation for your injuries and any financial loss you may have suffered.
Call us now on 01507 609027 or send your details via the form on this page and indicate the most convenient time for us to call you.
Common Falling Accidents at Work
Our team of personal injury solicitors are able to advise clients on a wide range of different falling injury at work claims and over the years have dealt with a number of different types of claims.
Listed below are some of the most common types of work-related accidents:
If the type of falling accident that caused your injury is not listed above then do not worry, as we can still advise you on your potential claim.
Call us on 01507 609027 or complete the online enquiry form to start your claim.
Claiming against your employer
You may be worried about making a claim against your employer for fear of how you may be treated in the weeks and months after you start a claim.
All employers in England and Wales have Employers Liability Insurance in place, to protect themselves and their staff in case an employee suffers an injury or develops an illness. Any claim made against an employer is not made against them personally.
What is the law involving falls from height?
All employers in England & Wales have a duty of care and responsibility to protect their employees from suffering an injury at work.   The Health & Safety Executive have published a useful guide for employers which sets out the best practices on how to protect employees from sustaining serious injury when working at height.
The Work at Height Regulations 2005 (WAH 2005) provide essential reading for employers across all industries when tasks involving work at height are unavoidable.
Prosecutions and fines can be levied upon employers who fail to protect their workers from fall risks.
How much does it cost to make a claim?
We do not require our clients to pay any upfront fees to start a new claim.
If we believe your claim has good prospects of success, we will offer to represent you on a No Win No Fee basis.
The nature of these agreements means that law firms take all the financial risk and not the client.  If a claim is unsuccessful for any reason (liability or medical grounds for example) the law firm is not paid and the client does not have to pay any solicitor's fees for their time spent up to that point in the claim process.  For taking this risk, it is common for all law firms to agree with a client that they will be paid a percentage of the client's compensation at the end of a successful claim.
Law firms' fees are mostly paid by the insurers of the losing party.
If you have any questions about no win no fee agreements and how your claim will be funded then please contact our experts, we will be happy to discuss this with you.
Time limits for claiming
The law in England and Wales states that you have 3 years from the date of your accident or medical diagnosis to make a claim for personal injury.
If you are unsure whether you can claim due to the time elapsed since your accident, contact Nigel Askew Solicitors today, we will be happy to discuss your claim circumstances and advise you whether you are still able to make a claim.
Why choose Nigel Askew Solicitors to represent you?
We have over 20 years of experience in representing clients who have been seriously injured at work, to claim compensation for their injuries and financial losses.
We specialise in this complex area of law and from our offices in Louth, we work as hard as we can to secure the best possible outcomes for our clients.
We are proud to offer all our clients a completely bespoke service, regularly attending our client's homes to take statements and provide claim updates. We pride ourselves on being able to offer a truly personal service and unlike at many larger law firms, your claim will be dealt with by a senior solicitor rather than by a junior claims handler or litigation executive with little or no experience in how to secure the best possible outcome for clients.
Contact us today to start your No Win No Fee Accident Claim
To arrange your free and no obligation initial consultation, call Nigel Askew Solicitors today on 01507 609027. You may also contact us by submitting an online enquiry, using the form on this page and one of our solicitors will call you at a time which is convenient to you.
Our falling injury at work solicitors are available to speak to now.
100% No Win No Fee Claims
Free Initial Legal Advice
Over 20 Year's Experience
Call Us Today
01507 609027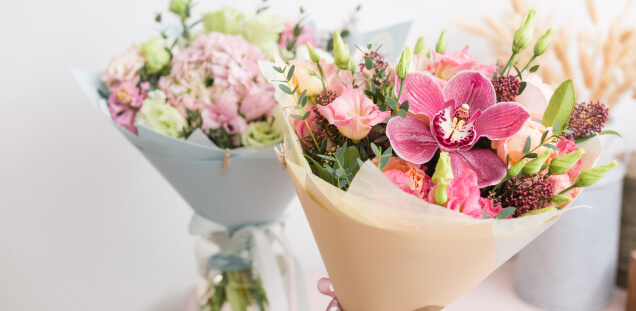 A Portuguese lady developed a repetitive strain injury when working in a flower packing factory in South Lincolnshire.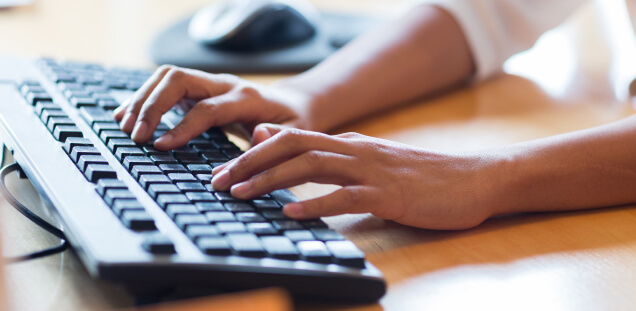 Our client developed a repetitive strain injury whilst working for Peterborough City Council.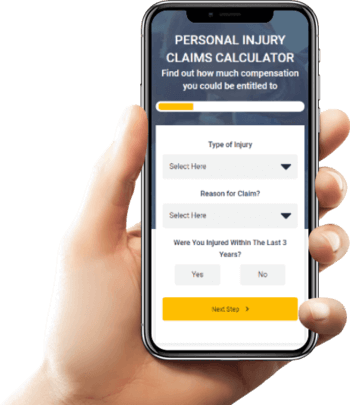 Find out how much you can claim with our compensation calculator
It's really quick and easy, find out in 10 seconds.