Head Injury Solicitors for Lincoln
Welcome to the Nigel Askew Solicitors website, we specialise in advising clients who have sustained serious head injuries as a result of non-fault accidents on the road, at work or in public. If you are looking for a Head Injury Solicitor in Lincoln or the surrounding areas, we are on hand to offer you specialist legal advice.
If you have been seriously injured in an accident that was not your fault, you are within your legal rights to seek financial compensation for your injuries and any financial losses you may have suffered, such as lost earnings, medical treatment or any changes you have to make to your home to cope with your recovery.
The solicitors at Nigel Askew specialise in serious head injury claims and have over 20 years of experience in winning clients compensation.
Our experts are on hand today to advise you on your potential claim and are pleased to offer all Lincoln based clients a free and no obligation initial consultation so call us today on 01507 609027 or submit an enquiry using the form on this page and one of our specialist head injury solicitors will call you back at your convenience.
Specialist Head Injury Solicitors for Lincoln
Over the last 20 years, our solicitors have helped families across Lincoln and Lincolnshire deal with the devastating and sometime long lasting effects of serious head injuries.
The most recent statistics published by Headway, the head and brain injury association, have found that men are 1.6 times more likely to suffer a head injury than women but that women are increasingly at risk and the number of serious head injuries is on the rise.
In 2016/17 (the most recent and in-depth study), 192,807 men and 155,593 suffered a head injury or stroke in England, Wales and Northern Island, which is a truly astronomical number of people as a serious head injury can have life altering consequences for both the accident victim and their family and friends.   You can read more about this report here.
Some of the most common causes of head injuries in Lincoln and Lincolnshire include serious road traffic accidents, work related accidents and falling accidents in public. (link to these pages).
How to start a Head Injury Claim
After you have received medical treatment and have been assessed by a doctor or specialist, we recommend that you contact a law firm to discuss where you stand legally regarding a claim for compensation.
If you have sustained a very serious head injury, it is likely that you will be unable to work while you recover and in some very serious cases, you may be signed off work for several months without pay.
From our initial phone consultation, our head injury solicitors are usually able to tell you whether we think your potential claim has any prospects of success.
If you are based in Lincoln or the surrounding area and would like to start a head injury claim with Nigel Askew Solicitors, call and speak to one of our head injury solicitors on 01507 609027 today.
How long do I have to make a head injury claim?
There are strict time limits in place to bear in mind when thinking about your personal injury claim, commonly referred to as the "limitation period". In most cases, you are able to make a personal injury claim within 3 years from the date of the accident.
We recommend you do not delay in seeking legal advice, to ensure you do not fall foul of this 3 year claim period.
Contact us today to discuss your potential head injury claim by calling 01507 609027.
What can I claim for?
The amount of compensation you may expect to receive for your head injury will depend on a number of factors including the severity of your injuries, any long term care requirements you may have and whether you will be able to return to work.
All successful claims may include compensation for the following:
Compensation for your injuries and pain and suffering
Compensation for any lost earnings, past, present and future as a result of the accident
Compensation for any adaptations that may be required to your home
The cost associated with healthcare and rehabilitation as a result of your injuries
Serious Head Injury Solicitors in Lincolnshire
We have over 20 years of experience in representing the people of Lincoln and the surrounding areas in head injury claims and will guide you through the claim process with great care and expertise.
From our offices in central Louth, our head injury solicitors offer all Lincoln based clients a free and no obligation initial consultation to discuss your accident and injuries.  If we believe your potential claim has good prospects of success, we will offer you a No Win No Fee agreement and represent you in your claim.
Start your head injury claim today
To speak to a Head Injury Solicitor today, contact us to set up a free initial consultation by calling 01507 609027 or alternatively submit an online enquiry by completing the form on this page and we will call you at your convenience.
We often attend our clients at their homes to discuss their claim and we pride ourselves on offering a bespoke service to every client.
All claims are handled by senior solicitors, with many years experience in representing clients in serious head injury claims.
100% No Win No Fee Claims
Free Initial Legal Advice
Over 20 Year's Experience
Call Us Today
01507 609027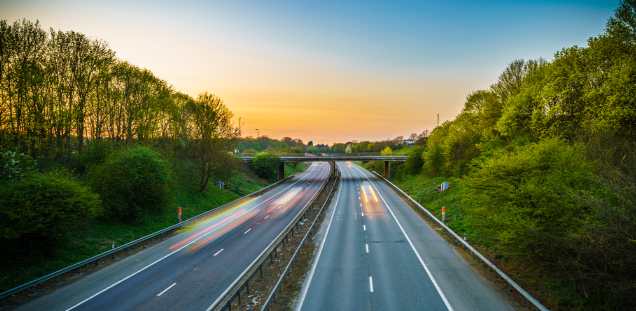 The Claimant was involved in a serious accident when she was hit by a lorry at a road junction.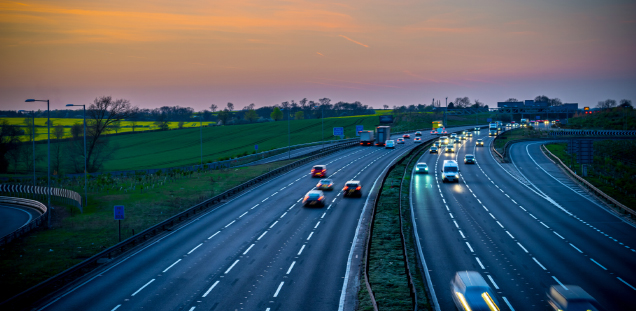 Our client sustained multiple injuries when the vehicle he was travelling in collided with another vehicle travelling in the opposite direction..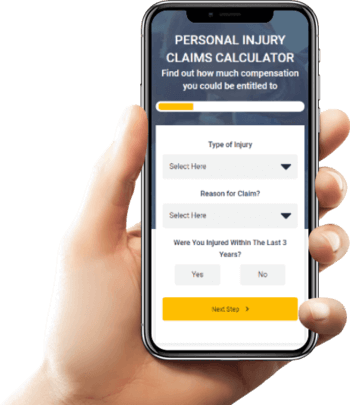 Find out how much you can claim with our compensation calculator
It's really quick and easy, find out in 10 seconds.